So Far We've Covered...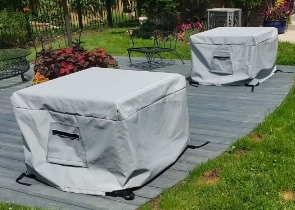 Cushion & Storage Chest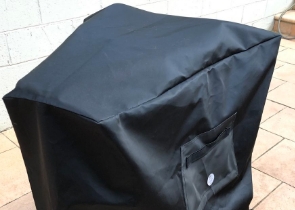 Custom Cover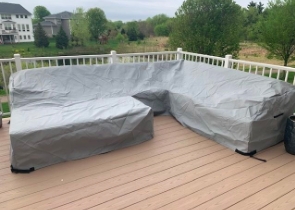 Sectional Covers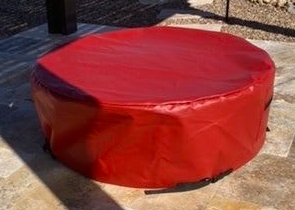 Fire Pit Covers_1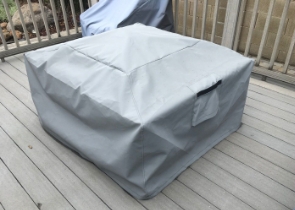 Fire Pit Covers_2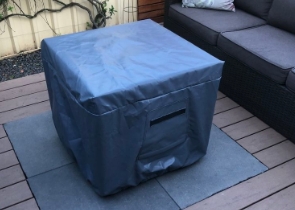 Fire Pit Covers_3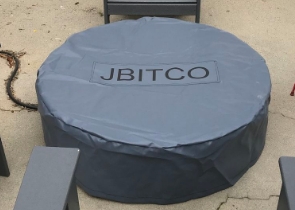 Fire Pit Covers_4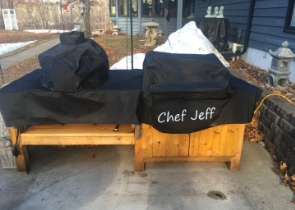 Grill Cover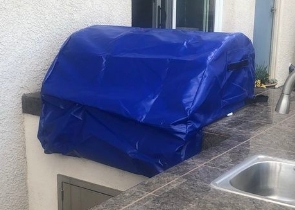 Grill Cover-1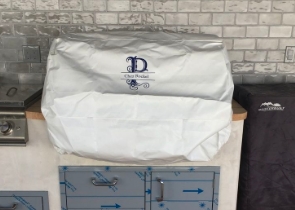 Grill Covers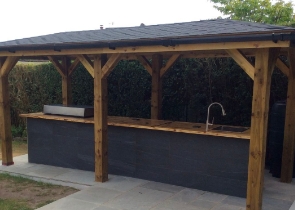 Outdoor Island Kitchen Cover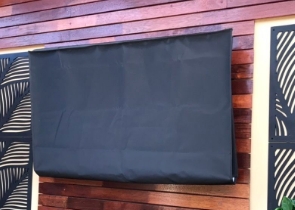 TV Cover
View more Customer Images »
Pressure Washers Covers Keep Your Equipment Dry and Safe
It's a lot of joy to scrape away years of filth and restore ancient surfaces to their former glory. Regardless of how powerful your pressure washer is, it is still susceptible to the elements. Rainfall causes corrosion, and dust and dirt can damage your equipment's interior workings. Covers & All's outdoor equipment covers are the answer to your troubles.
Our power washer covers feature waterproof, UV-resistant fabric that protects against even the most extreme weather. Since they are custom made for your pressure washer, they have a perfect fit and they leave nothing vulnerable to anything that could cause injury.
These outdoor pressure washer covers come with a variety of tie-down and grommet alternatives for your comfort. Drawstrings, elasticity at the base, and grommets every 6, 12, and 24 inches are among the choices available.
The high-quality covers give your pressure washer a trendy makeover. In just a few clicks, you can choose, design, and purchase special pressure washer covers using our easy software resources.
Watertight and UV-Coated Fabrics are available for Outdoor Equipment Covers
We offer three different fabrics of power washer covers that are both sturdy and attractive. You have three fabric options: Cover Rite, Cover Tuff, and Cover Max. PVC-coated polyester fabric manufactures Cover Tuff and Cover Max, making them exceptionally durable. Cover Fab is a top destination for both home and work because it is watertight and fairly UV-resistant.
All the fabrics for these outdoor pressure washer covers are available in a variety of colours. Coffee, gray, burgundy, blue, black, and a range of other colours are among the options.
Personalised Pressure Washer Covers are Available
The outdoor equipment covers are easily customisable to fit your specific needs. You may customise these covers by adding artwork, innovative phrase, or a pattern of your own. Please provide as much information as possible about the covers you desire so that we can build the best cover for you and deliver it to your home.
Didn't find what you were looking for? Need to find something else? Take a look at our other custom covers here