So Far We've Covered...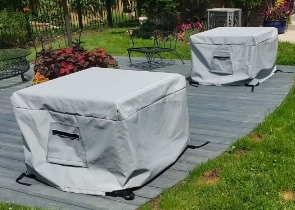 Cushion & Storage Chest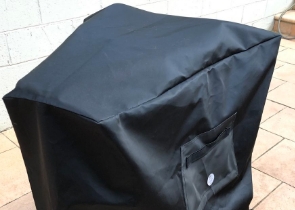 Custom Cover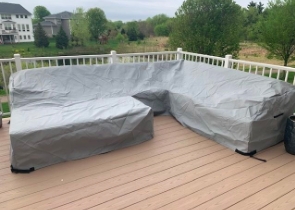 Sectional Covers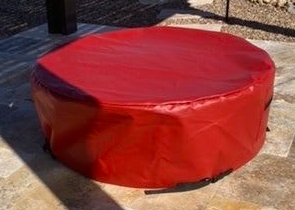 Fire Pit Covers_1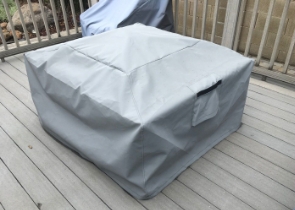 Fire Pit Covers_2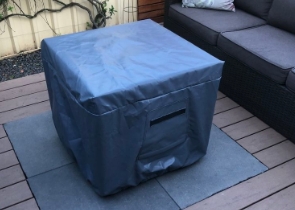 Fire Pit Covers_3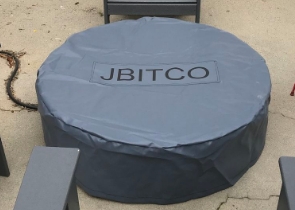 Fire Pit Covers_4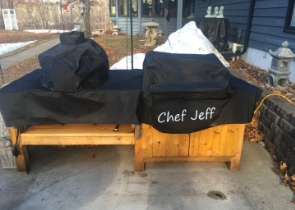 Grill Cover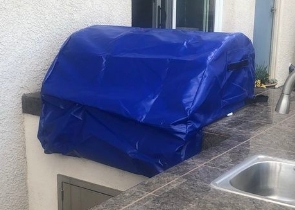 Grill Cover-1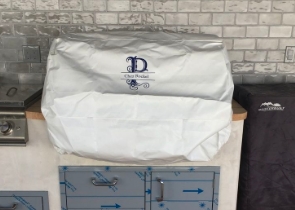 Grill Covers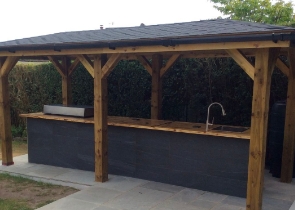 Outdoor Island Kitchen Cover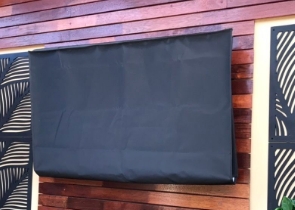 TV Cover
View more Customer Images »
Sturdy Pressure Washer Covers that are Long-Lasting 
Do you want to keep your pressure washers in good working order for years to come? Your pressure washer is always vulnerable to damage, no matter how tough it is. Debris and dust can harm your unit's internal components, while rain causes rust. You can protect your pressure washer from these types of damages with our outdoor equipment covers.
These covers feature superior quality tear-resistant fabric that fits your unit perfectly and leaves nothing exposed to external environmental conditions. Our covers keep your pressure washer dry because they are completely water-resistant. The power washer covers are suitable for various product models at Covers & All. Choose the product variant that best suits your needs.
Our UV-resistant pressure washer covers are a perfect fit for your pressure washer. You can make your cover any size you want with us. All you have to do now is fill in the cover measurements in our measurement table. Along with our table, we also include a measurement manual to assist you in entering dimensions accurately.
To provide increased durability and safety to the pressure washer covers, you can choose from various tie-down/grommet choices. Grommets, elastic at the bottom, and drawstrings every 6", 12", and 24" are available as alternatives.
 Fabrics for Our Outdoor Equipment Covers are Impervious to Tear and Abrasion 
Our power washer covers are available in three distinct fabric choices: Cushion Max, Cover Fab, and Cover Tuff, and comprise an extremely sturdy and mildew-resistant material. All of our fabrics are waterproof and have unrivalled tear and abrasion resistance.
The UV-resistant pressure washer covers come in various colours, including burgundy, white, coffee, brown, beige, blue, and grey, and they improve the appearance of your pressure washer.
Add Text and Logos to Your Custom Pressure Washer Covers 
Would you like your outdoor equipment covers to reflect your personality? Covers & All is your one-stop-shop for customised covers. Personalise your covers with messages, creative graphics, logos and even your family crest. So, what do you have to lose? Place your order now, and your custom pressure washer cover will arrive in no time!
Didn't find what you were looking for? Need to find something else? Take a look at our other custom covers here.