So Far We've Covered...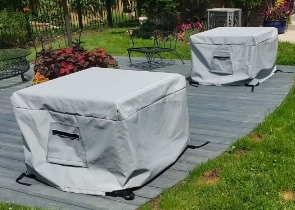 Cushion & Storage Chest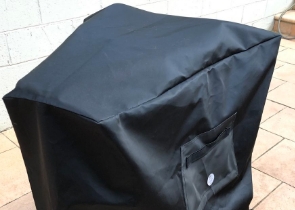 Custom Cover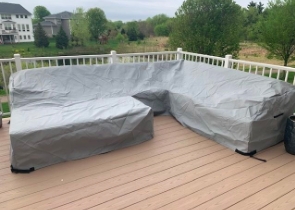 Sectional Covers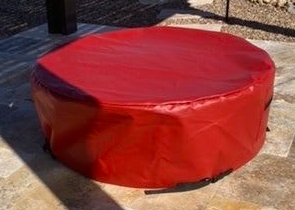 Fire Pit Covers_1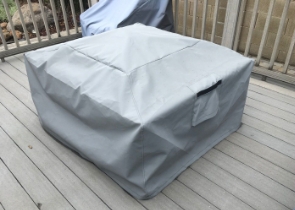 Fire Pit Covers_2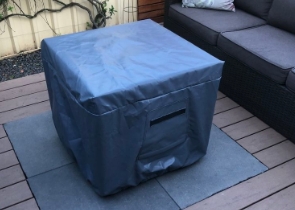 Fire Pit Covers_3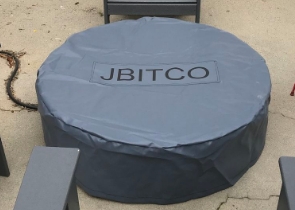 Fire Pit Covers_4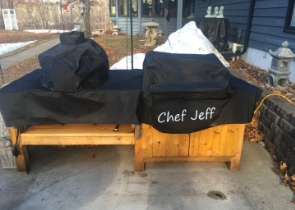 Grill Cover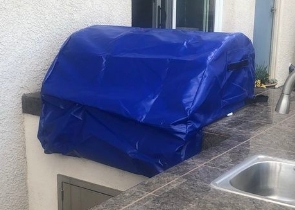 Grill Cover-1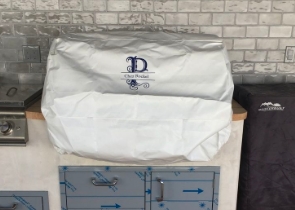 Grill Covers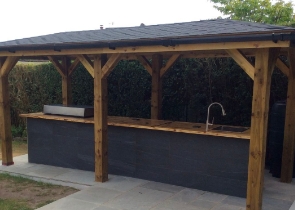 Outdoor Island Kitchen Cover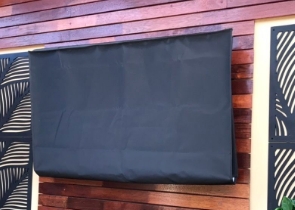 TV Cover
View more Customer Images »
UV -Resistant & Waterproof Sky Lounger Covers to Protect Your Outdoor Living Space
You may find yourself mesmerised as you unwind on your comfortable sky lounger chair by the beamingt sun, the brisk air, and the cold beverage in your hand. Imagine if fierce gusts, drenching rain, or beverage spills destroyed this breathtaking scene. Would the furniture withstand the severe weather? You can rely on our strong and weatherproof sky lounger polyester covers to shield them from dust, debris, rain, UV radiation, mildew, tears, and abrasion.
Composed of weather-resistant PVC-coated polyester fabric, the covers can withstand harsh weather with ease. We provide a wide selection of fabrics for all kinds of weather conditions including semi-shaded to extreme to cater for your specific needs. The three of our premium materials are Cover Max, Cover Fab, and Cover Tuff. We use a 600 denier melange, PVB-backed polyester fabric for our Cover Fab. This fabric is a perfect option for partially or completely shaded areas.
Perfect for mild to intense weather conditions, Cover Max and Cover Tuff fabrics are made from PVC-coated polyester in 1000 Denier. Weighing 12 to 18 ounces, these fabrics are available in medium-to-heavy weights. All three fabrics are incredibly resilient to abrasions, and tears, and won't deteriorate with time.
In addition to the exceptional properties of these fabrics, the double-stitched seams increase our covers' resistance to harmful UV rays and stop water from seeping in between the seams, extending their lifespan. These lounger covers are available with a good coverage starting from three to five years, depending on the fabrics you choose.
Secure Your Custom Sky Lounger Covers with Robust Tie-Downs & Grommets
Use our sturdy tie-downs and grommets to keep your outdoor sky lounger chairs protected from flying or blown away by the wind. You have the option of fastening the legs with push clips, drawstring, or elastic at the bottom. Plus, you can also use push clips and elastic at the bottom to provide further security.
You can optionally add brass grommets to simplify your lounge cover's installation and removal process. These sturdy grommets are available at predetermined spaces of 6", 12", and 24, to help you maintain the cover's shape at all times. This will keep the covers in place even in the windiest conditions.
Personalise Your Sky Lounger Covers for an Added Aesthetics & Uniqueness
Now enhancing your cover's appeal is easy with our online personalisation option. Include anything of your choice, like a slogan, your favorite picture, name, a logo, text, etc. So what are you waiting for? Order now for hassle-free delivery to your doorstep!
Didn't find what you were looking for? Need to find something else? Take a look at our other custom covers here