So Far We've Covered...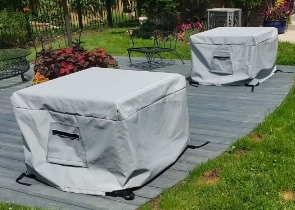 Cushion & Storage Chest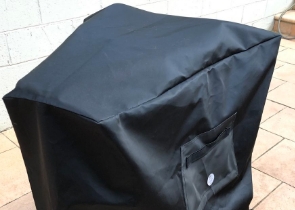 Custom Cover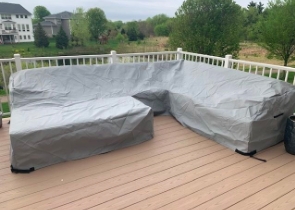 Sectional Covers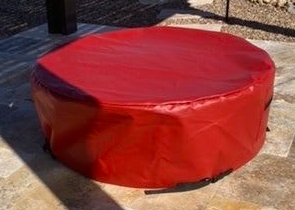 Fire Pit Covers_1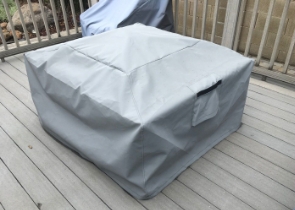 Fire Pit Covers_2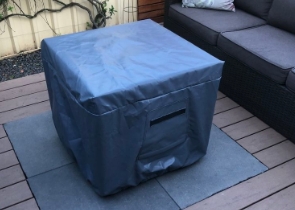 Fire Pit Covers_3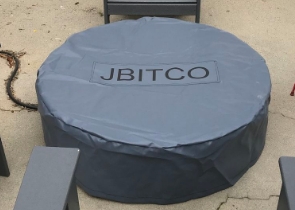 Fire Pit Covers_4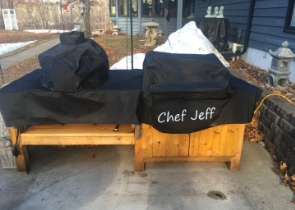 Grill Cover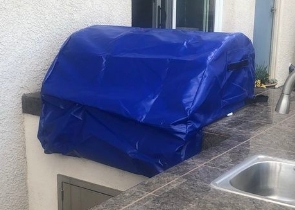 Grill Cover-1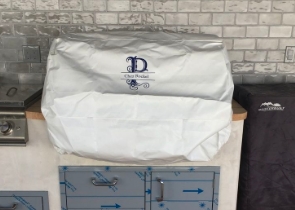 Grill Covers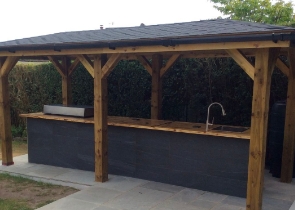 Outdoor Island Kitchen Cover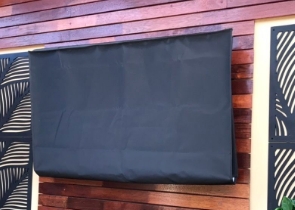 TV Cover
View more Customer Images »
Robust and Resilient Custom Sky Lounger Covers
Lounging under the sky pondering over a million things on your cosy and comfortable sky lounger only to be confronted with a surprising downpour and windy storm? At Covers & All, we have just the right kind of solution for you, a one-of-kind perfectly customised sky lounger chair covers that is resistant to inclement weather conditions. It cocoons your chairs to give them ultimate protection from dust, debris, mildew, tears and abrasion.
Crafted with durable and weather-resistant fabric, the covers are highly resistant to the damaging effects of the sun and UV rays. Its fade-resistant quality ensures the colours remain bright and shining throughout their lifespan enhancing the look of your outdoor patio. The double-stitched seams add to the durability of the cover and thereby extend the life of your furniture.
Available in 3 robust and premium variants, the fabric is designed to protect from all weather conditions. Cover Rite is made from 600 deniers, 100% solution-dyed polyester fabrics with PU coating on one side. The lightweight and portable fabric weighs approximately 8 oz and has warranty coverage of up to 3 years. Ideal for protection in shaded and semi-shaded areas, the cover has medium UV resistance.
Cover Max and Cover Tuff are both made of 1000 Denier, PVC coated polyester fabric. The medium weight fabrics of 12 oz to 18 oz are best suited for moderate to extreme weather conditions. Choose the cover that would best suit your needs and help prolong the life of your sky loungers.
Optional Tie-downs Available with Sky Lounger Covers
To keep your lounger securely protected we recommend purchasing our tie-downs available in multiple options- drawstring, elastic at the bottom, push clips to secure legs and elastic at the bottom with push clips. All of these options are added to the base of the covers to keep them in place.
Create a hassle-free experience by adding optional brass grommets at a distance of 6/12/24 inches to prevent the cover from fraying or tearing. The rust-proof grommets keep shining and bring additional protection to your sky loungers.
Spruce up Your Furniture with Personalisation Option
A personalised text or a logo can make a style statement that is unforgettable. Personalised covers can be designed by selecting a font, colour, text and place where you want the printing done. Elevate the look of your outdoor patio with a custom-designed and personalised sky lounger cover.
Didn't find what you were looking for? Need to find something else? Take a look at our other custom covers here