So Far We've Covered...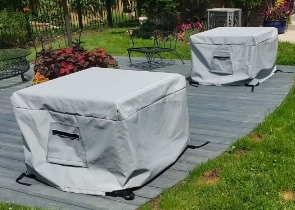 Cushion & Storage Chest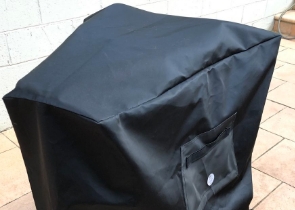 Custom Cover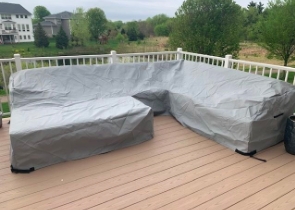 Sectional Covers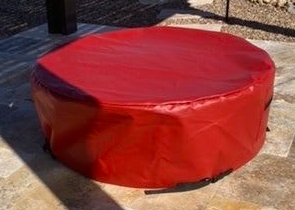 Fire Pit Covers_1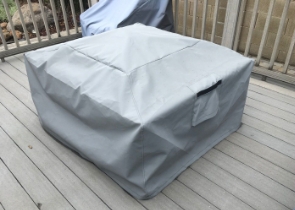 Fire Pit Covers_2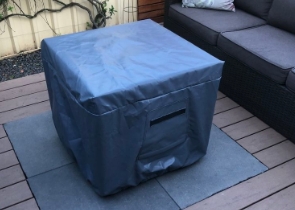 Fire Pit Covers_3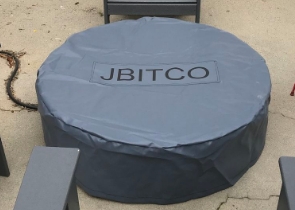 Fire Pit Covers_4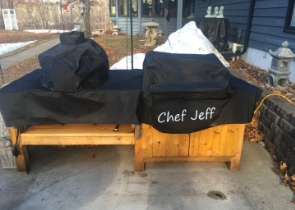 Grill Cover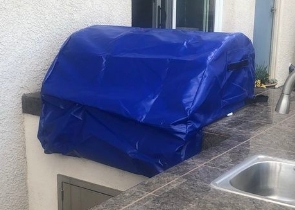 Grill Cover-1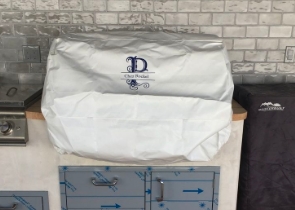 Grill Covers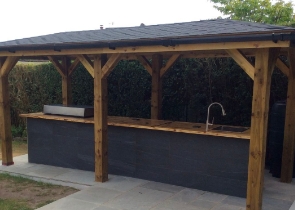 Outdoor Island Kitchen Cover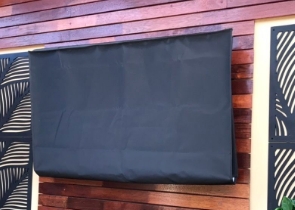 TV Cover
View more Customer Images »
Keep Pits Dry with Waterproof and Weatherproof Rectangular Fire Pit Covers
Fire pits provide year-round entertainment and quality time with your family. If a pit remains uncovered, weather and the elements can put your fun on hold. High-quality outdoor fire pit covers from Covers & All protect your fire pits from weather and debris to ensure that your time outdoors can carry on unhindered.
Our weather-resistant custom fire pit covers withstand the elements and protect your fire pit. The covers are completely watertight to lock out moisture. Air pockets increase the breathability of the material to prevent mould. Cover Tuff, Cover Max and Cover Fab are the fabric options we use to ensure our covers offer year-round protection.
For semi-shaded locations, we recommend the Cover Fab material for our waterproof fire pit covers. This option comes with a 3-year warranty. Our Cover Max fabric has a 5-year warranty and is suitable for moderate weather conditions. Lastly, Cover Tuff does well in harsh weather and has a 7-year warranty.
Double stitching in our rectangular fire pit covers increases the durability of these fabrics. For a snug fit, you can choose from various tie-down options including drawstrings, Velcro straps, elastic and push clips.
Outdoor Fire Pit Covers Come in a Variety of Colours
We tailor-make our covers so they fit any rectangular fire pit. To create your custom fire pit covers, send us the dimensions of your pit, select the fabric you like, then choose the colour and we'll design a custom-fit cover for you. Colour options include coffee, black, blue and grey.
Easy-access handles are standard on our waterproof fire pit covers. These handles make it simple and fast to slip the covers on and off in a matter of minutes.
Personalise Your Rectangular Fire Pit Covers
Customisation options allow you to turn your outdoor fire pit covers into stylish creations. You can personalise your covers with a name, an image, a logo or whatever you can think of and we add it via UV printing.
Didn't find what you were looking for? Need to find something else? Take a look at our other custom covers here.