So Far We've Covered...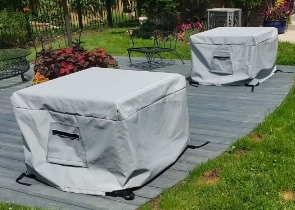 Cushion & Storage Chest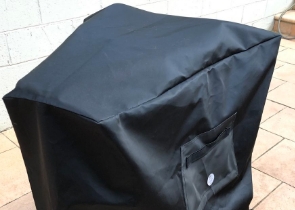 Custom Cover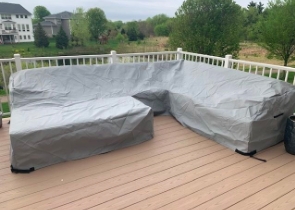 Sectional Covers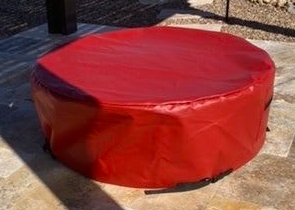 Fire Pit Covers_1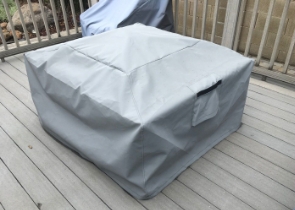 Fire Pit Covers_2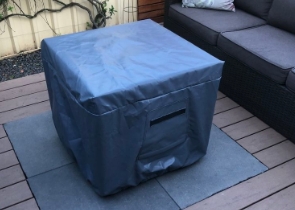 Fire Pit Covers_3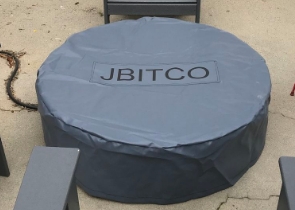 Fire Pit Covers_4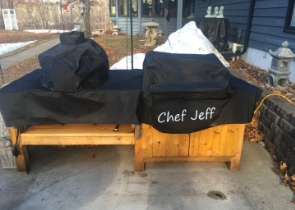 Grill Cover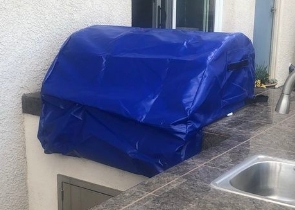 Grill Cover-1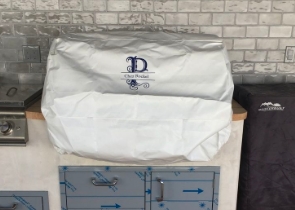 Grill Covers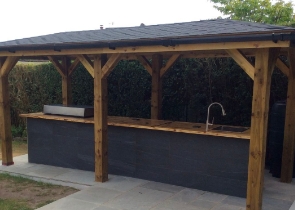 Outdoor Island Kitchen Cover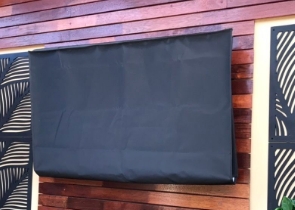 TV Cover
View more Customer Images »
Customise your Durable and Water-Proof Octagon Fire Pit Covers 

Outdoor fire pit covers are necessary for preventing corrosion or cracking of your fire pits. Extreme weather conditions can destroy your equipment, depriving you of the warmth and intimacy that comes with sitting around a fireplace. Our covers have well-structured air vents that help prevent mould and mildew growth, as well as conveniently located handles for simple use.

Our octagon-shaped fire pit coverings utilise sturdy and durable materials that are completely waterproof and UV resistant. We offer three distinct fabric types. The custom fire pit covers have robust double seam stitching that will not rip easily.  All fabrics are heavy-duty and resistant to tears and abrasion.

Cover Fab is an excellent fabric for mild weather and regions that offer minimal sunlight. The waterproof fire pit covers use 600 Denier melange polyester with a PVB backing. The lightweight cover is easy to put on, remove, and store. Available in two distinct hues and backed by a three-year warranty for additional convenience. 

The octagon fire pit covers with Cover Max and Cover Tuff have a unique construction of 1000 Denier polyester with a PVC coating. These coverings have a graphic weight of 12 oz and 18 oz, respectively. They are lightweight and exceedingly easy to use. Cover Max is suitable for mild weather conditions and includes a five-year warranty. Cover Tuff is especially effective in adverse weather situations and is backed by a seven-year warranty. 


Custom Outdoor Fire Pit Covers Come with Multiple Tie-Down Options 

We provide many tie-down solutions for your custom fire pit covers to ensure they remain secure and have the ideal fit. To hold the cover in place, add a drawstring or elastic band to the base. Push clips assist in securing the cover to the chair legs for further security during conditions such as wind or storms. At the bottom of the cover, rust-free grommets ensure that your drawstring operates properly. If fastened to the cover, a rust-free zipper will make it easy to handle.

Additionally, airbags are available to purchase alongside your waterproof fire pit covers. The airbags maintain a raised area to help remove the sunken spots of your covers and prevent water pools from developing.


Personalise Octagon Fire Pit Covers for a Unique Style

Personalising the covers will make them stand out. Add your company's logo, text, or design to your custom fire pit covers.

We use UV-resistant printing and give you the colour, design, and location of the print of your choice. So, order now!
Didn't find what you were looking for? Need to find something else? Take a look at our other custom covers here.