So Far We've Covered...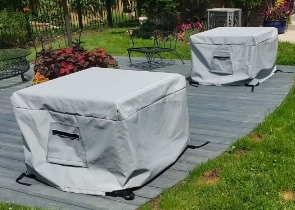 Cushion & Storage Chest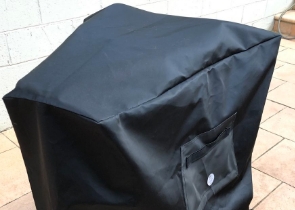 Custom Cover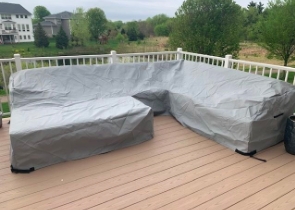 Sectional Covers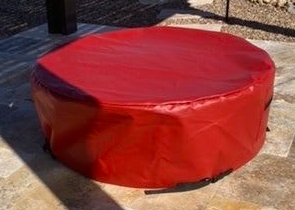 Fire Pit Covers_1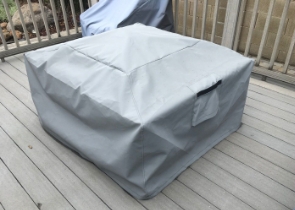 Fire Pit Covers_2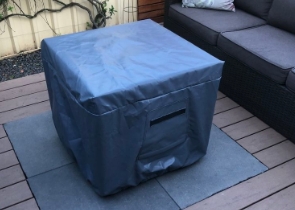 Fire Pit Covers_3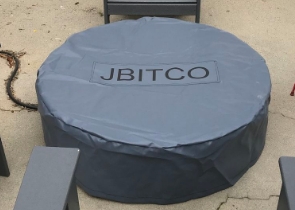 Fire Pit Covers_4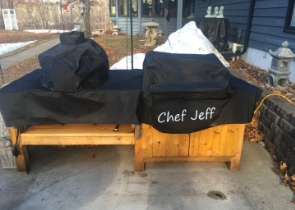 Grill Cover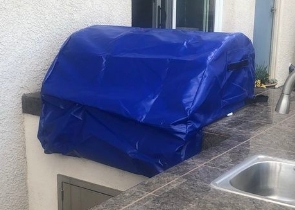 Grill Cover-1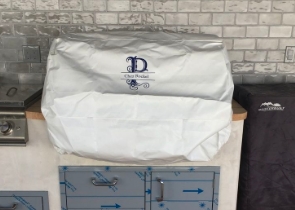 Grill Covers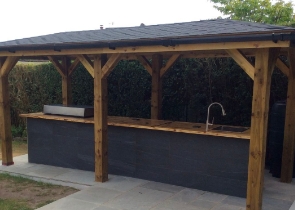 Outdoor Island Kitchen Cover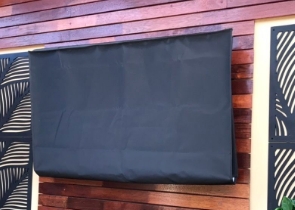 TV Cover
View more Customer Images »
Our Custom Magnetic Car Windshield Cover is Made of Waterproof & UV-Resistant Material
No matter how much you adore the winter season, it poses peculiar car challenges. Waking up to the winter wonderland is loved by everyone however scraping ice, snow and sleet from your car's windshield? Not as much. Besides, snow, hail, dry leaves, etc., can leave scratches on your windshield. These scratches can hinder your vision which can be hazardous while driving.
With our premium-quality custom magnetic car windshield cover, you can give your vehicle a protective cover and prevent damage from snow, falling twigs, etc. Our magnetic car windshield lets you maintain warm temperatures inside the car for longer, making your ride comfortable during frosty days.
Our custom magnetic car windshield cover is engineered with 100% waterproof and UV-resistant materials, extending their lifespan. These covers feature a silver base Cover Screen fabric in black and silver colour. Made of 1200 denier, PVC-coated polyester, our fabric comes with up to 2 years warranty.
We use a simple magnetic system that allows you to take off your car windshield cover without any difficulties. With our superior-quality cover you need to wait for the snow on your windshield to get cleared by the wipers, blow away or melt off with the help of a defroster.
Magnetic Car Windshield Cover Available in Custom Sizes
We give you the option to customise your magnetic car windshield cover to suit your specific needs. With our easy-to-use online measurement tool, you can enter your required cover dimensions without any difficulty and your custom-made windshield cover will be delivered straight to your doorstep.
Crafted to keep your car in top condition, our custom magnetic car windshield cover can be personalised without any difficulties. At Covers & All, you can easily add your logo, name, or text and get them printed on your cover. All you have to do is enter your text, select your font and text colour on our personalisation section and you are all set.
Ordering Your Car Windshield Cover at Covers & All is Simple & Straightforward
You can place your order with us without hassles. Upon submitting your unique size measurements, you can opt for the personalisation option if you want to and proceed to checkout. Yes, our order process is that simple!
Didn't find what you were looking for? Need to find something else? Take a look at our other custom covers here