So Far We've Covered...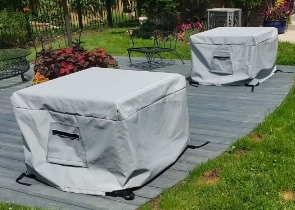 Cushion & Storage Chest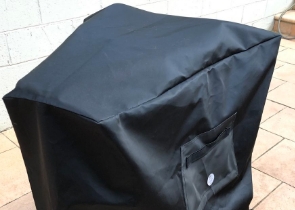 Custom Cover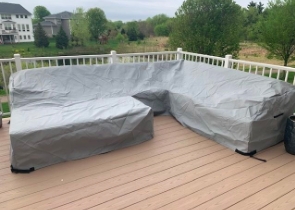 Sectional Covers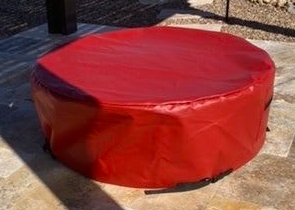 Fire Pit Covers_1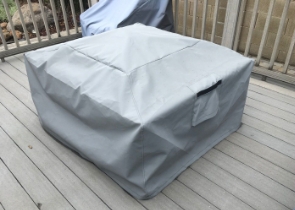 Fire Pit Covers_2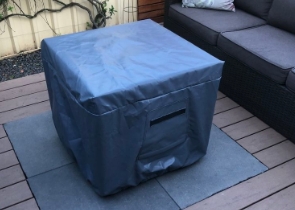 Fire Pit Covers_3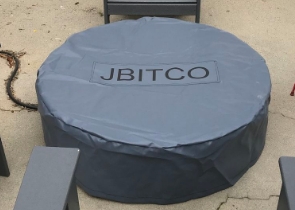 Fire Pit Covers_4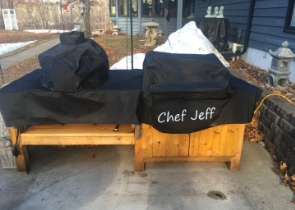 Grill Cover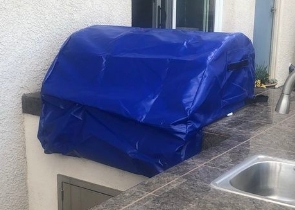 Grill Cover-1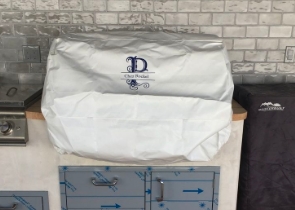 Grill Covers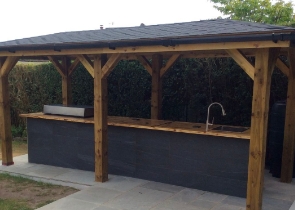 Outdoor Island Kitchen Cover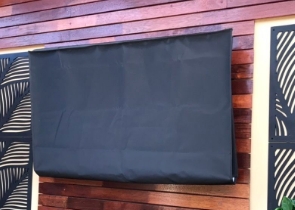 TV Cover
View more Customer Images »
Our Boat Seat Covers are UV and Water-Resistant 
You are the captain of your ship, whether you are driving an ocean liner on the high seas or a motorboat on your private lake. When you're in the cockpit, you make all the decisions. But what happens when your boat is at anchor? Is your captain's chair well-protected? Even if you have your boat covered, your chair still needs to have its own life vest. Our waterproof boat seat covers ensure that the only time you get a wet backside is if you take a long walk off a short plank. 
These custom polyester seat covers are completely waterproof, UV and tear-resistant. Cleaning them is also simple, so you can set sail whenever the wind picks up. We can make them in any size and shape you desire. For more information, please see our handy measuring tab. 
Customise Your Waterproof Boat Seat Covers with Your Name or Logo
You can personalise your marine seat covers with your boat name, captain's name, or anything else that floats your boat. 
And that isn't all. You get three fabric options for the polyester seat covers, multiple colour options, and door-to-door delivery. 
Boat Seat Covers for A Variety of Seat Types 
We have the Captain's Chair, Leaning Posts, Reversible Seats, Back-To-Back Seats, and Pedestal/Fishing Seats covers for you! We create custom covers for every ship that has ever set sail, as well as their small motorboat cousins. Aside from that, we offer boat seat covers for the following boat manufacturers: Boston Whaler, Yamaha Viking Yachts, Grady-White, Bertram, MasterCraft, Sea Ray, Tracker, Lund, and more. 
All of our covers have double seam stitching for strength and durability, as well as air vents to keep mould and mildew at bay on the inside. We, like you, run a tight ship.
Are you ready to drop anchor on a new boat seat cover? Place your order right here.
Didn't find what you were looking for? Need to find something else? Take a look at our other custom covers here.