So Far We've Covered...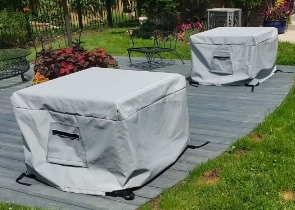 Cushion & Storage Chest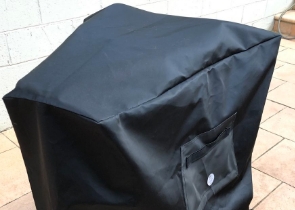 Custom Cover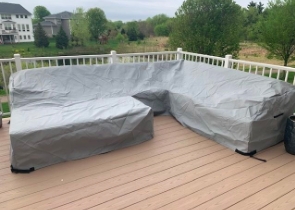 Sectional Covers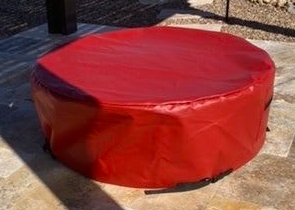 Fire Pit Covers_1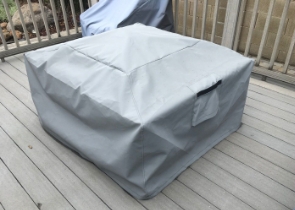 Fire Pit Covers_2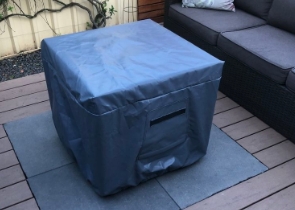 Fire Pit Covers_3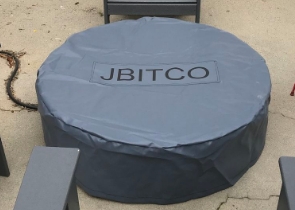 Fire Pit Covers_4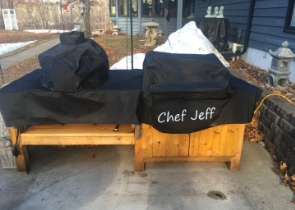 Grill Cover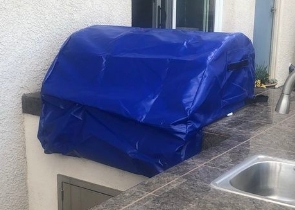 Grill Cover-1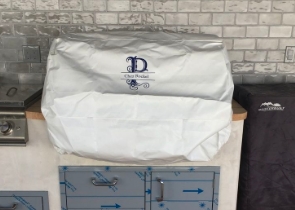 Grill Covers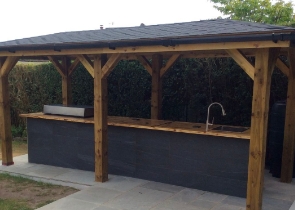 Outdoor Island Kitchen Cover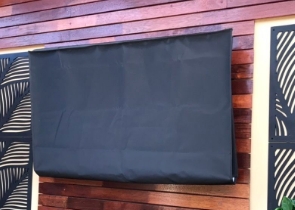 TV Cover
View more Customer Images »
Buy Highly Durable Sports Car Covers for Exterior Protection
Your car is susceptible to damages from external elements. Protect them using our custom sized Sports Car Covers. Designed with tear and abrasion-resistant material, the covers protect your vehicle from unsightly dents, scruffs, scratches and dirt.
Duro Max for Shaded/Semi-Shaded Areas: The wrinkle-free 5 oz lightweight fabric is made for semi-shaded or covered areas. The elasticity of the fabric gives your vehicle a snug fit. Not recommended for areas with heavy rainfall and harsh UV radiation.
Duro Pro for Outdoor Areas: Duro Pro is a heavy-duty waterproof and UV-resistant fabric. Designed with 5 oz non-stretchable material, the fabric can be customised to any model of the variant such as Range Rover sports car cover.
Customized for a Guaranteed Fit: Our sports car covers in UK can be acquired in custom sizes by entering details of your vehicle such as car year, model, manufacturer and body type. The body covers are enhanced to give a precision fitting for complete coverage.
UV-Resistant & Waterproof: Intense heat from the sun can cause burning of the car paint or make the vehicle bubble and blister. Our Toyota 86 car covers in Duro Pro fabric are designed to shield your vehicle from excessive UV radiation that may result in discoloration. Our waterproof fabric can prevent moisture damage, keeping your covers in mint condition.
Welded Seams for Durability: Our ultrasonic technology fortifies the welded seams embedded on the Triumph Spitfire car cover. The welded seams prevent water permeation and prolongs the shelf life of the covers.
Complimentary Storage Bag: Keep your covers protected and clean when not in use. This free storage bag is sturdy and durable keeping your protective covers away from dirt and dust.
Push-Clips for Easy Accessibility: A push clip in the middle enhances accessibility, it allows sheathing and unsheathing your vehicle easily. The push clips easily snap into place and lock the cover onto your vehicle.
Warranty Coverage: The Lotus Elise car cover or any other car cover comes with 5-10 years of warranty coverage as per the fabric chosen. This further assures you of the high durability for our products.
Tear & Abrasion-Resistant: The fabric is designed to sustain scratches and scruffs making it a highly durable material. The covers keep the body colour of your vehicle intact.
Fold & Store the Lightweight Sports Car Covers
Easy to Fold: The foldable covers can be stored in a compact space without encroaching your cabinet space. The lightweight covers can be folded easily and swiftly. We design the covers for various car variants including Lotus Elise car cover which is hard to find.
Breathable Fabric: The breathability of the covers allow air to pass through the fabric and evaporate excess moisture. This prevents overheating of your vehicle. We design Lotus Evora car covers and many other covers that feature breathability.
Keep Your Vehicle in Mint Condition with Our Sports Car Covers
Washing Instructions for Covers: Wash the Duro Max fabric in machine using cold water. Spin it on a gentle cycle. Use non-chlorine bleach only when necessary. It is not recommended to wash or dry the Duro Pro fabric at high temperatures. Clean the surface of the cover with soft wet wipes only. Do not over-bleach or the fabric may get ruined.
Shop for our exceptional car covers to protect your vehicle from unpleasant wear and tears. Get a storage bag free with every cover designed for your exclusive vehicle!
Didn?t find what you were looking for? Need to find something else? Take a look at our other custom covers here.