So Far We've Covered...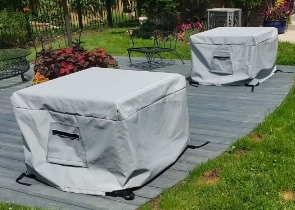 Cushion & Storage Chest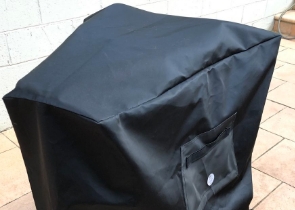 Custom Cover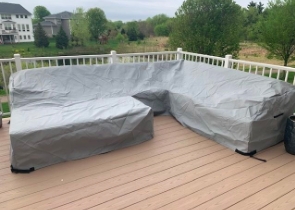 Sectional Covers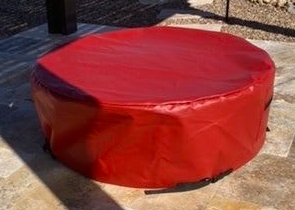 Fire Pit Covers_1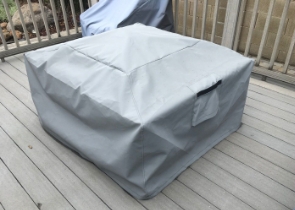 Fire Pit Covers_2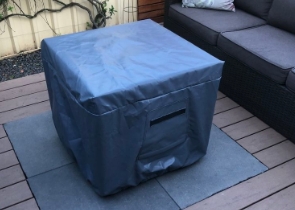 Fire Pit Covers_3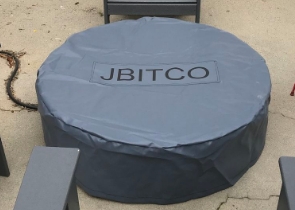 Fire Pit Covers_4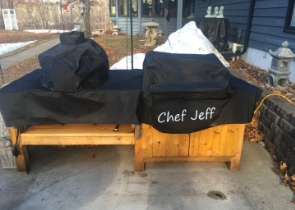 Grill Cover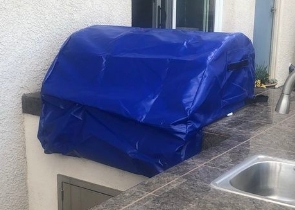 Grill Cover-1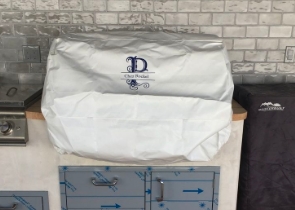 Grill Covers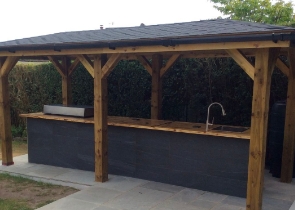 Outdoor Island Kitchen Cover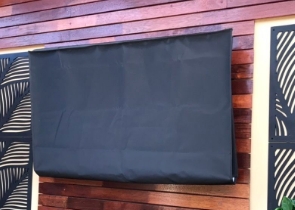 TV Cover
View more Customer Images »
Buy Large Sedan Car Covers for Covered Spaces & Outdoor Protection
Need a robust covering solution to protect your sedan from corrosion, dust, and fading? Get Covers & All weatherproof Sedan Car Covers for covered spaces and outdoors. Designed as per the model and make of your sedan car, our covers available in two fabric options snuggly fit the car and provide complete protection.
Guaranteed Fit: Finding the right car cover as per the model and make of your car is made easy. From Honda civic car cover to Audi A4 car cover, get a perfectly made cover offering the guaranteed fit and size for any sedan car. Just select the year, manufacturer, model and body type of your car and you have waterproof sedan car cover in easy steps.
Non-Woven Duro Pro Fabric Ideal for Outdoors: The 5 oz, non-woven fabric is designed to endure harsh weather, heavy downpour, harmful UV rays, dust, and is best suitable for outdoor use. Whether you park in the driveway, lawn, or in the open parking lot, our car cover for sedan prevents your car from the elements and keep it in good condition all season-round.
Duro Max Fabric for Shaded/Semi-Shaded Areas: Even when parked indoors or in shaded or semi-shaded areas, dust, bird droppings and debris mar the paint, polish and look of your sedan. The high-quality Duro Max, 5 oz extra-stretchy fabric is crafted to provide coverage and protection. Further, it is convenient to use.
Water-Resistant/Waterproof: Cars are susceptible to corrosion, damage, and even electrical spark due to wetness, especially during rainy or snow seasons. To prevent even the slightest signs of rusting or water damage, our car covers for sedan are crafted to be waterproof. They act as a protective shield against the moisture and humidity.
Sturdy Welded Seams: Adding durability and enhancing the waterproof ability of the car covers, our covers feature welded seams. Unlike regular stitched seams, the welded using ultrasonic technology ensure leak tightness, making the covers completely waterproof.
UV-Resistant: UV radiation leads to photo-degradation and oxidations. It fades the color and makes the paint blotchy. Covers & All's large sedan car covers offering medium to low UV radiation averts the UV rays and its harmful effects, keeping your car's paint job speckless.
Warranty: We value our customers and take pride in our quality products. To reinforce trust and durability, our covers come with warranty coverage. The Duro Pro fabric offers 10 years of warranty and Duro Max offers 5 years of warranty.
Stretchable & Soft: Unlike hard and rough car covers that lead to scratches and ruin the paint job, our sedan covers are soft in texture and stretchable in property. Despite offering a protective shield, the Duro Max fabric covers add a premium feel to your car even when it is covered. Further the stretchable fabric is easy to pull, sheath and handle.
Free Storage Bag: To ease and relieve you from the hassle of storage, we provide a free storage along with the sedan car cover. You can easily keep the cover in the storage bag when not in use.
Push Clips & Elastic for Convenient Tie-Down: No matter how perfect your cover is, it is likely to blow with wind if not perfectly tied. Our sedan car covers come equipped with elastic and a push clip to tie the cover from the middle. These sturdy tie-downs keep the cover in place, despite windy weather and aid in convenient sheathing and removal of covers.
Large Sedan Car Covers are Tear & Abrasion-Resistant and Easy to Fold
Tear and Abrasion-Resistant: Extensive usage and falling debris results in tearing and abrading of the covers. Therefore, we design our covers to be tear and abrasion-resistant. They keep splitting, ripping or scuffs at bay, leaving your covers look smooth and trendy.
Easy to Fold: Weighing 5 oz, the sedan covers are lightweight. They are easy to fold and convenient to store. Despite folding, the wrinkle-resistant Duro Max fabric covers won't crease or wrinkle when re-used.
Breathable Car Covers for Sedan are Easy to Maintain
BreathableOur sedan car covers are crafted to shield your cars from water and humidity. Sometimes, dew and water droplets get trapped beneath them, increasing the chances of rust and corrosion. Our breathable Duro Max covers allow trapped moisture to evaporate, preventing paint damage and color bleeding.
Washing Instructions:
Duro Max:
Machine wash the covers inside-out with warm water. Gentle cycle with mild detergent.
Duro Pro:
Do not wash and dry the covers at high temperatures. Avoid over bleaching as it can damage your covers. It is recommended to only surface clean the covers with soft wet wipes.
Ordering with us is so convenient. Just select the year, manufacturer, model, and body type, choose the fabric and upload a reference image for better understanding. So, shop sedan covers now and insure your sedan's protection.
Didn?t find what you were looking for? Need to find something else? Take a look at our other custom covers here.