So Far We've Covered...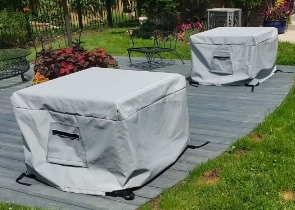 Cushion & Storage Chest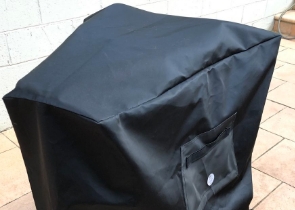 Custom Cover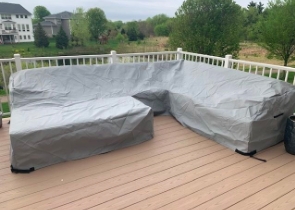 Sectional Covers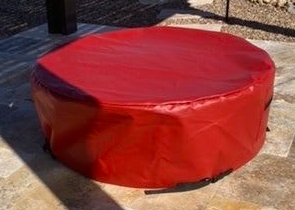 Fire Pit Covers_1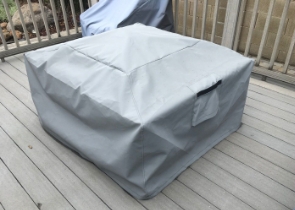 Fire Pit Covers_2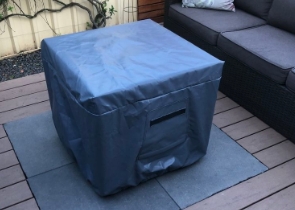 Fire Pit Covers_3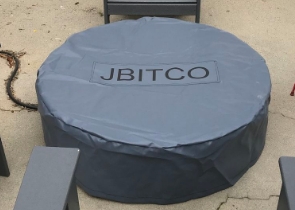 Fire Pit Covers_4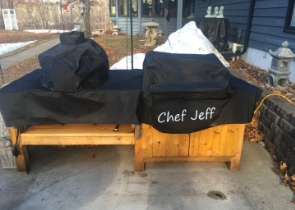 Grill Cover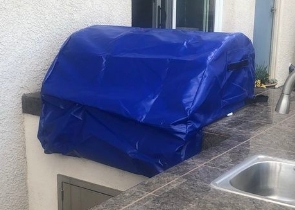 Grill Cover-1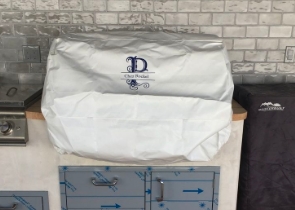 Grill Covers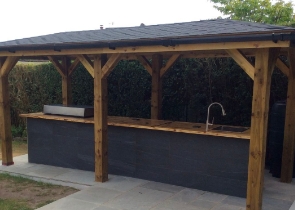 Outdoor Island Kitchen Cover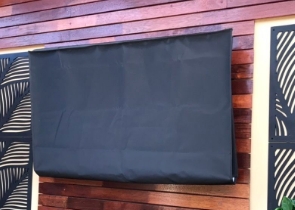 TV Cover
View more Customer Images »
Fade and Water-Resistant Outdoor Pillow Covers
Nothing beats curling up on your patio furniture for a relaxing nap basking in the sun's warmth or a few hours with a book. Don't let old pillow covers ruin your plans. We recommend waterproof pillow covers from Covers & All to protect your pillows and elevate the style of your patio.
Resistance to UV rays ensures our patio pillow covers don't fade, which means it's safe to leave your pillows in direct sunlight. The solution-dyed polyester material is water-repellent to resist moisture.
Multiple colours are available for our garden cushion covers, including sky blue, navy blue, beige, light sand, light grey, and charcoal grey. Complement the style of your patio by selecting the colour of your choice for a bit of personalization.
We offer several sizes and shapes for our outdoor pillow covers. Round covers come in diameters of 16 in, 18 in, and 20 in. The square covers are available in dimensions of 16 in x 16 in, 18 in x 18 in, and 20 in x 20 in. Lastly, the rectangular covers are 20 in x 12 in. There are plenty of options to pick from, so you can find the covers that best suit your needs.
Two Durable Fabrics are Available for Our Stylish Waterproof Pillow Covers
You can choose from two long-lasting fabrics with high-tensile strength for our patio pillow covers. These options are Custom Fab and Custom Rite, which are resistant to water and UV rays.
It's easy to clean our garden cushion covers that slip on and off quickly. The vibrant colours give your patio a fashionable appearance. As a bonus, the hidden waterproof zipper keeps the covers securely in place and neat while locking out moisture.
Our Outdoor Pillow Covers are Simple to Personalise
Give your waterproof pillow covers a personal touch. We make this easy to do with your choice of text or graphics.
Use our online tool to upload the measurements of your pillows and then place your order. We ship the customised patio pillow covers straight to your door.
Didn't find what you were looking for? Need to find something else? Take a look at our other custom covers here.