So Far We've Covered...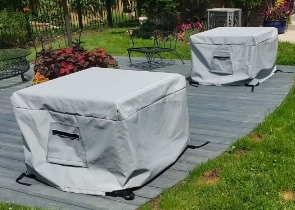 Cushion & Storage Chest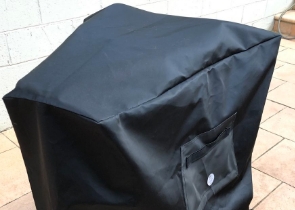 Custom Cover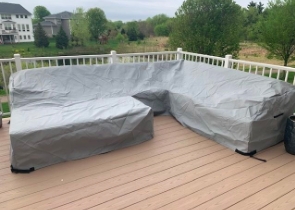 Sectional Covers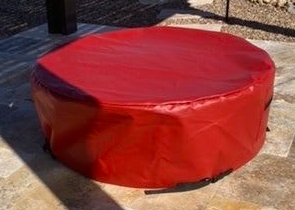 Fire Pit Covers_1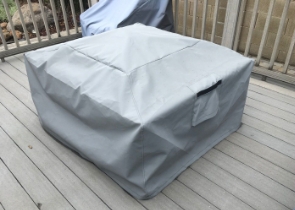 Fire Pit Covers_2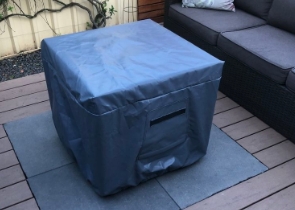 Fire Pit Covers_3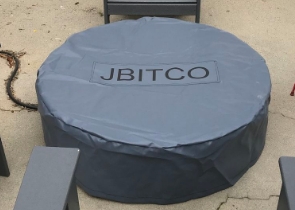 Fire Pit Covers_4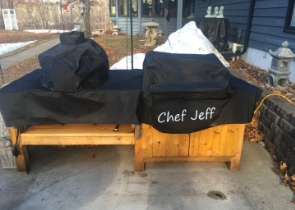 Grill Cover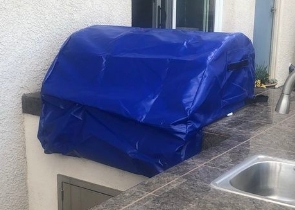 Grill Cover-1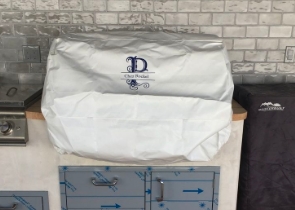 Grill Covers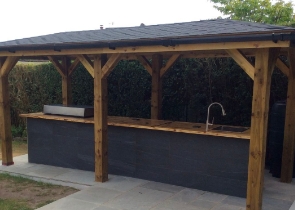 Outdoor Island Kitchen Cover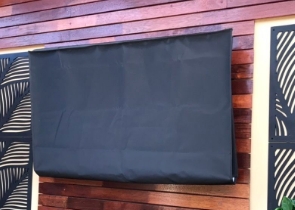 TV Cover
View more Customer Images »
Corrosion-Free Brass Grommets Reinforce Clear Plastic Tarpaulins
Are you looking for a cover to protect your garden bed or your industrial equipment? Don't be concerned! Our elaborately crafted clear vinyl tarpaulins are available to protect your valuable items/equipment. We make these clear vinyl tarps of wear and scratch materials and are all about style and sophistication.
Crafted to last, our tear-resistant tarps are available in a unique combination of durability and strength. You can install brass grommets at the corners of our vinyl tarps. These are at a 24-inch distance from each other. 
Temperature-resistant materials manufacture our waterproof tarpaulins. They can survive temperatures between 14 ° F and 122 ℉. Our clear vinyl tarps are tough and long-lasting, although they can expand or contract by 1"-2" depending on the temperature.
For temperature-sensitive operations, Covers & All also offers insulated tarps. Our clear plastic tarpaulins are sturdy and long-lasting and are available at a reasonable price.
We Use Tarp Clear Fabrics to Make Our Clear Vinyl Tarpaulins
Our tear-resistant tarps comprise a clear tarp cloth that lasts for a long time. The vinyl tarps are UV-coated, 100% waterproof and designed to protect your valuables in moderate weather.
These waterproof tarpaulins are a reliable covering solution that never lets you down. The clear vinyl tarps have been double-stitched to keep them robust and strong all year.
Clear Plastic Tarpaulins Can Be Used for a Variety of Projects
Patio fences, terraces, and entrances are all covered with our clear vinyl tarpaulins. Our clear vinyl tarpaulins are easy to get with only a few clicks, and we deliver all over the world. Now is the time to order!
Didn't find what you were looking for? Need to find something else? Take a look at our other custom covers here.