So Far We've Covered...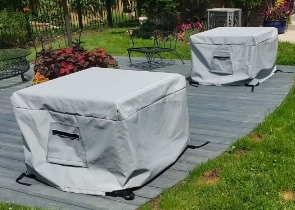 Cushion & Storage Chest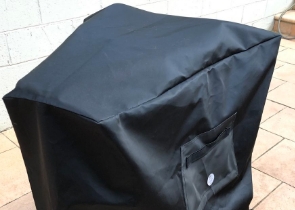 Custom Cover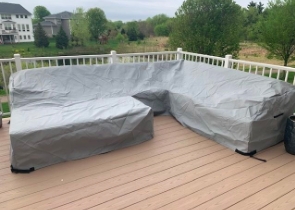 Sectional Covers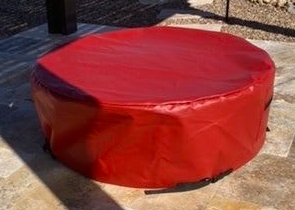 Fire Pit Covers_1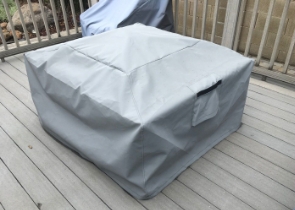 Fire Pit Covers_2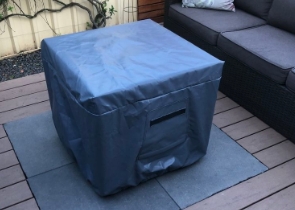 Fire Pit Covers_3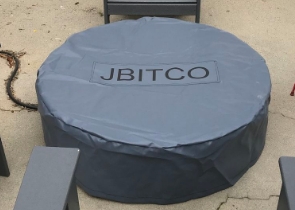 Fire Pit Covers_4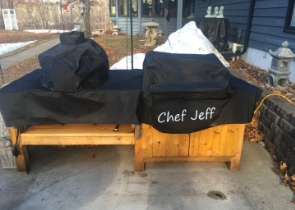 Grill Cover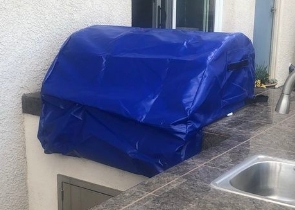 Grill Cover-1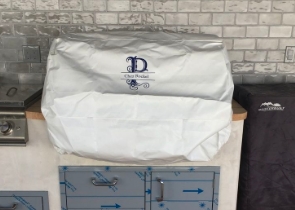 Grill Covers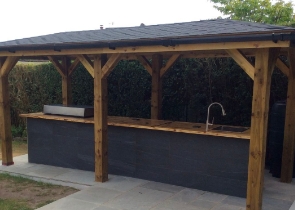 Outdoor Island Kitchen Cover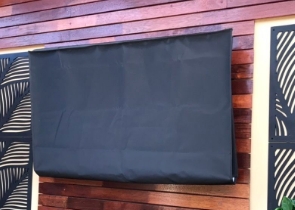 TV Cover
View more Customer Images »
Use Clear Plastic Tarpaulins for Temperature Sensitive Jobs
Are you worried that a powerful rainstorm may harm your recently planted fragile flowers? Or is your hardware unable to keep debris and dust at bay? Don't bother yourself! Covers & All offers superior grade 8' x 25' clear vinyl tarpaulins to safeguard these and more from the elements. 
Made of water and UV-resistant material, our transparent tarpaulins are tough, durable and will last for a long period. They tolerate temperatures that range from -14°F to 122°F.
Our waterproof tarpaulins are available in 8'x25' sizes and are ideal for entrances, patios, and porches. They provide a splendid view of your surrounding while safeguarding you and your things safely.
Manufactured with clear 20-mil thick PVC fabric, our tarps can readily withstand the weather. These outdoor tarps are great for providing total rain, dust, dirt, and wind protection.
Clear Vinyl Tarpaulins Have Double Stitching
Our transparent tarpaulins come with double stitching and can endure a long time. They get greater strength and lifespan because of this. As a result, they have a long lifespan.
The waterproof tarpaulins comprise tear- and abrasion-resistant fabric that leaves them resilient. Use these tarps as privacy curtains to cover backyard building projects, equipment and even farm fields.
Clear Plastic Tarpaulins Feature Brass Grommets
We include premium quality brass grommets at every 24 inches, as well as corners on our vinyl tarps. Order clear vinyl tarpaulins and you will get them delivered to your doorstep. Place your order today!
Didn't find what you were looking for? Need to find something else? Take a look at our other custom covers here.