So Far We've Covered...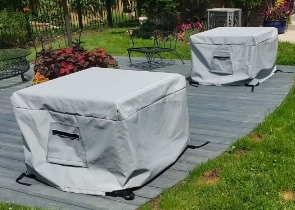 Cushion & Storage Chest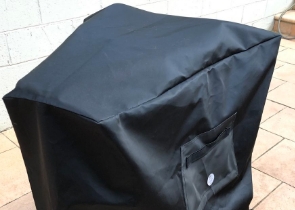 Custom Cover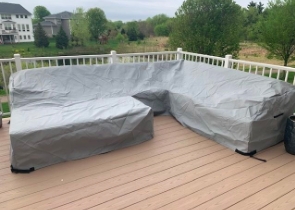 Sectional Covers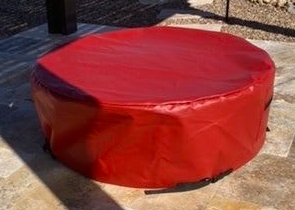 Fire Pit Covers_1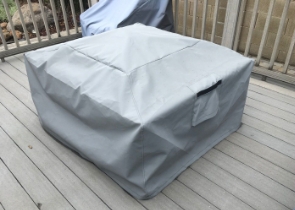 Fire Pit Covers_2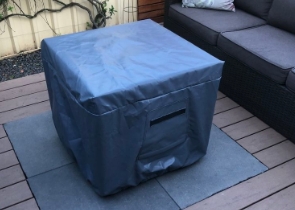 Fire Pit Covers_3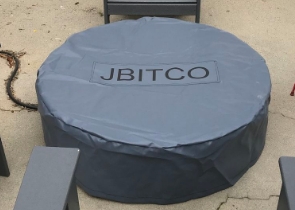 Fire Pit Covers_4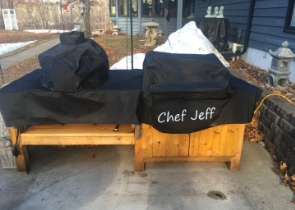 Grill Cover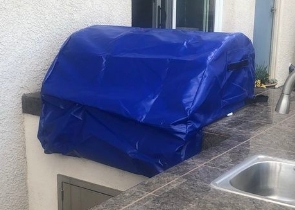 Grill Cover-1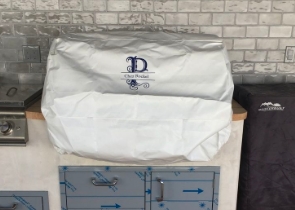 Grill Covers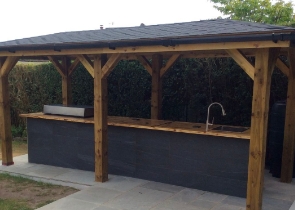 Outdoor Island Kitchen Cover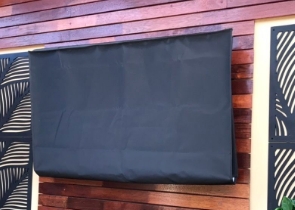 TV Cover
View more Customer Images »
Clear Plastic Tarpaulins Provide Security for Every Need
Our waterproof tarpaulins never take a day off, whether you're covering a backyard construction project, keeping your garden bed safe, or even protecting your industrial equipment. And whether you require vinyl curtains or fence privacy screens, we can help.
Convenient Features of Waterproof Tarpaulins
No matter what shape or size of tear resistant tarps you need (rectangle, square, circular), we can customize it to your exact specifications, whether it's transparent or opaque, mesh or opaque, or any combination of these. You may also personalize it with your own logo, images, text, or monogram. It's all up to you!
Tailor-Made Tarp - Available in Any Size.
Durable, Long-Lasting Materials
Various Colors and Fabrics Available Depending on Your Needs
Customisation Options for Clear Plastic Tarpaulins
UV and tear resistant, our premium fabrics have double stitching for enhanced strength and durability. We also have insulated clear vinyl tarpaulins for operations that are sensitive to temperature. You can even specify how many grommets you want and what sort of grommets you want. Protect your valuables all year round with this weather-resistant cover!
Didn't find what you were looking for? Need to find something else? Take a look at our other custom covers here.