So Far We've Covered...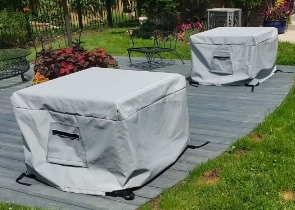 Cushion & Storage Chest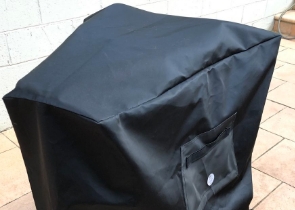 Custom Cover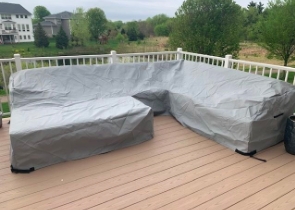 Sectional Covers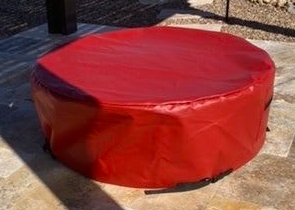 Fire Pit Covers_1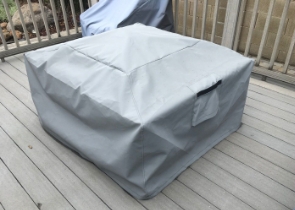 Fire Pit Covers_2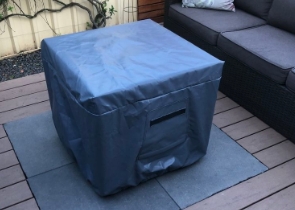 Fire Pit Covers_3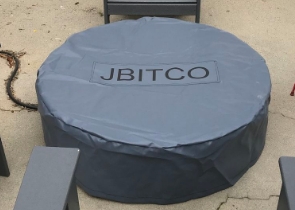 Fire Pit Covers_4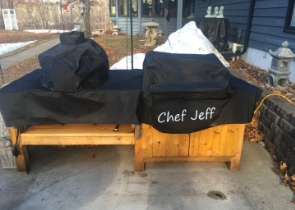 Grill Cover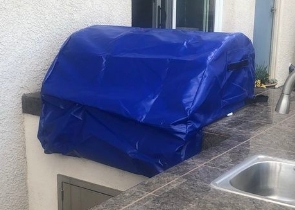 Grill Cover-1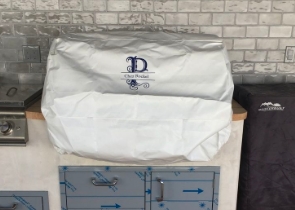 Grill Covers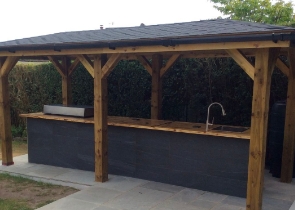 Outdoor Island Kitchen Cover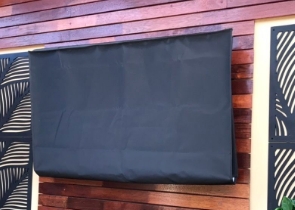 TV Cover
View more Customer Images »
Durable Clear Plastic Tarpaulins Feature Waterproof Fabrics
Some days, all you want to do is relax in your courtyard and enjoy the nice weather with no interruptions. You want to keep not only bees and other flying insects at bay but also strong winds, dust, sun's rays, and other flying debris. You'll need our heavy-duty tarpaulins for this.
Our custom tarpaulins, which measure 6' x 15' are ideal for your outside environment. With only little action, you can drape these clear vinyl tarps over doors, porches, and patios to keep them secure and sheltered from the elements. They allow you to spend your afternoons in the sun without blocking your view of the outside world.
We compose our outdoor tarpaulins of 20 mil ultra-clear tarp cloth and are weatherproof and designed to withstand the effects of all four seasons. We make them of an ultra-clear fabric that helps provide absolute protection from wind, rain, and even filth and dust.
We design the clear plastic tarpaulins with great care and accuracy and are tear and abrasion-resistant. So they don't shred or tear into bits even while covering or coming across a rough surface.
Heavy Duty Tarpaulins are Sensitive To Temperature Variation
We design our bespoke custom tarpaulins to work in temperatures varying from 14° F to 122° F. They can also expand or contract depending on the weather. Because of these characteristics, they are suitable for every environment.
The outdoor tarpaulins guarantee to last a long time thanks to their durable combination of strength and durability. A double-lock hemstitching along the borders gives them their durability.
Include Brass Grommets on Clear Plastic Tarpaulins
Our heavy-duty tarpaulin has standard brass grommets and is available in a clear tarp clear color. For a secure hold, we position each grommet at 24''. It only takes a few minutes to place an order for our 6'x15' clear vinyl tarps. We can ship to any location in the world.
Didn't find what you were looking for? Need to find something else? Take a look at our other custom covers here.