So Far We've Covered...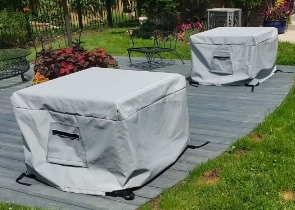 Cushion & Storage Chest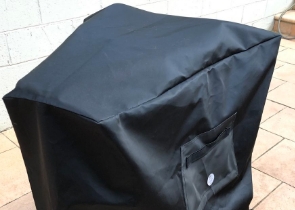 Custom Cover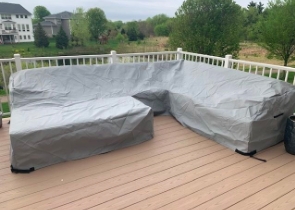 Sectional Covers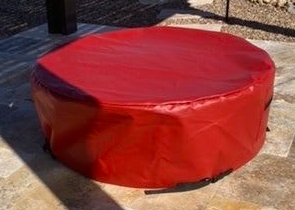 Fire Pit Covers_1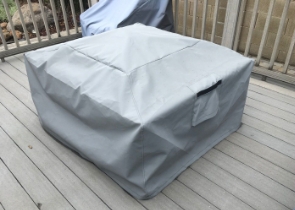 Fire Pit Covers_2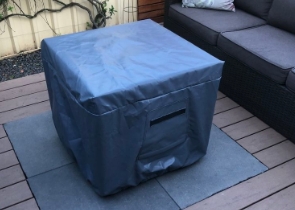 Fire Pit Covers_3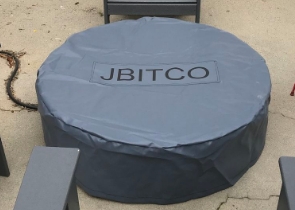 Fire Pit Covers_4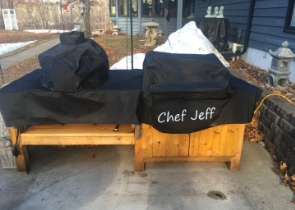 Grill Cover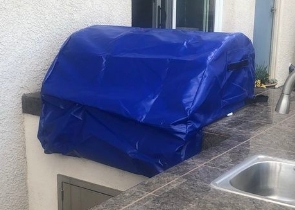 Grill Cover-1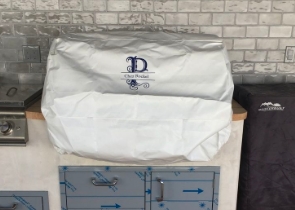 Grill Covers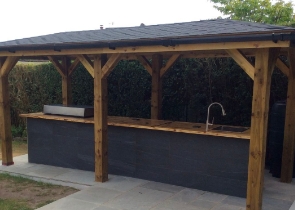 Outdoor Island Kitchen Cover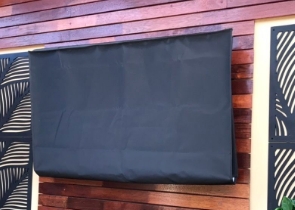 TV Cover
View more Customer Images »
Clear Plastic Tarpaulins Provide Protection in All Weather Conditions
Create beautiful patio or garden areas that do not obstruct sunlight or visibility with Covers & All's waterproof tarpaulins. We manufacture see-through tarps that provide an excellent barrier from the elements. Our tarps are ideal for porch enclosures, greenhouse structures, patios, and entrances since they provide both security and transparency. You may place our tarps anywhere you choose.
Our tear-resistant tarps have a unique design that allows them to protect items from damage that may result from hail, storms, sun, rain, and dust. These tarps perform well wherever they are hung and are built to last. They are also resistant to abrasions and tearing.
While our patio tarps shield from damaging UV rays, they are only suitable for temperature-sensitive applications. The optimal temperatures for these tarps range from 14°F to 122°F.
These clear outdoor tarps are available in a set dimension of 6' x 12'. To see more sizes suitable for your use, please browse our custom tarps department.
20mil Waterproof Tarpaulins are Suitable for Outdoor Use
With a 20 mil thickness and heavy-duty polyester, our outdoor tarps are suitable for strenuous applications. They maintain their appearance and position even under exceptional stresses and powerful pulls. We create long-lasting robust tarps.
Careful craftsmanship of the tear-resistant tarps includes double-lock seams at the edges for extra strength. Ultra-clear vinyl provides total visibility outside so you and your guests may still enjoy the view of your backyard or garden. 
Clear Plastic Tarpaulins with Brass Grommets are Simple to Install
Waterproof tarpaulins have brass grommets in the corners for simple installation. These grommets have a spacing of 24" apart. Use a drawstring through the grommets and tie for a more secure hold. 
Place an order now! We will deliver our 6' x 12' clear vinyl tarps to your doorstep in no time.
Didn't find what you were looking for? Need to find something else? Take a look at our other custom covers here.