So Far We've Covered...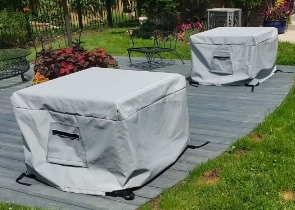 Cushion & Storage Chest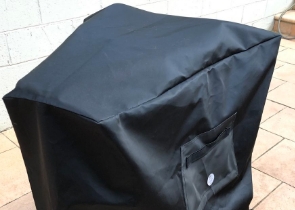 Custom Cover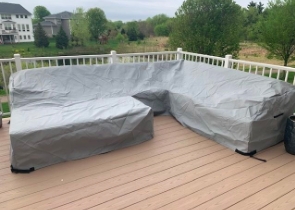 Sectional Covers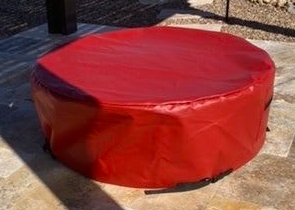 Fire Pit Covers_1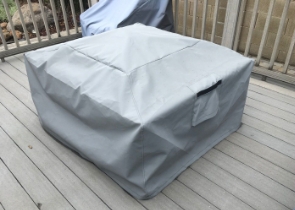 Fire Pit Covers_2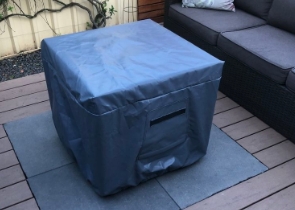 Fire Pit Covers_3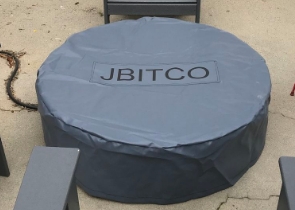 Fire Pit Covers_4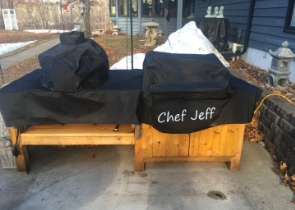 Grill Cover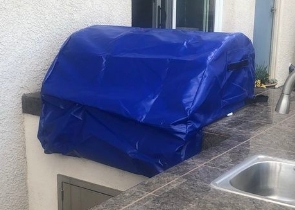 Grill Cover-1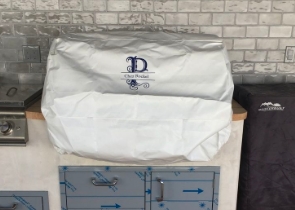 Grill Covers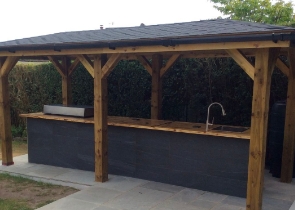 Outdoor Island Kitchen Cover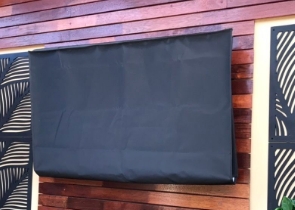 TV Cover
View more Customer Images »
Clear Plastic Tarpaulin Withstand High Temperatures
We have the appropriate covering solution for you, whether you require fence privacy screens or vinyl curtains. The tarpaulins are made of abrasion and UV resistant material, and we design them for your comfort. In addition, we make our bespoke waterproof tarpaulin with double-lock seams for enhanced durability.
The brass grommets at the corners of our tarps make them tear-resistant. They're placed 24" apart. You can select the number of grommets you would want on your tear-resistant tarp.
We make the rectangular tarpaulin of temperature-resistant material and can endure temperatures ranging from 14°F to 122°F. In addition, depending on the climate, the tarps expand or compress by 1 "-2".
Whether you're looking for privacy fence screens or transparent curtains, the clear plastic tarpaulin is a perfect option. Elegant and cost-effective, we offer vinyl tarps at low prices.
Durable and Customisable Waterproof Tarpaulins
Covers & All offers tear-resistant tarps made of high-quality clear cloth to protect your belongings fully. Our vinyl tarps, made from a combination of 48 PHR and ultra-clear PVC, are suitable for security in extreme weather.
Our clear vinyl tarps are waterproof and UV-resistant, and they come with a one-year warranty. The rectangular tarpaulins are solid and attractive and have a durable design.
Versatile Clear Plastic Tarpaulin
Our waterproof tarpaulin is an excellent choice for patios, porch enclosures and entrances. They have a tidy appearance and provide a clear impression of the world beyond. You can order out transparent vinyl tarps in just a few simple steps and deliver them straight to your door. Now is the time to shop!
Didn't find what you were looking for? Need to find something else? Take a look at our other custom covers here.
Didn't find what you were looking for? Need to find something else? Take a look at our other custom covers here.