So Far We've Covered...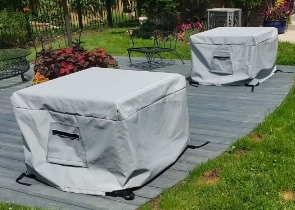 Cushion & Storage Chest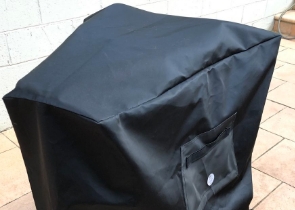 Custom Cover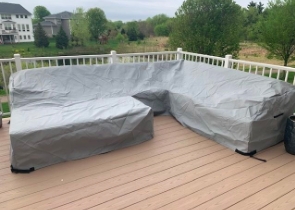 Sectional Covers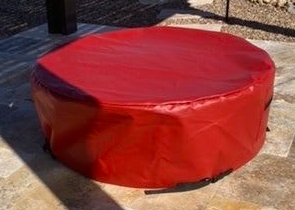 Fire Pit Covers_1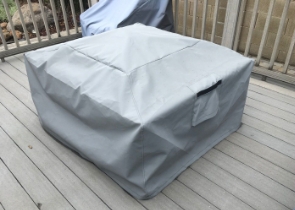 Fire Pit Covers_2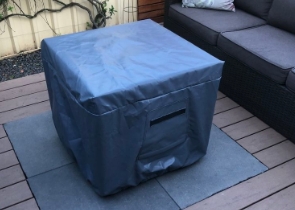 Fire Pit Covers_3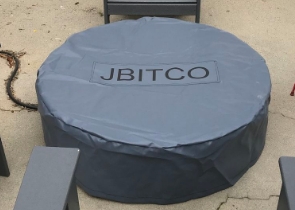 Fire Pit Covers_4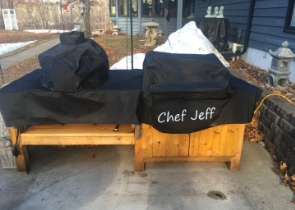 Grill Cover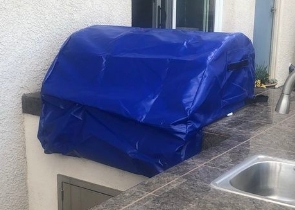 Grill Cover-1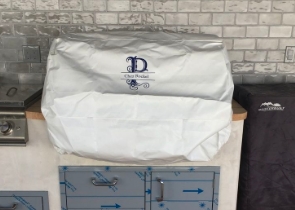 Grill Covers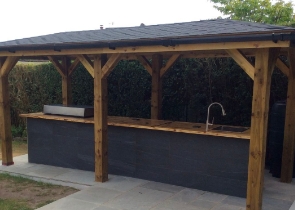 Outdoor Island Kitchen Cover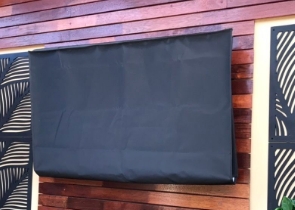 TV Cover
View more Customer Images »
Our Weber SmokeFire EX4 Covers are Suited For Extreme Weather Conditions
One of the things you love most in your backyard is your Weber SmokeFire grill. It is important to keep it out of the sun, snow, downpours, rustling leaves, or even debris. Our wood pellet grill covers give the grill the protection it needs to stay in perfect shape. Covering the grill with a cover makes it ready to use at anytime, keeps it clean, and protects it from weather damage.
We use 600 and 1000 denier fabric to make our waterproof grill covers. They are effective at protecting grills that are kept outside in moderate to extreme weather. They are tear, and resistant to abrasion.
The outdoor grill covers are water-resistant, so they won't let water in, and they won't fade in the sun. They are also easy to use and come in a variety of sizes.
These Weber SmokeFire EX4 covers have handles that are easy to reach and leeway of 1 or 2 inches for easy installation or removal.
Get 3 Kinds of Fabrics for Wood Pellet Grill Covers
We use Cover Tuff, Cover Max, and Cover Fab to make our cover. The waterproof grill covers have a cloth feel to them, and come with a 3-year warranty. They are easy to use and come in a range of weights from light to heavy. This lets you take care of them on your own, without having to look for a second person.
As a bonus, you can also put your logo or text on the outdoor grill covers. This will make your backyard look more stylish. To help you choose the right grill cover for your home, they come in a variety of colours.
A Snug Fit with Weber Smokefire EX4 Cover Tie Downs Options 
There are a lot of different things you can do to make sure the wood pellet grill covers stay on, like drawstrings and elastic. We even have grommets at different places (6 inches, 12 inches, or 24 inches) on the covers to make sure they stay on \.

Shipped to your address, the grill covers are your solution for protecting your grill from the weather.
Didn't find what you were looking for? Need to find something else? Take a look at our other custom covers here.