So Far We've Covered...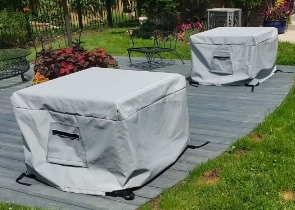 Cushion & Storage Chest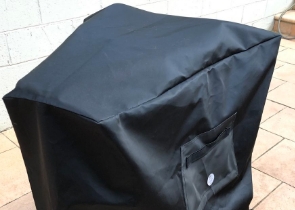 Custom Cover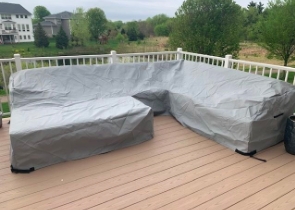 Sectional Covers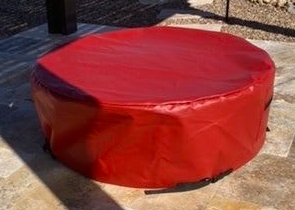 Fire Pit Covers_1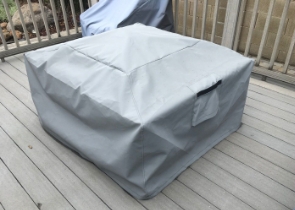 Fire Pit Covers_2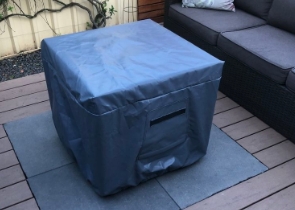 Fire Pit Covers_3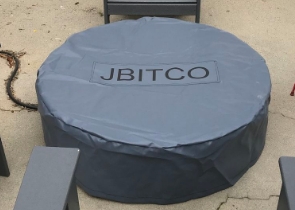 Fire Pit Covers_4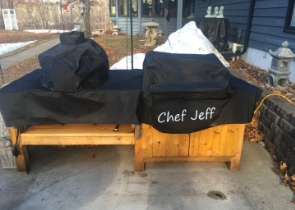 Grill Cover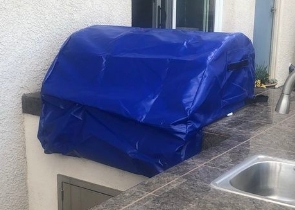 Grill Cover-1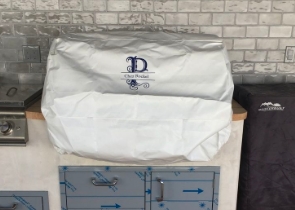 Grill Covers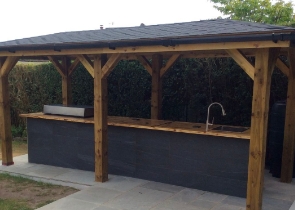 Outdoor Island Kitchen Cover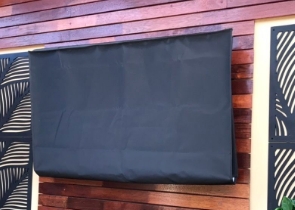 TV Cover
View more Customer Images »
Excellent Security for Your Cooker with Weber Genesis Grill Covers
You may have purchased a fresh grill for your home cookout or a celebration at the pool. However, there is something very important to add to your kit: gas grill covers to guard against water and weather. This is essential. UV rays, freezing cold, bird droppings, heavy rain, or debris can be harmful to your equipment when sitting outside. This requires a durable shield keep your new cooking gear safe and sound regardless of the time of year.
Made completely out of polyester with a PVC/PVB coating to back it, the UV-resistant BBQ covers will stand up to any weather conditions. The UV and water-repelling properties keep any grills free of dirt and moisture even during torrential rain and stormy days.
Our waterproof grill covers feature high-quality materials such as Cover Max, Cover Fab, and Cover Tuff. All these shields feature moderate to light weights and can resist tearing and abrasions. Their great toughness ensures good durability and longevity while helping them fit any outdoor cooker effectively.
With premium stitching in the seams, the Weber Genesis grill covers fit over your grill with ease due to the included drawstring. We also have other fastneing options available such as elastic, push clips to hold the legs, and elastic in the hem along with push clips. You can also use brass grommets that resist rust and add at distances that suit your needs.
Our Gas Grill Covers Feature Multiple Colours
The UV-resistant BBQ covers come in multiple colours including black, blue, grey, white, burgundy, brown, coffee, beige, light sand, and light grey.
These waterproof grill covers offer a perfect fit for your cooker. Use the web-based measuring service to pick the best Weber Grill guards for the most ideal fit to your equipment.
Spruce Up Your Weber Genesis Grill Covers with Custom Decorations
After selecting the material, colours, shape, and dimensions of your gas grill covers, you can then introduce some interesting customised features with your name, initials, text, photos of family, or any graphics that you see fit. We also offer discounts on these special covers on purchase of more than one. Place an order now!
Didn't find what you were looking for? Need to find something else? Take a look at our other custom covers here.