So Far We've Covered...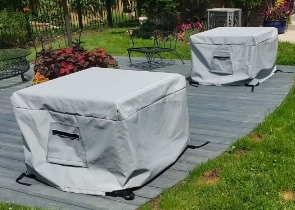 Cushion & Storage Chest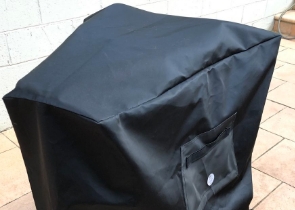 Custom Cover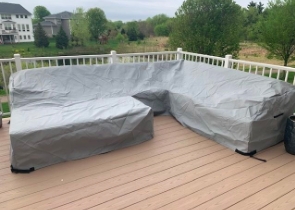 Sectional Covers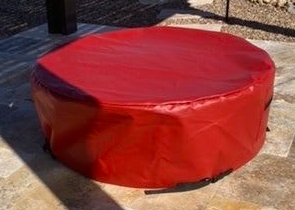 Fire Pit Covers_1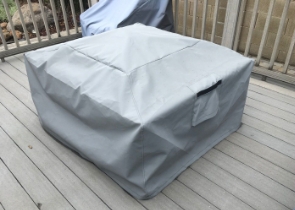 Fire Pit Covers_2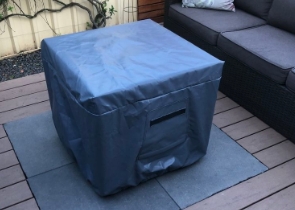 Fire Pit Covers_3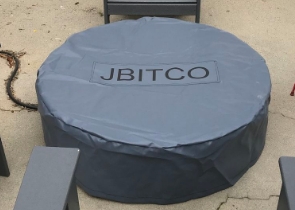 Fire Pit Covers_4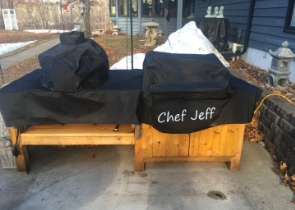 Grill Cover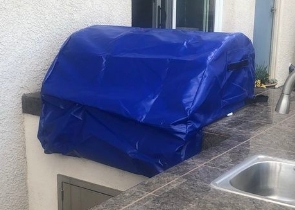 Grill Cover-1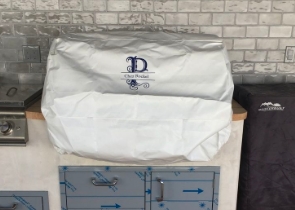 Grill Covers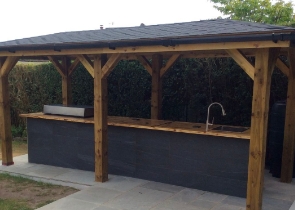 Outdoor Island Kitchen Cover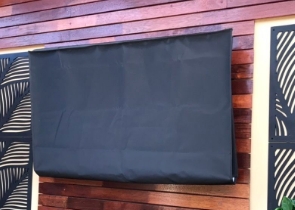 TV Cover
View more Customer Images »
Weber Q 2400 Electric Grill Covers Made of Tough Polyester Fabric
Nobody likes to work on a grill that is covered in dust, fallen leaves, or is dripping wet from the rain. Our waterproof grill covers feature PVC/PVB coated polyester fabrics that helps to keep your electric grill ready for usage and in tip-top shape. Our grill covers not only keep your grill clean and dry, but also safeguard you from electric shocks.
Our polyester grill covers come tastefully designed from premium abrasion- and tear-resistant fabrics. We offer three types of fabric options: Cover Fab (600 Deniers), Cover Tuff (1000Denier), and Cover Max (1000Denier) each with a 3- to 5-year warranty, based on the textiles of your choice.
The grill rain covers are available in a variety of colours to match your style. You can choose from a range of shades in each fabric type.
Our Weber Q 2400 electric grill covers are designed to withstand a variety of weather, including rain and direct sun rays. They are moderately sized and light, making them simple to use. The covers have built-in handles to make them easier to remove or put on the covers. They also have a 1 inch or 2-inch leeway so that you can put them on remove them without difficulty.
Waterproof Grill Covers Made-to-Order to Keep Your Equipment Safe
Our covers are custom-made to the exact dimensions of the Weber Q 2400 electric grill, ensuring a secure fit. All you have to do is use our measuring tool to upload the dimensions of your grill, and we'll ship your polyester grill covers right to your door.
Posting a photo of the item you want to cover is an option on the site. This allows us to guarantee that the grill rain covers are tailored to your specifications.
Customise Your Weber Q 2400 Electric Grill Covers
Print graphics, logo, text on the waterproof grill covers give them a customised touch. You can key in your images in the format specified on our website. If you order multiple covers, you can get a bulk buy discount.
Didn't find what you were looking for? Need to find something else? Take a look at our other custom covers here.