So Far We've Covered...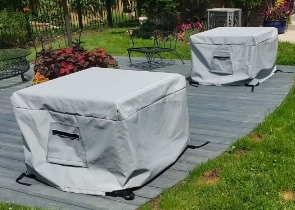 Cushion & Storage Chest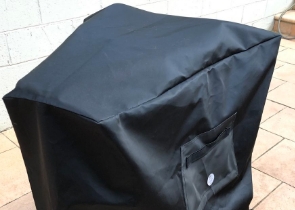 Custom Cover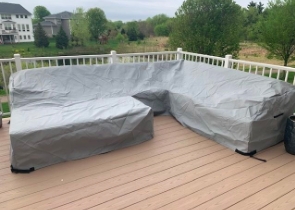 Sectional Covers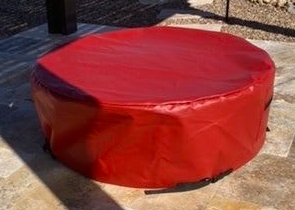 Fire Pit Covers_1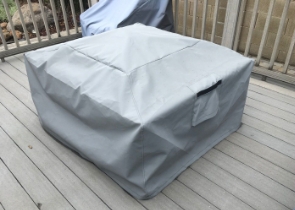 Fire Pit Covers_2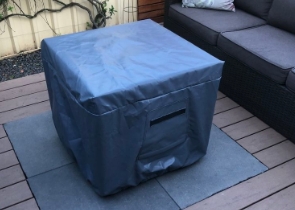 Fire Pit Covers_3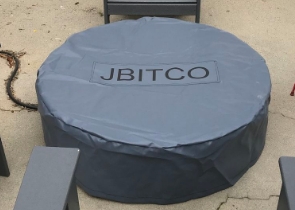 Fire Pit Covers_4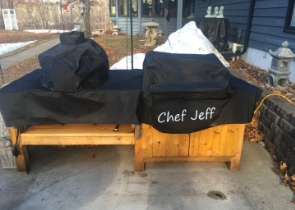 Grill Cover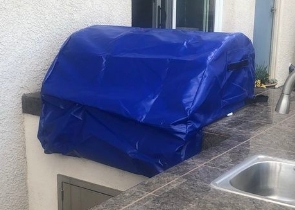 Grill Cover-1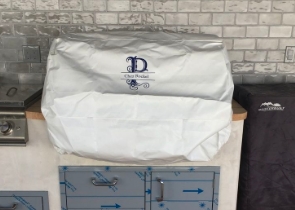 Grill Covers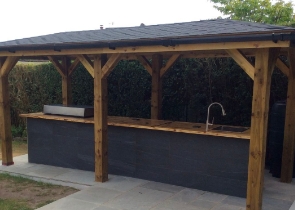 Outdoor Island Kitchen Cover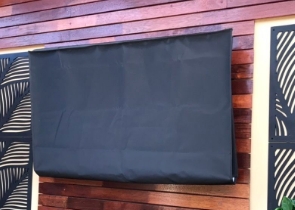 TV Cover
View more Customer Images »
Outdoor Storage Tents Offer All-Year Protection
Are you looking for a way to preserve money and space for storing outdoor items? Don't fret! We provide the ideal space-saving storage solution for you at Covers & All. Our 10' x 10' storage tents offer the best protection for your outside belongings without the need to own a permanent storage facility. These storage tents are suitable for making segmented storage areas and can store any outdoor properties, including bikes, children's toys, pool equipment, gardening tools, wooden logs, and more.
The portable storage tents comprise completely weather- and tear-resistant materials for long-term use. Our tents, which come from specially treated oxford fabric, can resist damage caused by rain, snow, and hail.
Our bike storage tents come equipped with valance, a canopy topper, windows on both the left and right walls, a full back wall, and a front wall zipper. These accessible tent designs provide adequate coverage and are easy to use because of the velcro straps on each wall that simplify the setup.
We fixed the dimensions of these outdoor storage tents at 10' x 10'. Do you require a larger item? These tents come in a 20' x 10' size as well.
10' x 10' Storage Tents in Black Colours are Simple to Install
A collapsible aluminum frame, held up by telescopic legs, is present in our portable storage tents. The tents are tough in construction and need no professional skills or tools to set up. They are simple to set up and get done in a short time.
They come reusable and easily moved based on your requirements. Our bike storage tents, which come in a classic black colour, are stylish and elegant.
Portable Outdoor Storage Tents are Lightweight and Easy to Transport
These bike storage tents are also very portable because of their quick positioning and take-down time. Our tents fold up into a small package that is easy to transport. Order now and have our versatile storage tents delivered anywhere around the world.
Didn't find what you were looking for? Need to find something else? Take a look at our other custom covers here.
Frequently Bought Together