So Far We've Covered...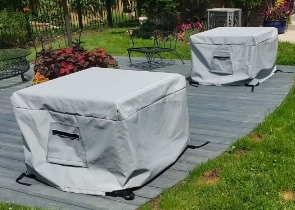 Cushion & Storage Chest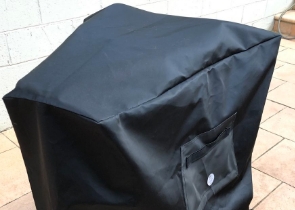 Custom Cover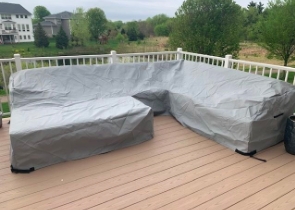 Sectional Covers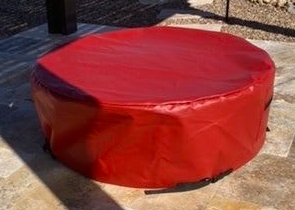 Fire Pit Covers_1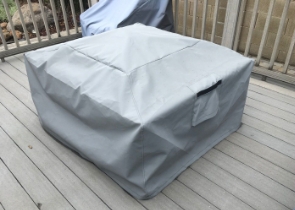 Fire Pit Covers_2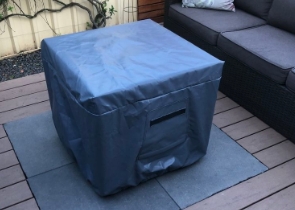 Fire Pit Covers_3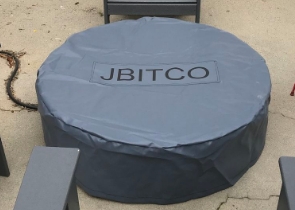 Fire Pit Covers_4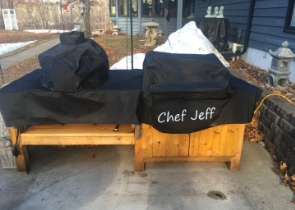 Grill Cover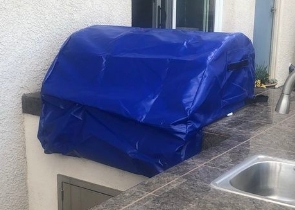 Grill Cover-1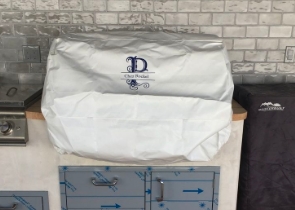 Grill Covers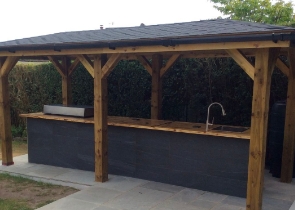 Outdoor Island Kitchen Cover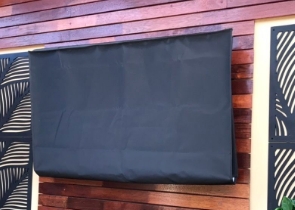 TV Cover
View more Customer Images »
Kendo Light Filtering Roller Shades for Keeping Out Excessive UV Rays
Nothing is better than taking life pleasures, joy to be able to relax and the advantage of natural light. However strong and direct Uv rays of the sun in our houses can shoot up and ruin the look of the furniture, therefore covers and all's kendo light filtering roller shades provide a warm and balanced environment in our houses.
Our outdoor roller shades can be customised to fit different sizes frames and are made of fabric that allows natural light to seep in our houses while keeping the heat away.
Other choices available for our outdoor roller shades include addition of lift options, valances, and side channels. To prevent light from passing through the cloth beyond its edge, side channels must be incorporated into the fabric.
With each order, we provide metal brackets, a cloth roll, a powder-coated aluminum bottom bar, screws, rawl plugs, and installation instructions besides, of course, the roller shades.
Light Filtering Roller Shades are Made of Durable Polyester Fabric
Our heavy-duty light filtering roller blinds are made of 100% polyester fabric and come in a translucent high-tensile fabric. The shades' broad jute-style stripes lend a charming rustic look to any space.
Kendo light filtering roller shades are available in three colour options: walnut, tortoiseshell, and cornsilk. They allow light to pass through effortlessly. They make a stunning effect on the surface because of the interwoven weave of the fabric.
Get Your Kendp Light Filtering Roller Shade Customised
Use our online measurement tool to provide us with correct measurements of the roller shades you require while placing your order. After that, you may relax knowing that our Kendo light filtering roller shades will be delivered to you according to your required specifications. Except this you can also submit other unique requirements according to your specific needs so that we can make ideal roller shades for you. Delivering them straight to your doorstep.
Didn't find what you were looking for? Need to find something else? Take a look at our other custom covers here