So Far We've Covered...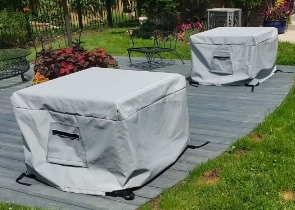 Cushion & Storage Chest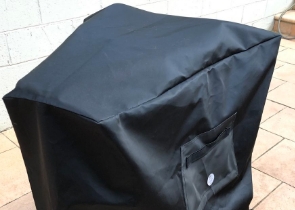 Custom Cover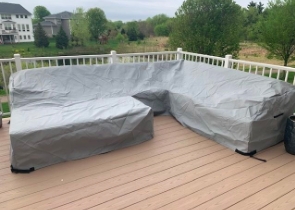 Sectional Covers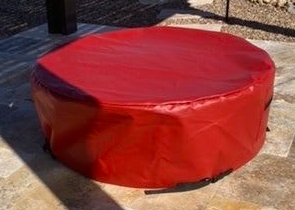 Fire Pit Covers_1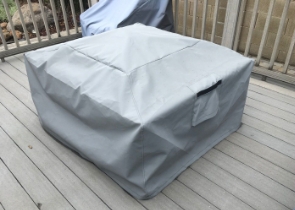 Fire Pit Covers_2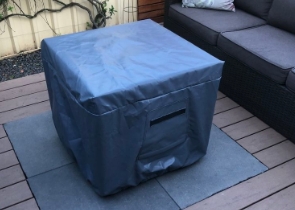 Fire Pit Covers_3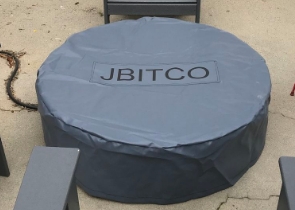 Fire Pit Covers_4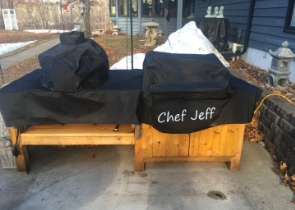 Grill Cover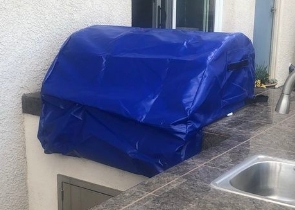 Grill Cover-1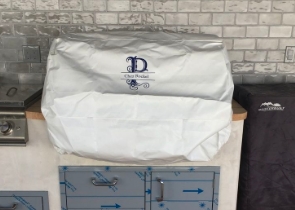 Grill Covers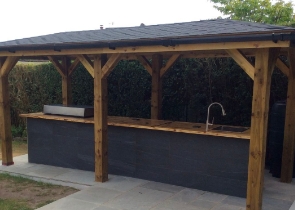 Outdoor Island Kitchen Cover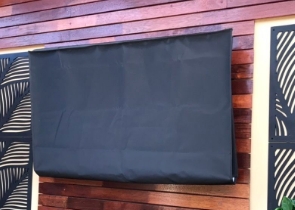 TV Cover
View more Customer Images »
UV & Water-Resistant Printed Outdoor Blackout Shades Protect from Outdoor Elements
The chirping birds and the gushing sound of wind can be an ethereal experience. However, if your windows or doors remain shut in fear of accumulating dust or sun damage, you will miss out on this beautiful experience. Use our printed outdoor blackout shades to enjoy the sounds of the outdoors while blocking out the sunlight.
The shades are made of eco-blackout A1027 variance in 360 GSM. The heavy-duty shades weigh about 11 oz making them ideal for use in the outdoor setting. They serve the dual purpose of blocking out the sun and ensuring privacy from neighbours. This makes them perfect for office and home use.
Our garden roller shades are designed for gardens, pergolas, verandas, etc. Aside from enhancing privacy, the shades fortify protection from water damage. Easily shield your furniture from moisture as you install these water-resistant shades. The fade-resistant shades are durable and keep the colour intact.
Installation of the shades is very easy and convenient. All you need to do is mount them on the window and block out the harsh rays of the sun. These are backed by a warranty of 1 year so that you are assured of the premium quality of our product.
Personalised Printed Roller Shades Use Latex Printing Technique
Personalisation enhances the appeal of the exterior roller shades. Adding an innovative design or text can intrigue your guests and can be a good conversation starter. You can select from 10-15 templates available on our website to personalise your shades.
We use latex printing technique to personalise your garden blackout roller shades. High-resolution graphics that are exceptionally durable and fade-resistant are produced with this technology. Even after multiple washes, you can count on the print to be spotless.
Customise the Size of Your Blackout Roller Shades for a Perfect Fit
An ill-fitting shade can not only ruin the aesthetics of your space but also fail to serve the purpose of sheathing the windows or doors to block the sunlight. We give you the option to customise the size of the garden blackout shades for windows for a perfect fit. Place the order and get the product delivered to your doorstep.
Didn?t find what you were looking for? Need to find something else? Take a look at our other custom covers here.