So Far We've Covered...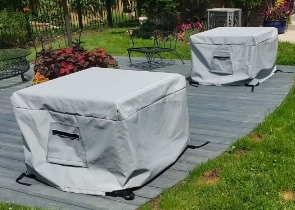 Cushion & Storage Chest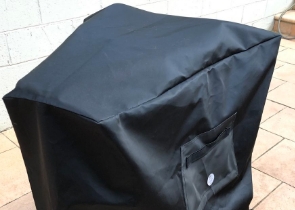 Custom Cover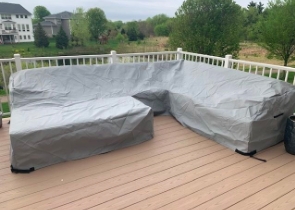 Sectional Covers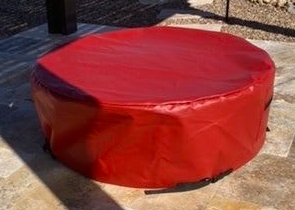 Fire Pit Covers_1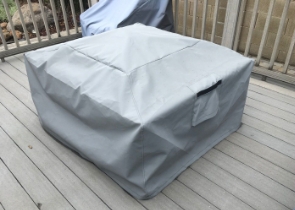 Fire Pit Covers_2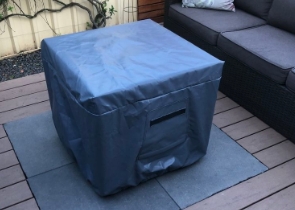 Fire Pit Covers_3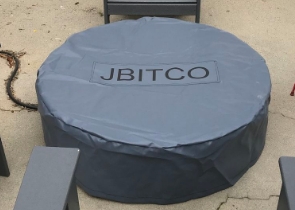 Fire Pit Covers_4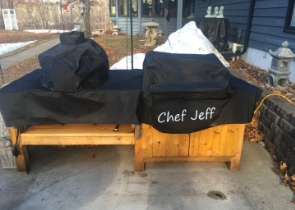 Grill Cover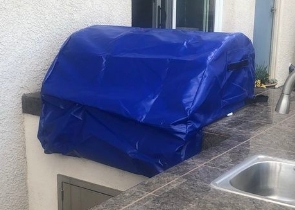 Grill Cover-1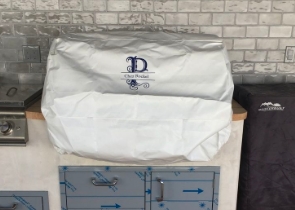 Grill Covers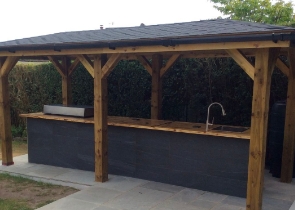 Outdoor Island Kitchen Cover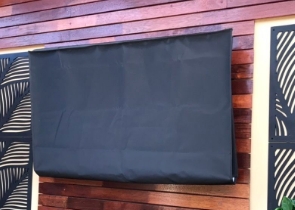 TV Cover
View more Customer Images »
Our Ethereal Blackout Roller Shade is Made of 100% Pure Polyester
During the summer months, it often becomes necessary to stop daylight from penetrating indoors. Roller shades are ideal for regulating the temperature inside your home and preventing harmful UV rays from causing long-term damage to your precious belongings. At Covers & All, our premium-quality shades strike the right balance between form, function and comfort.
Upon opening your windows, the sun's scorching rays cause damage to your different accessories. With our ethereal blackout shade, you can leave aside all such worries as our shade is designed to keep sunlight away with its full blackout fabric. Our roller shades encourage peaceful sleep, maintain privacy, and keep prying eyes away from your indoors.
Our blackout roller shades give your home an elegant touch, featuring attractive designs, textured print options, and vibrant colors. With their muted hues and geometric designs such as bubbly, pebble, lilac, stone, etc., our roller shades resonate with any decor.
Perfect for both indoor and outdoor use, our ethereal blackout roller shade comes in custom sizes, providing you with a snug fit. With our easy-to-use online measurement tool, you can enter your shade dimensions without any hassles and we will deliver your tailor-made ethereal blackout roller shade straight to your doorstep.
Blackout Roller Shades Available With Different Add-On Accessories
Our shades come with different accessories to provide complete light blockage in your rooms. On the sides of your window, we mount side channels that create an opaque barrier to any light entering the shade via the edges. Furthermore, our aluminium powder-coated channels are 27 mm deep and 45 mm wide. The length of the channels depends on the length of the fabric. For any length more than 7.5 feet, the channel will be shipped in two halves.
An essential decorative piece used for concealing the drapery hardware is a valance. At Covers & All, we provide different valence options: white with matching fabric, black with matching fabric, and black and white. All our valances come in the width size of 3.5'' x 3.5''. We also provide a bottom bar as an accessory to provide additional strength to your shade.
Blackout Roller Shades Come With Different Lifting Options
Our superior-quality blackout roller shades offer hassle-free lifting and mounting. Depending on your preference, these shades can be mounted in two different ways - from inside or outside. Furthermore, you can also choose the direction of your fabric roll. We recommend the placement from the back of the roll instead of the front.
Didn't find what you were looking for? Need to find something else? Take a look at our other custom covers here