So Far We've Covered...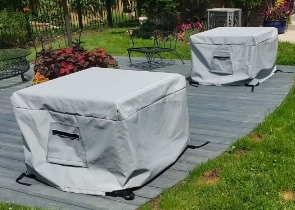 Cushion & Storage Chest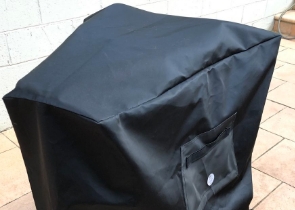 Custom Cover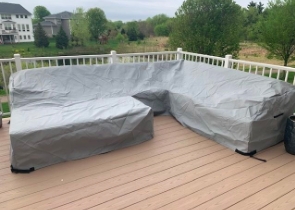 Sectional Covers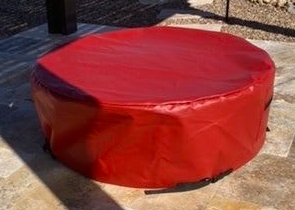 Fire Pit Covers_1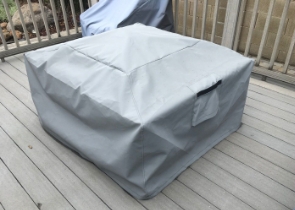 Fire Pit Covers_2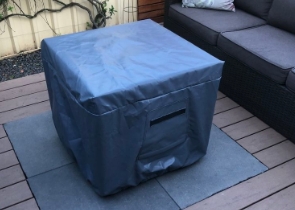 Fire Pit Covers_3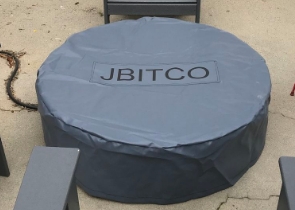 Fire Pit Covers_4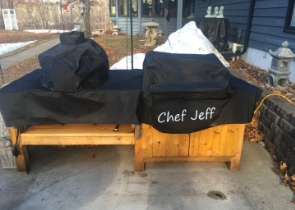 Grill Cover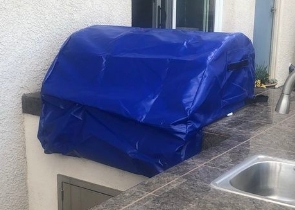 Grill Cover-1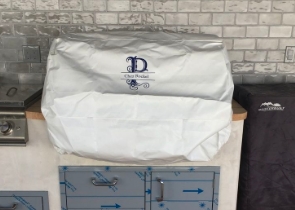 Grill Covers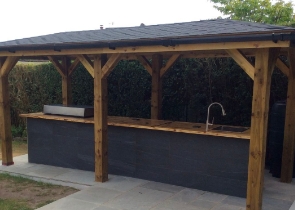 Outdoor Island Kitchen Cover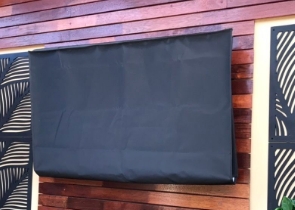 TV Cover
View more Customer Images »
Premium Mesh Fence Privacy Screens to Keep Intruders Out
Made of 130 GSM mesh materials, the backyard fence privacy screens are a terrific way to preserve your fence in good condition. These fence privacy screens comprise a medium UV-resistant fabric and have a 90 per cent or 85 per cent air restriction ratio or privacy. They are tough and durable, making them suitable for keeping nosy eyes at bay at all times.
You can simply change the fence screen to any size to match your demands. These garden privacy fence screens feature breathable fabric and are suitable for both indoor and outdoor use.
Designed to last long, these patio privacy fence screens are reliable. They are strong and sturdy and not only do they look excellent, but they also give all-year protection.
Our strong and fashionable fence screens have 1.5"-stitched netting on all parts. These mesh fence privacy screens are a wonderful investment since they are both elegant and cost-effective. Buy today!
Durable and UV-Resistant Backyard Fence Privacy Screens
Our customised garden privacy fence screens comprise medium-weight cloth and come in a lasting Fence Mesh fabric. They are also abrasion and tear-resistant, having a plastic fabric feel.
The patio privacy fence screens are available in two colours: olive green and black, and are ideal for both home and business use. They provide a two-year warranty.
Custom Mesh Fence Privacy Screens have Grommets
Backyard fence privacy screens come with tie-down solutions such as D-rings brass grommets for your comfort. You may position these D-rings and grommets on the fence screen mesh to meet your needs. These personalised mesh privacy screens are available for shipping all over the world and are only a few steps away. We will ship them to your home or office anywhere around the world.
Didn't find what you were looking for? Need to find something else? Take a look at our other custom covers here.