So Far We've Covered...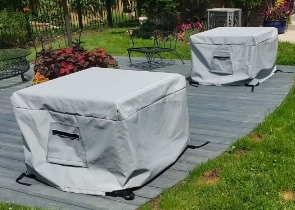 Cushion & Storage Chest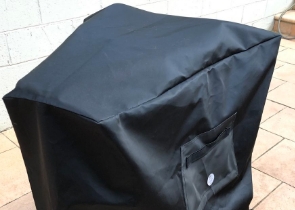 Custom Cover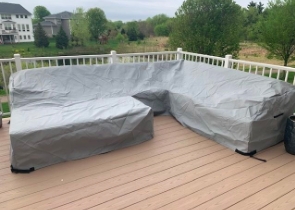 Sectional Covers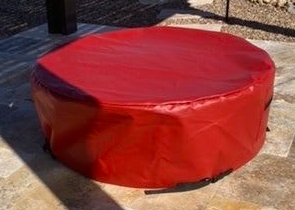 Fire Pit Covers_1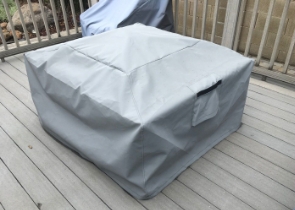 Fire Pit Covers_2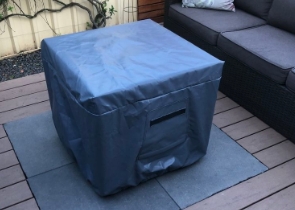 Fire Pit Covers_3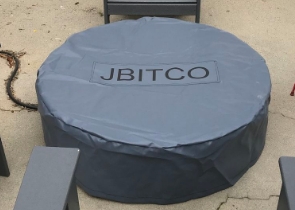 Fire Pit Covers_4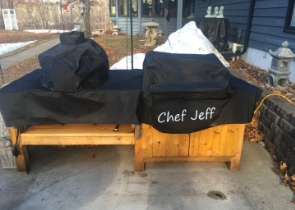 Grill Cover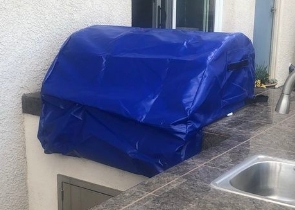 Grill Cover-1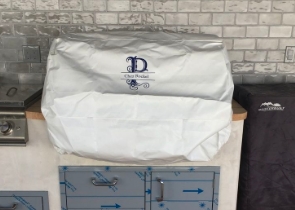 Grill Covers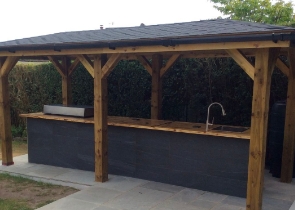 Outdoor Island Kitchen Cover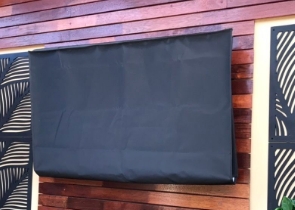 TV Cover
View more Customer Images »
Traffic Signal Covers are Lasting and available in Standard and Custom Sizes
This one is for individuals who care deeply about road safety and understand the significance of traffic signals. Because we must preserve traffic lights in good working order, Covers & All demonstrates the best way to do so with these traffic light covers.
Our traffic covers maintain all roads safe and accident-free, from motorways to urban and colonies highways. The traffic signal head covers help to reduce not only the risk of accidents but also the labour expenses associated with signal light replacement, upkeep, and even re-installation.
These light and medium-weight covers feature sturdy materials like 600/1000 denier PVC coated polyester/PVB base polyester and have a graphic mass of 12-18 oz. The signal light covers have waterproof stitching besides being UV-coated. That is why they are unaffected by heavy rainfall or dampness. Powerful winds will not blow the covers away, leaving the traffic signal vulnerable to the elements. The benefits of traffic signal covers, which ensure safety for both automobiles and pedestrians, are numerous.
Traffic signal covers that are tear and abrasion-resistant are available in conventional and custom sizes, including 2-section, 3-section, A-frame, and head signals. Reusable designs and made-to-measure covers are also available. Keep in mind that for easy installation and removal, a 0.5" to 1.5" leeway is available to the indicated width or depth.
 Traffic Light Covers Come with Push Clips to Protect the Traffic Light
Three breathable fabrics are available for the traffic signal head covers. Cover Max and Cover Rite have a warranty of 3-years. A guarantee of 5-years is available with Cover Tuff. Cover Tuff is the toughest of the three and withstands severe weather situations.
These signal light covers have a vinyl and material touch and are fade and UV-resistant. As a result, they maintain their appearance for a long time. Strong push clips that fasten legs as tall as 2x depth plus width keep the covers in place.
When You order Several Traffic Signal Covers, You Save More Money
Our traffic light covers also have a mesh front panel for visual confirmation during tests, which offers them an added advantage. Consider our special pricing offer when making an order for them. If you buy more, you can save even more. Place your order right now!
Didn't find what you were looking for? Need to find something else? Take a look at our other custom covers here.