So Far We've Covered...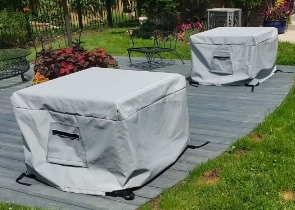 Cushion & Storage Chest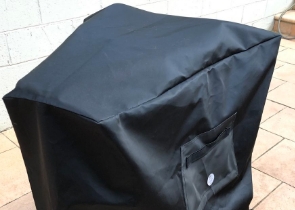 Custom Cover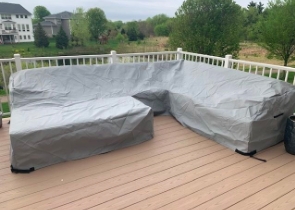 Sectional Covers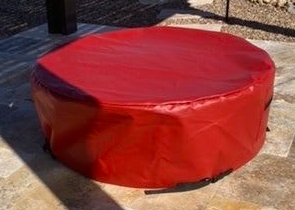 Fire Pit Covers_1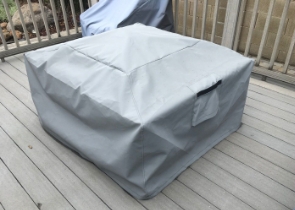 Fire Pit Covers_2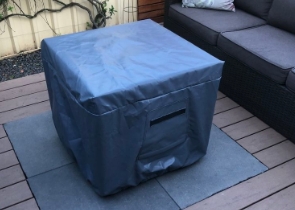 Fire Pit Covers_3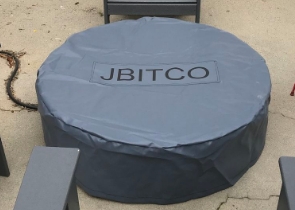 Fire Pit Covers_4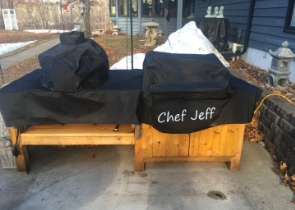 Grill Cover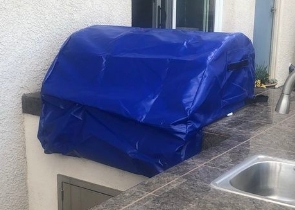 Grill Cover-1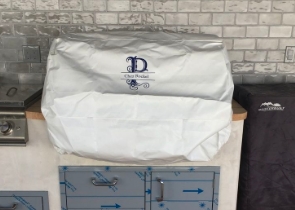 Grill Covers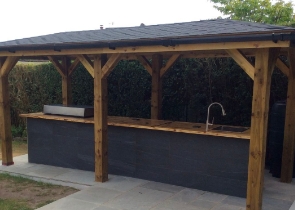 Outdoor Island Kitchen Cover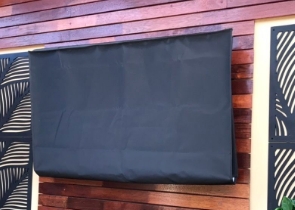 TV Cover
View more Customer Images »
Custom-Made Parking Meter Covers for Year-Round Security
Whether the parking meter is not in use or the parking space is free, our robust and refined parking meter bags make it simple to inform everyone. Our industrial covers, made of durable fabric, protect your parking meter from uncertain weather. Our personalised parking meter covers are easy to clean and repurpose, making them ideal for outdoor and commercial use.
The custom-tailored covers are strong and fashionable, yet portable for easy access and removal. Parking sign covers are available with a variety of tie-down options, such as push clips, grommets, and drawstrings. They also feature seam stitching to avoid leakage.
Made to last, our custom-made parking lot meter covers are an excellent choice for concealing your meter in style. Incorporate mesh front panel for improved visibility during maintenance.
Our parking meter covers come with a 3 to 5-year warranty, depending on the fabric. Our covers, which are custom made to meet your specifications, easily inform everyone about the state of your parking meter.
Parking Meter Bags Custom-Made in Permeable Fabrics
The parking sign covers come from long-lasting and fade-resistant fabric and are available in three different fabrics: Cover Max, Cover Fab, and Cover Tuff. Our heavy-duty covers are puncture and abrasion-resistant and feature air vents to help prevent mildew and mould growth.
Our personalised parking lot meter covers feature water- and dust-resistant material and are available in a variety of bright colours, including burgundy, beige, and grey. Our magnificent covers, custom-made to fit your parking meter perfectly, come reasonably priced.
Customise the Look of Your Parking Meter Covers
After selecting the size, fabric, and colour for your parking meter bags, add a touch of customisation. Our custom covers are customisable with a one-of-a-kind logo or message to leave a long-lasting impression.
Our custom-made covers are available with just a few clicks and ship worldwide. Purchase immediately!

Didn't find what you were looking for? Need to find something else? Take a look at our other custom covers here.