So Far We've Covered...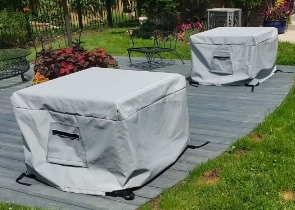 Cushion & Storage Chest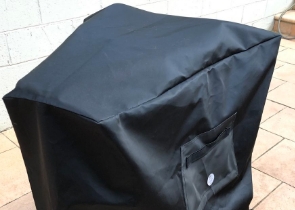 Custom Cover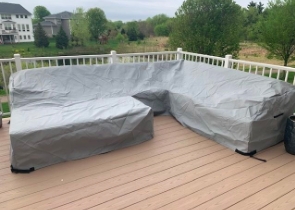 Sectional Covers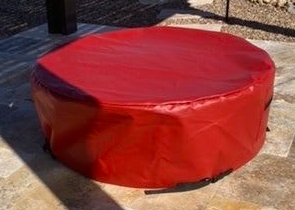 Fire Pit Covers_1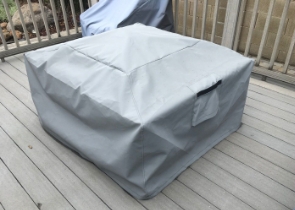 Fire Pit Covers_2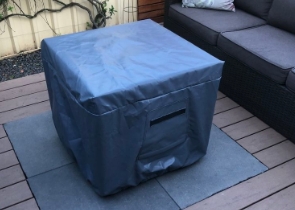 Fire Pit Covers_3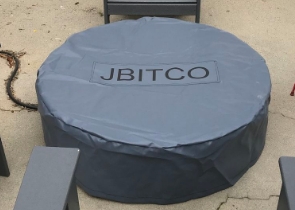 Fire Pit Covers_4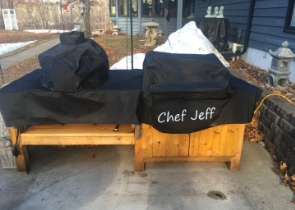 Grill Cover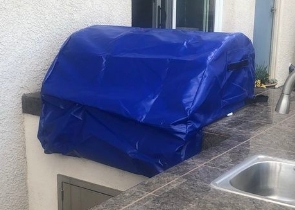 Grill Cover-1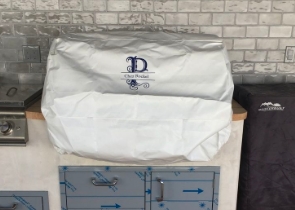 Grill Covers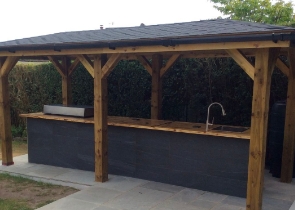 Outdoor Island Kitchen Cover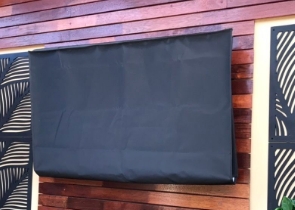 TV Cover
View more Customer Images »
Tailor-Made Lockable Kiosk Covers Offer Ultimate Protection
Security is always a worry while operating a kiosk, even more so when it is in a mall, airport, or other retail center or region. You require total protection if your kiosk is in a high-traffic location. You can monitor your items while you are present at your kiosk, but what about when you are absent? Covers & All provides you with lockable industrial covers to help keep your worries at bay. When you leave your kiosk unattended, a lockable, tailor-made kiosk cover provides ultimate protection to your property.
Our retail kiosk covers, which comprise completely UV-resistant and water-repellent cloth, protect your kiosk from any weather conditions. We craft them using high-end fabrics like Cover Max, Cover Tuff, and Cover Fab. Our fabrics, which combine strength and beauty, offer superior protection against average, semi-shaded, and extreme weather. These extremely durable textiles have a 3-year warranty on Cover Fab and Cover Max and a 5-year warranty on Cover Tuff.
Without ripping or tearing, the waterproof stitching protects these weatherproof kiosk covers for an extended period. As a result, they may outlast your kiosk.
We incorporate additional elements within our kiosk covers. These features may include extension panels, a waterproof zipper, a locking mechanism, a velcro split, and side vents that are customisable.
Personalised Industrial Covers for Kiosks of Any Shape and Size
Custom retail kiosk covers are available in a range of styles, including lockable kiosk covers, kiosk canopy covers, and shade covers. You can select from a variety of materials, forms, and colours to suit your needs.
To order a one-of-a-kind bespoke waterproof kiosk cover, simply provide us with the fabrics, dimensions, colour, grommets, and tie-down options that you require. We will deliver a flawless, well-fitting cover directly to your home in a matter of days!
Embroider Your Brand's Logo on Custom Kiosk Covers
Are you looking to upgrade your kiosk? Use our simple-to-use online tool to customise your own logo, brand name, text, or monogram.
Didn't find what you were looking for anywhere else? Take a look at our other custom covers on our website.
Didn't find what you were looking for? Need to find something else? Take a look at our other custom covers here.