So Far We've Covered...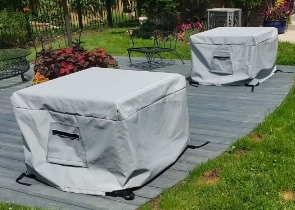 Cushion & Storage Chest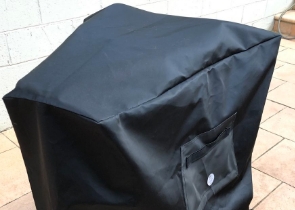 Custom Cover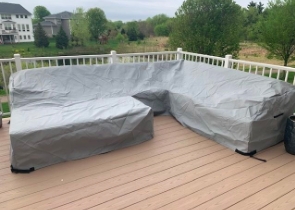 Sectional Covers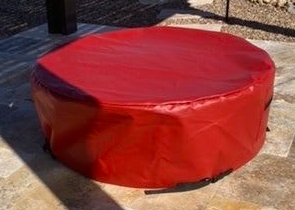 Fire Pit Covers_1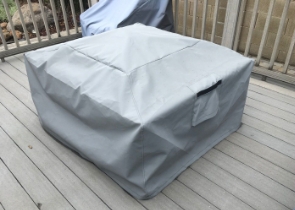 Fire Pit Covers_2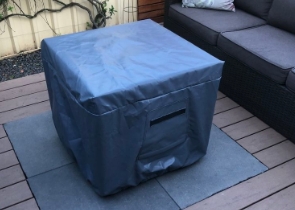 Fire Pit Covers_3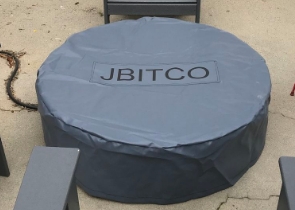 Fire Pit Covers_4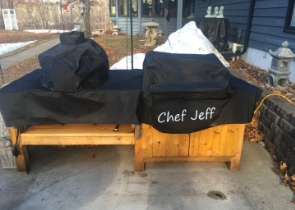 Grill Cover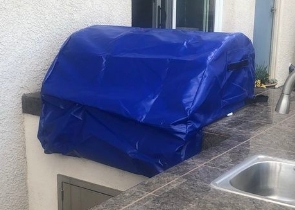 Grill Cover-1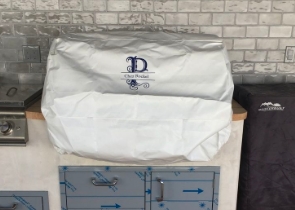 Grill Covers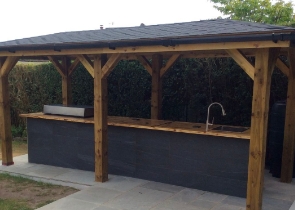 Outdoor Island Kitchen Cover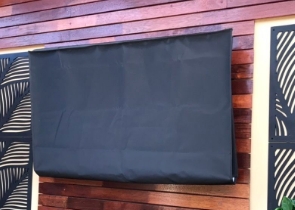 TV Cover
View more Customer Images »
Long-Lasting Forklift Covers Made of Water and Dust Proof Fabrics
Are you tired of relying on questionable plastic tarps to safeguard your forklift from inclement weather? Worry no more! we are here to assist you with your problem through the use of our custom-tailored industrial equipment covers. Our covers are completely waterproof and designed to safeguard your forklift from the elements, including water, heat, UV rays, dust.
These forklift weather covers, built to resist mild weather conditions, come with superior-quality fabrics, including Cover Tuff, Cover Rite, and Cover Max. The high-quality polyester comes coated with a 1000 Denier thick layer of PVC.
Our Cover Rite and Cover Max fabrics have a 3-year warranty, while Cover Tuff features a 5-year warranty. We provide a variety of size and dimension alternatives, as well as the choice to customise the fabric. We also offer the option of personalising the height to fit your forklift. You gain additional lee-way for easy pull-in and pull-out. 
The forklift covers are completely UV-resistant and can withstand mild weather conditions. Air vents prevent mildew and mould growth. All these characteristics extend the life of the forklift and its cover, protecting them from premature degradation caused by all ambient conditions.
Several Tie-Downs and Grommets are Available for Industrial Equipment Covers
Five tie-downs come with our forklift weather covers. You can select from drawstrings, split zipper, elastic, and push clips. The tie-downs help keep the covers in place for the duration of the season. Combine the push clip and elastic options for added security. Additionally, we offer corrosion-resistant brass grommets for added protection for your rain cover for forklift trucks.
Enhance Your Forklift Covers with Custom Logo or Text
Covers do not have to be monotonous and uninteresting. Customise the industrial equipment covers to your liking and have fun with a variety of colours. Make it memorable by adding a personalised text/logo.
Didn't find what you were looking for? Need to find something else? Take a look at our other custom covers here.