So Far We've Covered...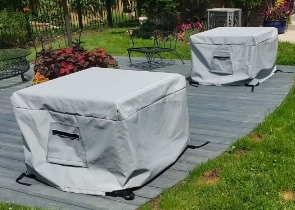 Cushion & Storage Chest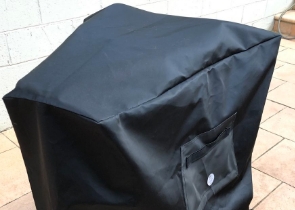 Custom Cover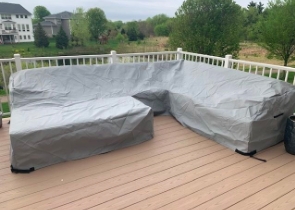 Sectional Covers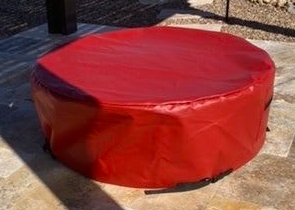 Fire Pit Covers_1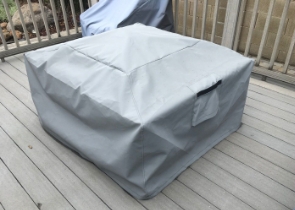 Fire Pit Covers_2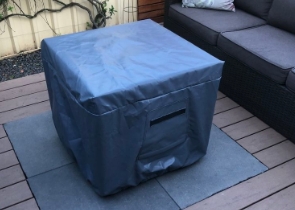 Fire Pit Covers_3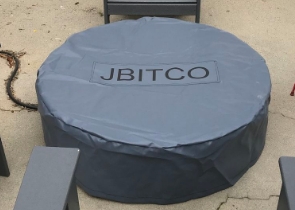 Fire Pit Covers_4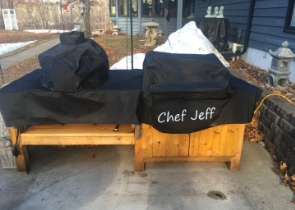 Grill Cover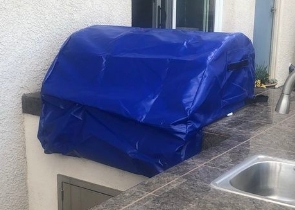 Grill Cover-1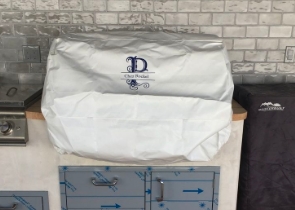 Grill Covers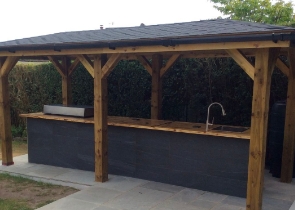 Outdoor Island Kitchen Cover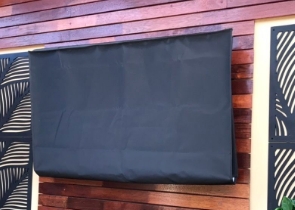 TV Cover
View more Customer Images »
Warmth with Waterproof Insulated Covers
Everyone understands that keeping everything indoors in a temperature-controlled environment is impossible. That's where Covers & All comes in, with outdoor custom covers that give the essential weather protection, even in the harshest conditions. These covers act as a protective wrap, keeping the cold at bay.
So, what could be better than an industrial cover for an outdoor or temperature-controlled setting? Or how about one that you can customise to your exact specifications? We specifically designed our covers to meet these needs.
There are a variety of tie-down and grommet options available with these outdoor equipment covers. Use the mesh for a variety of storage and transportation containers.
Our coverings come in a variety of sizes. Use our measurement tool to get the dimensions you desire. This will aid us in providing you with the greatest possible fit for your insulated blankets. Our thick waterproof insulated cover will keep your belongings safe and the internal temperature where you want it, no matter how cold it gets outside.
Waterproof Outdoor Custom Covers Withstand Extreme Weather
These industrial covers are water-resistant and we design them to withstand harsh weather. They're also UV and mildew resistant.
Our outdoor equipment covers are available in blue and come with a one-year warranty. They have hollow fibre insulation of 10-12mm.
Make Your Waterproof Insulated Covers Unique
It is also possible to personalise your outdoor custom covers. This allows you to put any special requests on the cover, such as having your name, brand, or design printed with UV-resistant ink. You may also upload a reference photograph of the article you'd want to cover to assist our team in creating the ideal insulated cover for you.

Didn't find what you were looking for? Need to find something else? Take a look at our other custom covers here.