So Far We've Covered...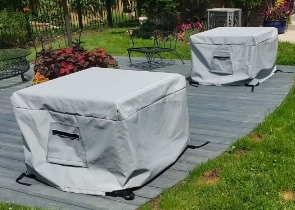 Cushion & Storage Chest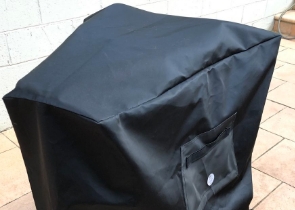 Custom Cover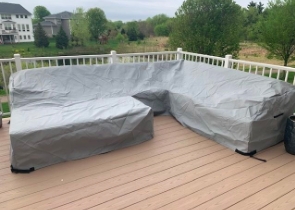 Sectional Covers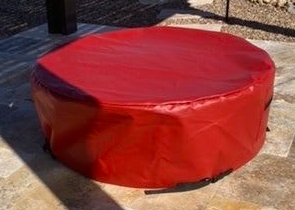 Fire Pit Covers_1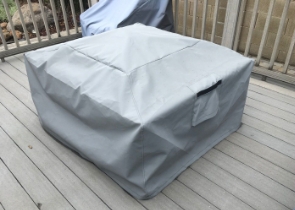 Fire Pit Covers_2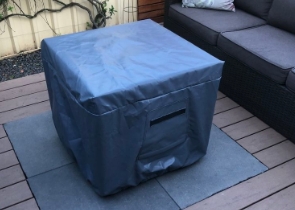 Fire Pit Covers_3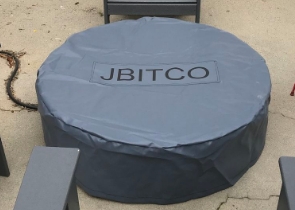 Fire Pit Covers_4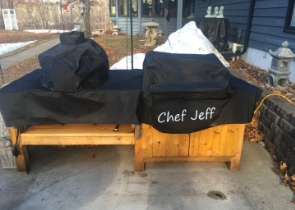 Grill Cover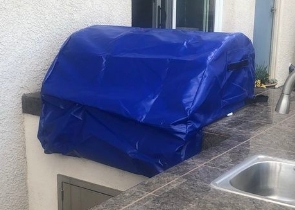 Grill Cover-1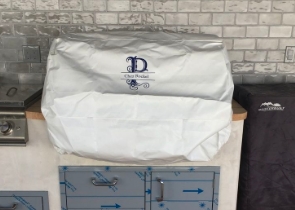 Grill Covers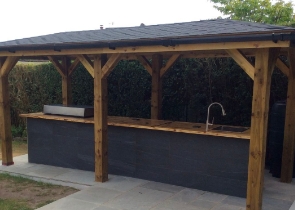 Outdoor Island Kitchen Cover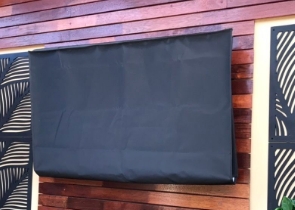 TV Cover
View more Customer Images »
Protect Your ATM Year-Round with Our Outdoor ATM Covers
A broken ATM that has succumbed to the weather's vagaries can be a distressing sight, more so when you need cash. This is where Covers & All's waterproof ATM covers come in handy, shielding your machine from snow, dirt, dust, rain, and wind.
Our ATM covers comprise polyester with a UV and weather-resistant coating to protect your ATM from mild to severe weather conditions. These polyester ATM covers feature premium, lightweight fabrics, including Cover Max, Cover Fab, and Cover Tuff. These fabrics are long-lasting and come with a 3-year warranty on Cover Max and Cover Fab and a 5-year warranty on Cover Tuff.
The UV-resistant covers, which exude ruggedness, style, and richness, are customisable to your liking and specifications. We also provide vibrant colour options for your custom machine cover.
All of our outdoor ATM covers feature protective air vents that keep mould and mildew away from the ATM.
Additional Protection for Waterproof ATM Covers with Tie-Down and Grommet Choices
Our many tie-down options ensure the covers stay in place even on windy days. These polyester ATM covers feature a split zipper on both front edges and a backside split velcro in the middle for added protection.
Grommets made of rust-free brass add an extra layer of security. Grommets have spaces at intervals of 6, 12, and 24 inches. Personalise the gap placements in your UV-resistant covers if you need additional gaping options.
Customise Your Outdoor ATM Cover with Your Own Text or Logo
Make your ATM cover stand out by customising it. Customise your waterproof ATM covers with a company name, logo, or creative text of your choice. Place your order now and we'll deliver your ATM cover directly to your door.
Didn't find what you were looking for? Need to find something else? Take a look at our other custom covers here.