So Far We've Covered...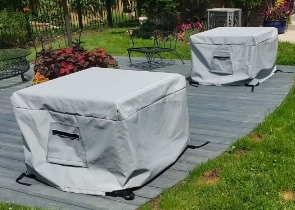 Cushion & Storage Chest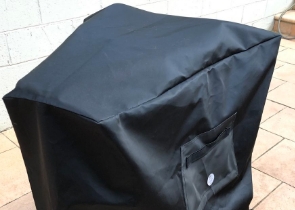 Custom Cover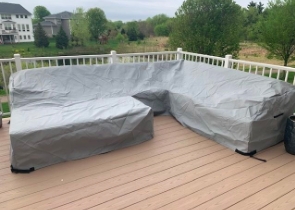 Sectional Covers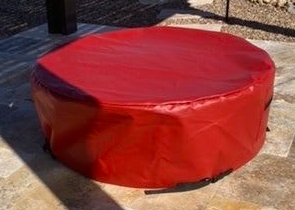 Fire Pit Covers_1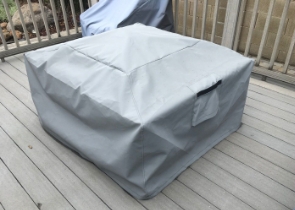 Fire Pit Covers_2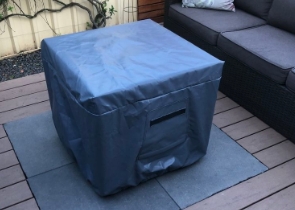 Fire Pit Covers_3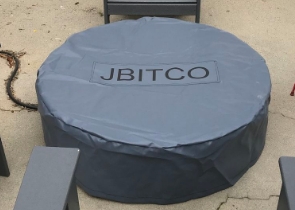 Fire Pit Covers_4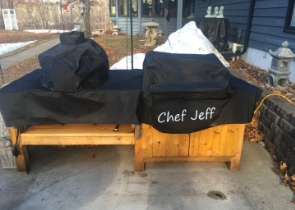 Grill Cover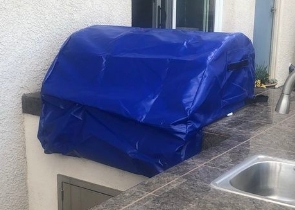 Grill Cover-1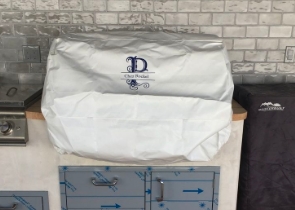 Grill Covers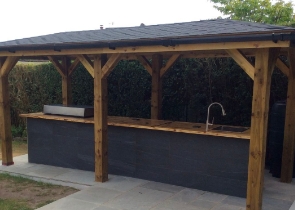 Outdoor Island Kitchen Cover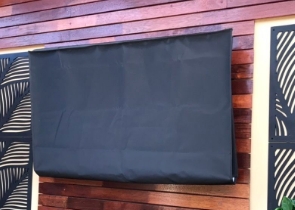 TV Cover
View more Customer Images »
IBC Tote Cover are Fitted with Grommets & Easy to Handle
IBC tote is the most versatile piece of equipment in your outdoor arsenal. Protecting it against harsh weather and safety concerns, on the other hand, is a major worry. Our versatile IBC tote cover eliminates all such concerns of yours. IBC totes are used for a variety of things, from collecting rainwater to storing chemicals. Our IBC tote cover has been specially designed to provide maximum protection through the use of a variety of strong fabrics that can withstand extreme weather conditions.
In the case of hazardous situations, IBC totes will not scuff or tear. The covers give the highest level of protection with quick access handles that make placement and removal a year round peace of mind.
Select from a number of different grommet and tie-down solutions. Grommets can be added to your cover at every 6, 12, and 24 inches to make it more personalized.Also get a drawstring option for your convenience.
Full custom sizing options are provided for covers because our IBC totes are available in different shapes and sizes
Our IBC Tank Covers are Offered in High-Quality Fabrics
Our IBC tank covers come in three wonderful fabric options. Their colours range from brown to blue, white to beige, grey to a variety of shades in between. The materials come in a wide range of colours and sizes.
Cover Max is made of a 12-ounce material which is water, UV radiation, rips, and abrasion resistant. It's perfect for outdoor usage. Designed to satisfy the needs of the commercial, industrial, and residential sectors, Cover Tuff is a weather-resistant fabric that can be utilised in a variety of applications. It is ideally well-suited to use in extremely cold or extremely hot conditions. Cover Fab is most demanded for home as well as the workplace because of the fact that it is well fitted to battle the ill-effects of the elements.
Give Your IBC Tote Cover a Personal Touch
IBC tote covers can be easily customised to meet your requirements, needs and specifications. To add your unique essesnce to your cover, you can have an image, name, or any design of your choice printed on it.
Order now! Delivering to your doorstep anywhere around the world our perfect-fitting IBC tote cover.
Didn't find what you were looking for? Need to find something else? Take a look at our other custom covers here