So Far We've Covered...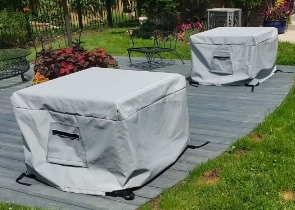 Cushion & Storage Chest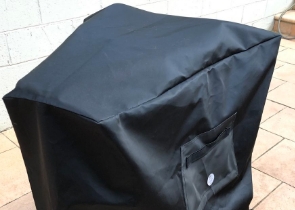 Custom Cover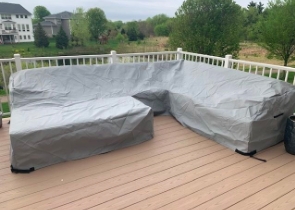 Sectional Covers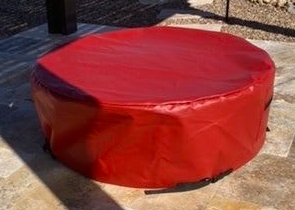 Fire Pit Covers_1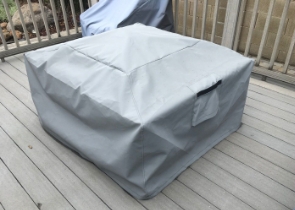 Fire Pit Covers_2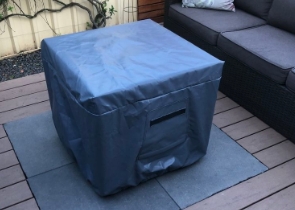 Fire Pit Covers_3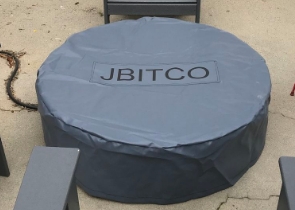 Fire Pit Covers_4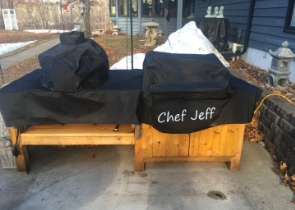 Grill Cover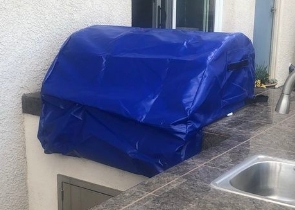 Grill Cover-1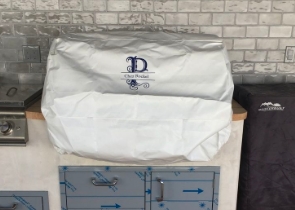 Grill Covers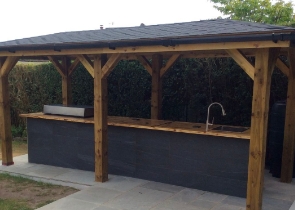 Outdoor Island Kitchen Cover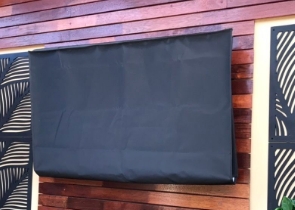 TV Cover
View more Customer Images »
Weather-Resistant and Durable Custom Concession Display Covers
The concession display is the centre of attraction for your business, it leads to sales revenue instantly as it attracts the attention of your customers spontaneously. However, keeping the concession display uncovered or without any protection can damage the product and leave it exposed to dust, debris, and grime. An outdoor concession display cover is the perfect solution to add durability to the product and a protective shield that can withstand inclement weather.
Made of weather-resistant and UV resistant material, the industrial covers are designed to fit any shape and size while maintaining a clean and professional appearance. Grommets and tie-down options are available for added security and protection.
Add grommets at intervals of 6, 12 and 24 inches for an enhanced customised product, you can also add tie-downs such as drawstring, elastic at the bottom and split zipper for a snug and a secure fit.
You can simply use our measurement tool to choose the required size for your all-weather concession display cover. It helps us in crafting the best-fitting display cover for you.
Custom Concession Display Covers has Multiple Fabric Options
The 100% waterproof and UV resistant material helps to protect the concession display from harsh rays of the sun and rain. It comes with a graphic weight of 12 Oz, these high-tensile, tear and abrasion-proof fabrics continue to look like new for longer. Their colours include brown, blue, white, beige, grey and various other tints in between.
Our Cover Max is a highly durable fabric that feels like vinyl. Coming with a three-year warranty, it is well suited for moderate climates. Ideal for the toughest of weather conditions, our Cover Tuff fabric comes with a five-year warranty. This heavy-duty, medium weight fabric also feels like vinyl. Cover Fab is a lightweight fabric that is ideal for use in shaded and semi-shaded areas. With a feel like fabric, it comes with a three-year warranty.
Personalise Your Custom Concession Display Covers to Increase Brand Value
You can personalise your outdoor concession display cover by adding a logo or text of your preference in a hassle-free manner. Place your order right away. We will ship your personalised concession display cover straight to your doorstep, anywhere in the world.
Didn't find what you were looking for? Need to find something else? Take a look at our other custom covers here.