So Far We've Covered...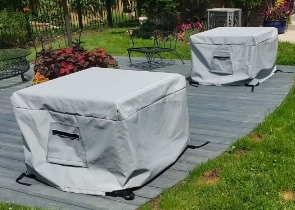 Cushion & Storage Chest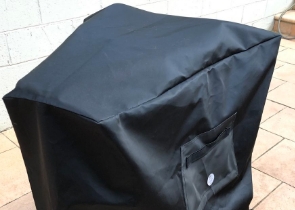 Custom Cover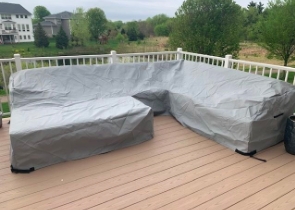 Sectional Covers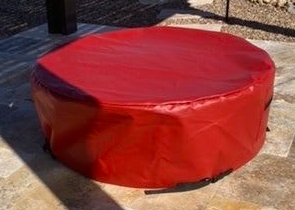 Fire Pit Covers_1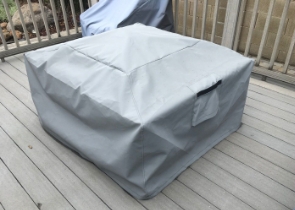 Fire Pit Covers_2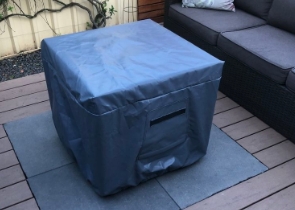 Fire Pit Covers_3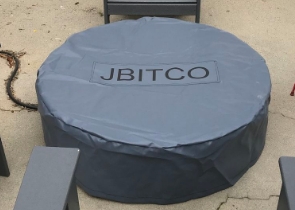 Fire Pit Covers_4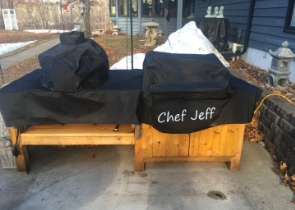 Grill Cover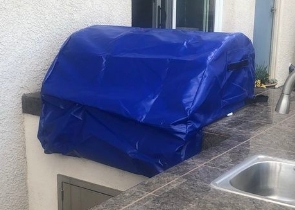 Grill Cover-1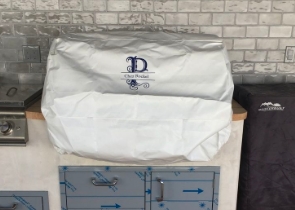 Grill Covers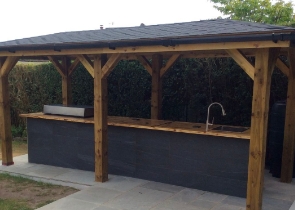 Outdoor Island Kitchen Cover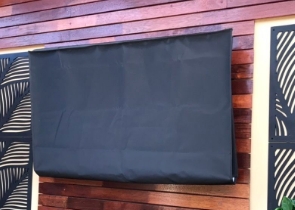 TV Cover
View more Customer Images »
Waterproof 60-inch TV Covers that Fit Your Requirements
The 60-64-inch TV covers made with care and precision protect your television screen from harm. These patio TV covers feature waterproof fabric and have a soft lining for maximum protection. These durable covers, which are custom made to your specifications, will protect your television from both moderate and extreme weather.
Waterproof TV covers are lightweight, UV-coated and come in a variety of colours. Customised to your specifications, custom-tailored covers will undoubtedly extend the life and appearance of your television.
Our custom outdoor TV covers are a worthwhile investment with incalculable returns. They will undoubtedly add more radiance to your living aesthetics.
Patio TV Covers Have Premium Quality Fabrics
Our waterproof TV covers, which are available in a variety of fabrics, combine style and strength. The covers contain heavy-duty fabric and feature a split zipper tie-down option. The TV covers feature highly durable material and are available in three fabrics: Cover Max, Cover Fab, and Cover Tuff.

Built to last, the easy-on/easy-off covers comprise mould and mildew-resistant material. Custom outdoor TV covers comprise high-quality polyester fabric and come in a variety of vibrant colours, including light sand, burgundy, and more. Designed to elevate your décor, our covers are certain to bring a smile to your face.
Customise Your 60-inch TV Covers to Reflect Your Style
After selecting the fabric and colour for your patio TV cover, you can also personalise it. Our custom television covers are customisable with text, a logo, or a design that reflects your personality.
Our covers ship worldwide and deliver directly to your door. Simply place your order and have your TV covers delivered immediately. Place your order now. Didn't find what you were looking for? Need to find something else? Take a look at our other custom covers here.