So Far We've Covered...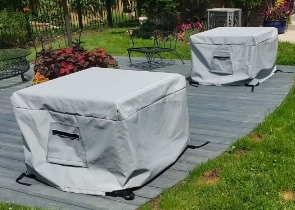 Cushion & Storage Chest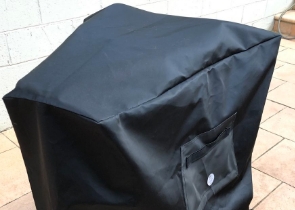 Custom Cover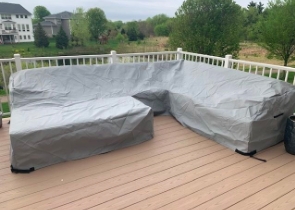 Sectional Covers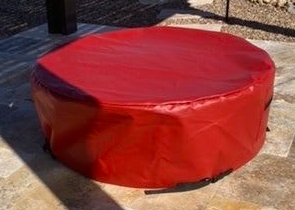 Fire Pit Covers_1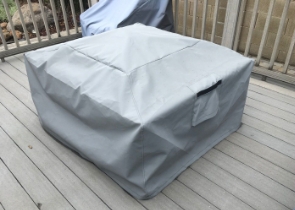 Fire Pit Covers_2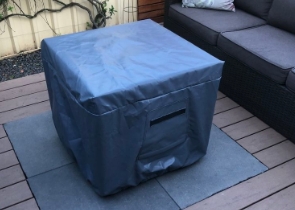 Fire Pit Covers_3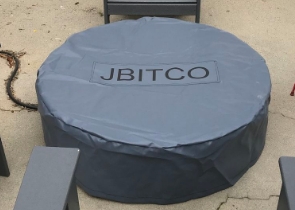 Fire Pit Covers_4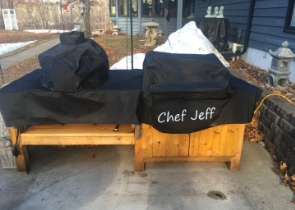 Grill Cover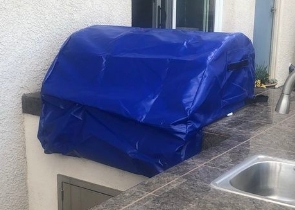 Grill Cover-1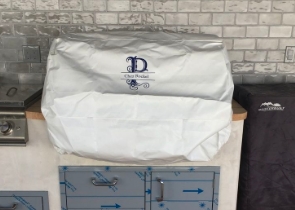 Grill Covers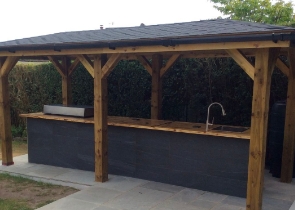 Outdoor Island Kitchen Cover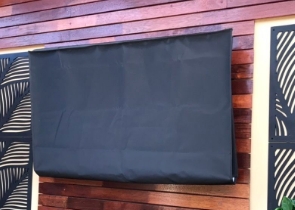 TV Cover
View more Customer Images »
Weatherproof and Sturdy 50-Inch TV Covers Safeguard 
Since you set up that large TV on your patio, you've been searching for a premium-quality television cover to protect it from the elements, whether it's raining or shining. Covers & All's custom TV covers promise to deliver the needful.
With various fabric options, our covers help provide complete protection for your big-screen television. Cover Max, made of 12 Oz-1000D-Oxford Polyester-PVC coated material, is one of our most coveted fabrics. It's suitable for semi-covered, outdoor spaces, based on its motto of providing lasting materials to craft waterproof TV covers. This fabric has a 3-year warranty and provides adequate protection in moderate weather.
Our Cover Tuff fabric is ideal for adverse weather, as its name suggests. It features a heavy-weight 18Oz - 1000D fabric with great tensile strength. Patio TV covers featuring Cover Tuff fabric are suitable for both semi-covered and open areas, and they come with a warranty of 5 years.
These 50-inch television covers are tough, water-resistant, and UV protected to provide 100% protection, whether it's heavy rain or harsh sun, snow, dust, debris, or sleet. While Cover Max is resistant to mildew, Cover Tuff goes one step further by being impervious to mould and mildew growth.
Lasting and Custom Outdoor TV Covers Have Soft Inner Lining
Our waterproof TV covers can fit any brand of 50-54-inch television. These fade-resistant covers always protect against abrasions, rust, and tears and have a vinyl-like feel.
For added support, our patio TV covers have a soft inner lining as well as a split zipper on the back. Tie-downs, such as the water-resistant zipper, make the covers easier to handle. A zipper is an excellent choice for placing and removing large covers. For partial access, personalisation choices are also available.
Tailor-Made 50-Inch TV Covers with a Logo or Photo
You can personalise your custom outdoor TV covers by selecting one of the robust fabrics. You can also choose from various colour options to complement the appearance of your patio.
Covers & All also allows you to personalise your patio TV Covers by printing a logo, a graphic, your name, or text on them.
Didn't find what you were looking for? Need to find something else? Take a look at our other custom covers here.