So Far We've Covered...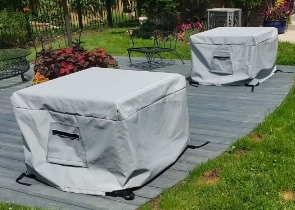 Cushion & Storage Chest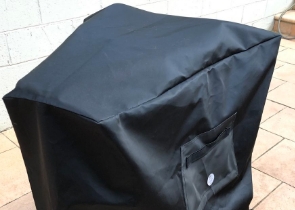 Custom Cover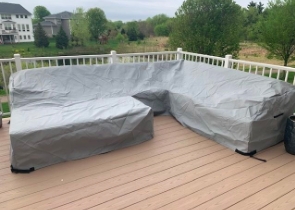 Sectional Covers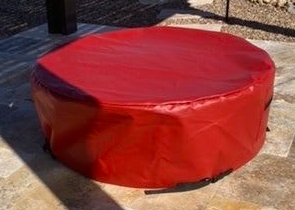 Fire Pit Covers_1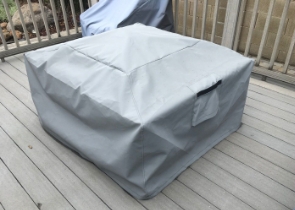 Fire Pit Covers_2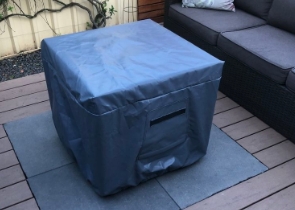 Fire Pit Covers_3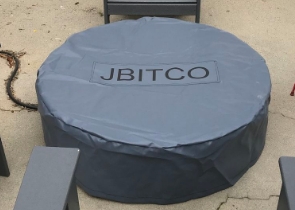 Fire Pit Covers_4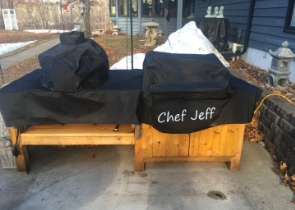 Grill Cover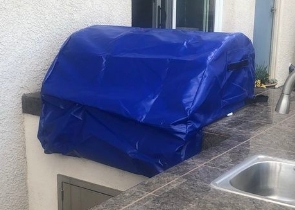 Grill Cover-1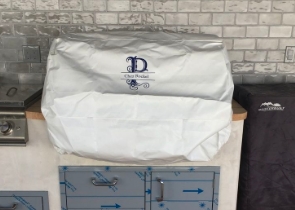 Grill Covers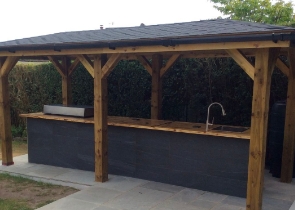 Outdoor Island Kitchen Cover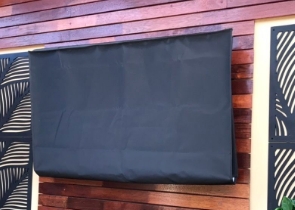 TV Cover
View more Customer Images »
Custom-made 18-21-inch Outdoor TV Protective Covers
Make use of our water-resistant TV covers to relive the glory days of your favourite old shows beneath the sky. With our 18-21-inch TV covers, you can keep your TV safe from the elements no matter where it is. These coverings are scratch-resistant since they have a soft lining inside. They are also waterproof and weatherproof to keep your outdoor television running for many movie evenings to come.
All 18-21-inch TVs brands may have their covers tailored to fit snugly. With the help of our online measurement tool, you can easily enter the required measurements for your TV weather protectors. Every time you use our personalised choices, you can count on a great fit.
Depending on the level of exposure your outdoor TV experiences, we offer patio TV covers in three different fabric options: Cover Max, Cover Fab, and Cover Tuff. Cover Max fabric has a three-year warranty, whereas Cover Tuff has a five-year warranty.
You can rest easy knowing that all of your TV's wiring and plug-in ports are safe with our custom-made outdoor TV protective covers. There will be no short circuits as the covers will safeguard your wires effectively.
Custom Water-Resistant TV Covers Have Remote Control Storage Slots
Add a personal touch to your outdoor TV with custom covers. You have the option of adding text or a graphic to your cover. The printing on our tv weather protectors is UV resistant, so it will remain vibrant for a long time. Add your name, family monogram, or house number on your 18-21 inch TV cover to match your outdoor decor.
The rear panel of our patio TV covers also feature built-in remote storage slots. We design covers that are simple for you to use.
Choice of Colour and Tie Down Options for Outdoor TV Protective Covers
These covers are built to last, and we're proud to provide a variety of colour and tie-down choices to go with them. It's up to you to choose the colour of your choice. The following tie-down options are also available for your cover: velcro straps, drawstring, elastic, and push clips. Customise your cover today!
Didn't find what you were looking for? Need to find something else? Take a look at our other custom covers here.