So Far We've Covered...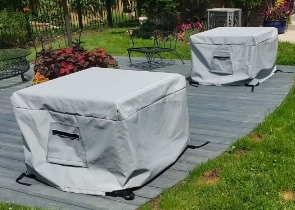 Cushion & Storage Chest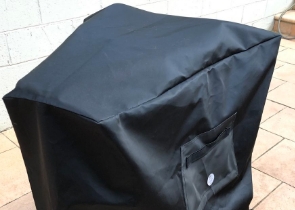 Custom Cover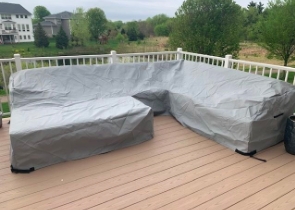 Sectional Covers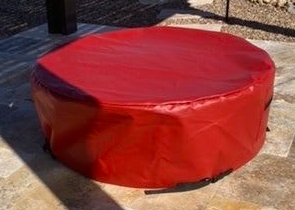 Fire Pit Covers_1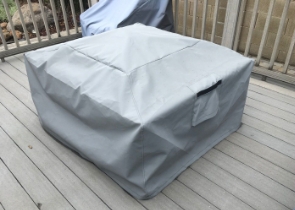 Fire Pit Covers_2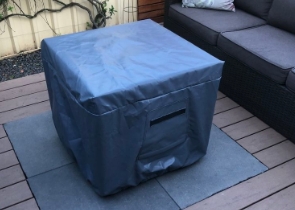 Fire Pit Covers_3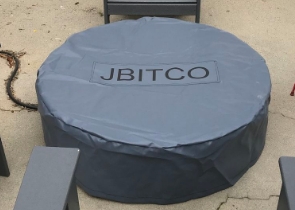 Fire Pit Covers_4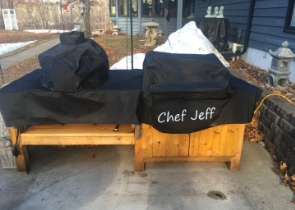 Grill Cover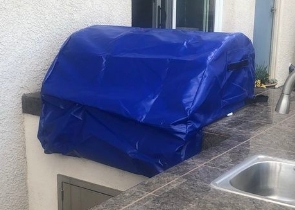 Grill Cover-1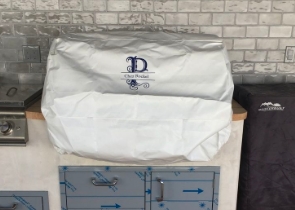 Grill Covers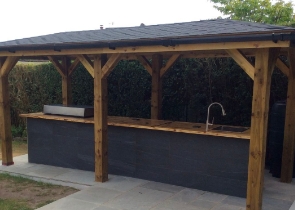 Outdoor Island Kitchen Cover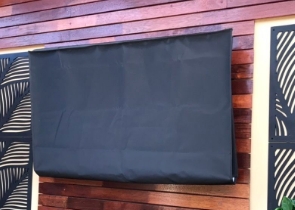 TV Cover
View more Customer Images »
All-Year Protection with Our Outdoor Sofa Covers
Relax on your outdoor sofa all year long with no worries about damaging it. Our high-quality patio sofa covers protect your sofa and make sure it looks great. Seam stitching gives our durable covers a stylish and neat appearance. In addition, the water-resistant fabric defends your sofa from moisture. That way, you can keep dirt and spills off your couch, so it looks chic all year long.
Cover Tuff, Cover Max, and Cover Fab are the three fabric options. Depending on the weather in your area, you can choose the suitable fabric for your covers. All of our fabrics are tough, long-lasting, and UV-resistant. We guarantee our waterproof sofa covers prevent leaks.
Cover Fab is a good choice for sofas in areas with some shade. Cover Max is the ideal choice for moderate weather. Both of these options have a 3-year warranty. The most durable fabric for our garden sofa covers is Cover Tuff, which has a 5-year warranty and withstands severe weather.
We offer various tie-down options to protect your sofa from moisture and other elements fully. You can customize your outdoor sofa covers with push clips, elastic, Velcro straps, and a drawstring.
Get a Custom Fit for Your Patio Sofa Covers
You know your outdoor sofas better than anyone, which means you're the best person to measure it. Our measurement guide walks you through how to enter the dimensions of your sofas into our form. Besides the sizing for your waterproof sofa covers, you can also select the colour you prefer from the options we provide.
Colours for your garden sofa covers range from lively blue and bright red to sophisticated white and classic black. Combining the customization options lets you create truly unique covers with the perfect fit.
Add a Design or Text to Your Outdoor Sofa Covers for Personalization
Even with covers on your sofas, they can still look chic. Include images or creative text to liven up your patio sofa covers. We use UV-printing to add personal touches to your covers, including a family crest, graphics, or a name.
Discounts are available on our sofa covers. So sit back and relax once you order your covers today.
Didn't find what you were looking for? Need to find something else? Take a look at our other custom covers here.