So Far We've Covered...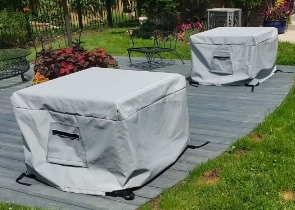 Cushion & Storage Chest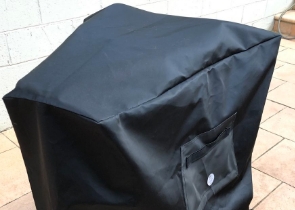 Custom Cover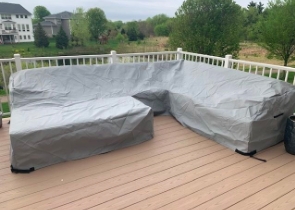 Sectional Covers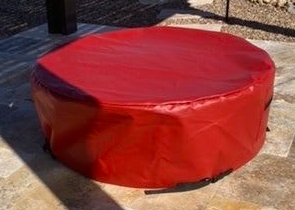 Fire Pit Covers_1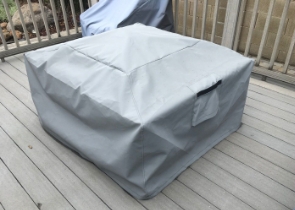 Fire Pit Covers_2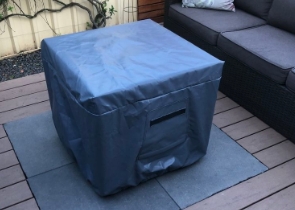 Fire Pit Covers_3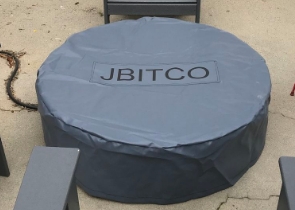 Fire Pit Covers_4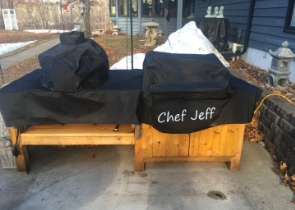 Grill Cover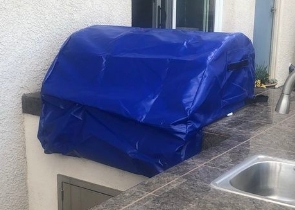 Grill Cover-1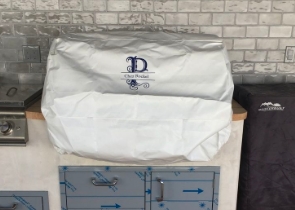 Grill Covers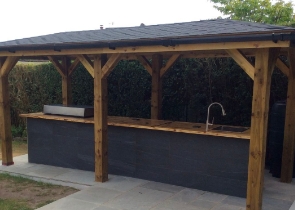 Outdoor Island Kitchen Cover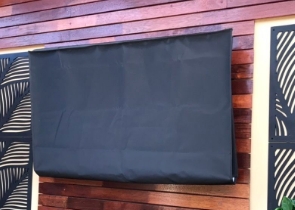 TV Cover
View more Customer Images »
Our Bespoke Covers Come in Multiple Waterproof Fabric Options
A modular club chair with a minimalist and modern design elevates your patio's aesthetic appeal. However, when left exposed outdoors, your chair is prone to damage by external elements like dust, debris and rainfall. Our premium-quality modular club chair covers keep your cherished chair in a pristine condition and enhance its innovative, simplistic design.
Our modular chair cover is available in custom sizes to suit your unique preferences. Engineered with durable and long-lasting fabrics such as Cover Max, Cover Fab and Cover Tuff – our covers extend the life of your chair by safeguarding it from unwanted damages. All our fabrics are 100% waterproof and UV-resistant.
Made of long-lasting polyester material, our fabrics have high tensile strength and hold their own against damages due to sun, sleet, rain and snow. Furthermore, our fabrics feature exceptional tear and abrasion resistance properties keeping your chair safe from wear and tear year-round.
At Covers & All, we provide up to 3 years warranty on our Cover Max and Cover Fab fabric, whereas our Cover Tuff fabric comes with up to 5 years warranty. To jazz up your home decor, our fabrics are available in different attractive colours to choose from.
Modular Club Chair Covers Come With Tie-Down & Grommets
A blend of style, comfort and durability, our modular club chair covers come with different tie-down options. We offer grommets at every 6'', 12'' and 24'', which gives your covers a snug fit. You can also opt for our accessory, i.e. an airbag to prevent water from puddling on your cover and collecting at the seams.
At Covers & All, our premium modular club chair covers come with a double-stitched seam to prevent water leakage.
Placing Your Order at Covers & All is Simple & Straightforward
You can order your custom-made modular club chair cover in just a few clicks. All you need to do is use our measuring guide to measure the dimensions of your chair. Then, choose your preferred fabric, color, and tie-down options. Finally, you can personalise your chair cover with your preferred text and logo and proceed to checkout. Your cover will be shipped right to your doorstep.
Didn't find what you were looking for? Need to find something else? Take a look at our other custom covers here