So Far We've Covered...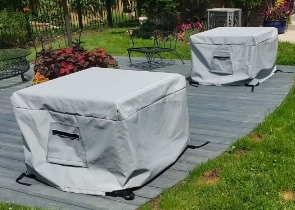 Cushion & Storage Chest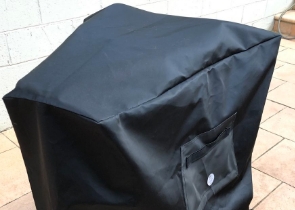 Custom Cover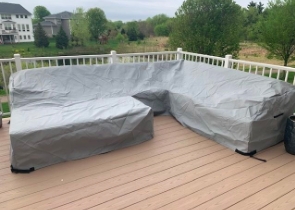 Sectional Covers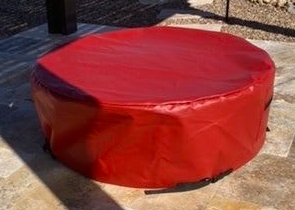 Fire Pit Covers_1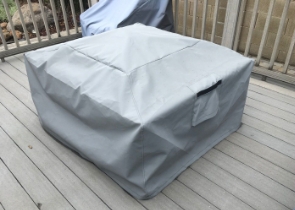 Fire Pit Covers_2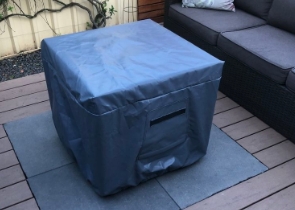 Fire Pit Covers_3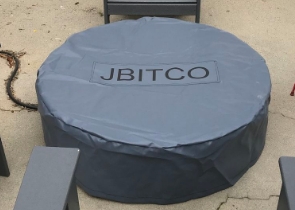 Fire Pit Covers_4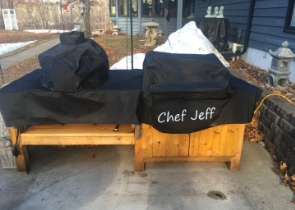 Grill Cover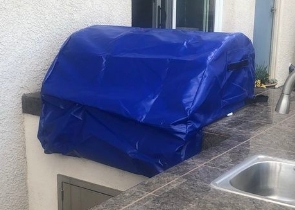 Grill Cover-1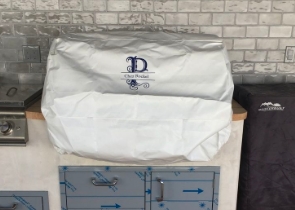 Grill Covers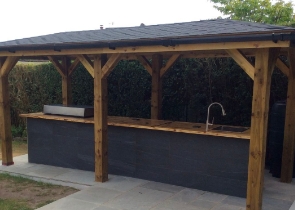 Outdoor Island Kitchen Cover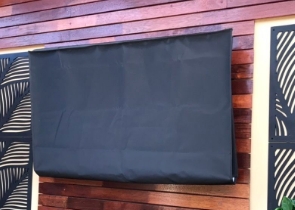 TV Cover
View more Customer Images »
Quality and Weatherproof Outdoor Daybed Covers
A daybed is the ultimate piece of furniture for unwinding, whether you're reading a book or just dozing off for a bit. This stunning piece of patio furniture is a must-have for anyone who enjoys entertaining outside. But, outdoor furniture requires protection from the elements and our high-quality patio daybed covers are a great solution.
Covers & All's premium-quality garden daybed covers are a must for you if you own a daybed. From bird droppings to UV exposure and much more, they can protect against all external elements. We use high-quality printing on technical polyester fabric to make your products last a long time. Customising your own cover gives you complete creative control over the final product. Choose the colours and tie-down options that best suit your needs.
Durable and Resilient Patio Daybed Covers
We use waterproof fabric to make these outdoor garden daybed covers, which feature double stitching at the seams. In the event of rain, this design prevents water from leaking. The UV-protected fabric protects from the sun and is ideal for extreme weather. The covers also have a variety of tie-down choices, such as grommets, velcro splits, and push clips. You can select the method that works best for you to ensure a snug fit and effortless access. Additional water protection is available through Covers & All as waterproof zippers.
Covers & All is your one-stop-shop for premium-quality furniture coverings. Besides these tailor-made waterproof daybed covers, you can discover a range of other outdoor covers, such as table toppers. At Covers & All the products you purchase are long-lasting and cost-effective. As a result, placing bulk orders need not raise any concerns about product quality or other factors.
Easy-to-Order and Personalised Outdoor Daybed Covers
Take measurements of your daybed so that you can have your patio daybed covers made to fit. Upload the product dimensions and select a colour or design of your preference. The last step is to choose a tie-down method. Get Ordering!
Didn't find what you were looking for? Need to find something else? Take a look at our other custom covers here.