So Far We've Covered...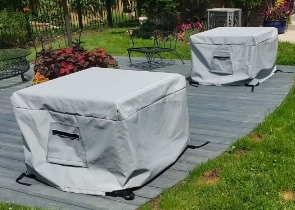 Cushion & Storage Chest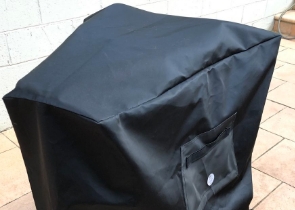 Custom Cover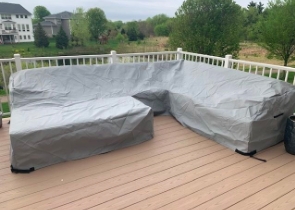 Sectional Covers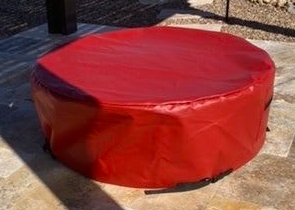 Fire Pit Covers_1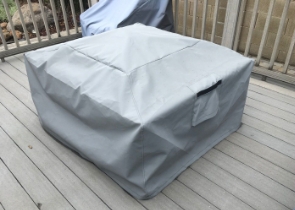 Fire Pit Covers_2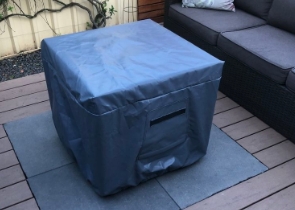 Fire Pit Covers_3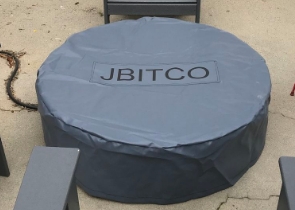 Fire Pit Covers_4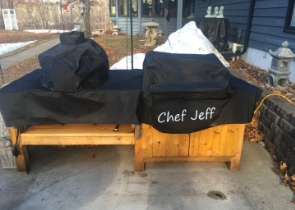 Grill Cover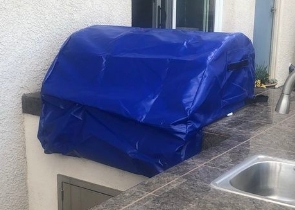 Grill Cover-1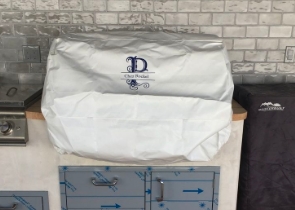 Grill Covers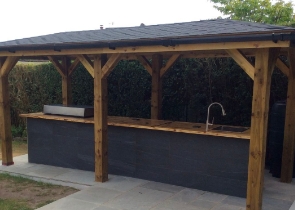 Outdoor Island Kitchen Cover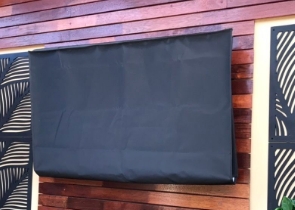 TV Cover
View more Customer Images »
Outdoor Daybed Covers Offer Maximum Protection
Whether you're reading a good book or just drifting off to sleep, a daybed cover is an ideal place to unwind and recharge your batteries. This magnificent piece of furniture, which is primarily an outdoor accessory, can complement your patio like nothing else. It does, however, necessitate proper care, and a high-quality patio daybed cover is the ideal solution.
Covers & All high-quality daybed covers are a must-have for anyone with a daybed. These covers are impervious to UV rays, bird droppings, and other environmental hazards. We use a fast transfer solution and a technical polyester fabric to create a long-lasting product. Additionally, you have complete control over the design of your covers. You can choose the colours and tie-down options that best suit your needs.
Our Patio Daybed Covers are Unique
Double-stitched seams and waterproof fabric are the hallmarks of these waterproof daybed covers. This design keeps water from leaking out when it rains. The UV-coated fabric provides complete sun protection and is suitable for the most severe weather conditions. Various tie-down methods include Velcro split grommets, Push clips, and more. You can select your preferred method to ensure extra-secure fittings and easy access. Additionally, waterproof zippers are available from Covers & All.
There is no better option than Covers & All for high-end furniture coverings. These custom daybed covers are just one of many available outdoor covers, including patio furniture covers and more. We back every product we sell with a lifetime warranty and a price match guarantee. When it comes to bulk purchases, you can rest assured that you won't have to worry about quality.
Ordering Your Outdoor Daybed Covers is Quick & Easy
Take measurements of your daybed to customise your cover. Upload the exact specifications and select a colour or design. Choose your tie-down option as well, and you're done. Get your orders in!
Didn't find what you were looking for? Need to find something else? Take a look at our other custom covers here.