So Far We've Covered...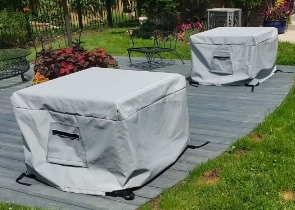 Cushion & Storage Chest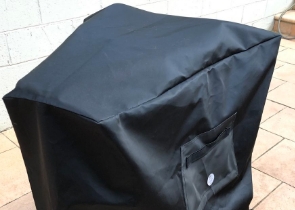 Custom Cover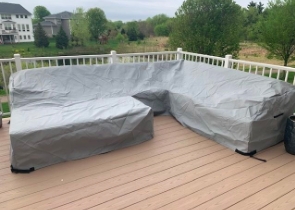 Sectional Covers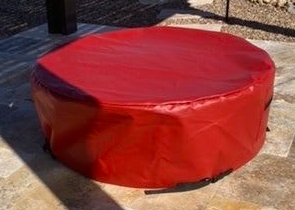 Fire Pit Covers_1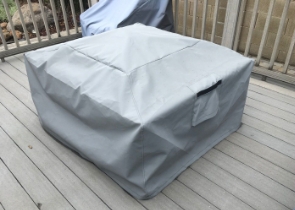 Fire Pit Covers_2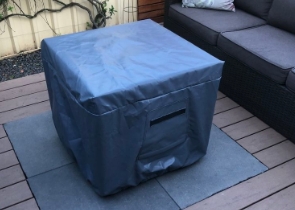 Fire Pit Covers_3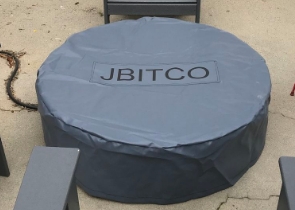 Fire Pit Covers_4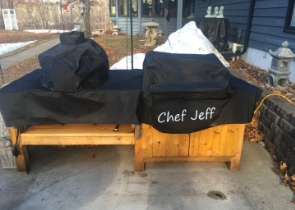 Grill Cover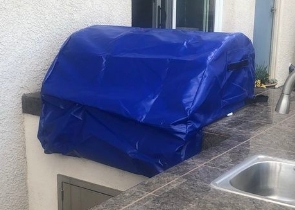 Grill Cover-1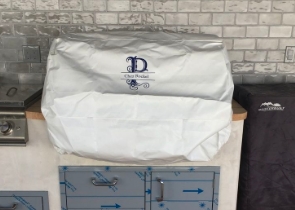 Grill Covers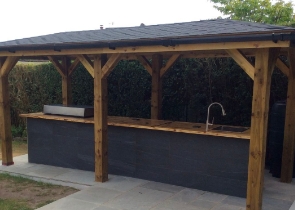 Outdoor Island Kitchen Cover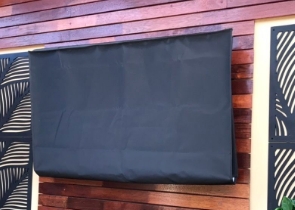 TV Cover
View more Customer Images »
Custom Chaise Lounge Covers that Fit Your Needs
Engineered from highly durable and UV-resistant fabric, Covers & All's chaise lounge covers are the perfect solution to save your lounger sofa from extreme weather conditions. Made from PVC-coated polyester fabric, our chaise lounge covers provide the utmost protection from sunlight, snow and rain. The sky lounge covers we offer are extremely waterproof and dustproof and are seam-stitched to prevent fraying.
Crafted with great precision, the sky lounge covers can be easily customised in any size and shape as per requirement. Robust and durable, the custom sky lounge covers guarantee a perfect fit.
Our highly durable sky lounge covers come with multiple tie-down options such as split zip, elastic at the bottom, push clips, and so on. You can also add rust-free brass grommets to the custom covers for added protection.
Customisable and cost-effective, the sky lounge covers elevate your living aesthetics as well. These covers have a 3-5 years warranty, depending on the fabric you choose.
Chaise Lounge Covers in Multiple Heavy-duty Fabrics
Covers & All's Sky Lounge Covers are made from PVC-coated polyester fabric and can be bought in three bespoke fabrics i.e. Cover Max, Cover Fab, and Cover Tuff. All three fabrics are tear and abrasion-resistant in nature and offer unparalleled durability and resistance to local weather conditions.
Ideal for protection in all weather conditions, the custom sky lounge covers are available in many vibrant colours that include beige, black, light sand, and coffee. Weighing between 8 Oz and 18 Oz, these furniture covers are a great choice for protecting your furniture.
Personalise Sky Lounge Covers As You Need
The custom sky lounge cover can also be personalised as per your need. All you have to do is upload a unique text, logo or artwork of your choice to sky lounge covers to get people notified about your business.
Didn't find what you were looking for? Need to find something else? Take a look at our other custom covers. here