So Far We've Covered...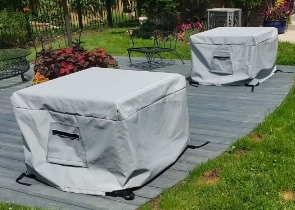 Cushion & Storage Chest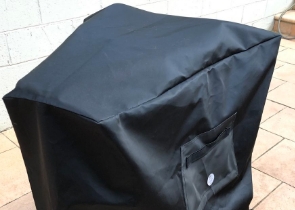 Custom Cover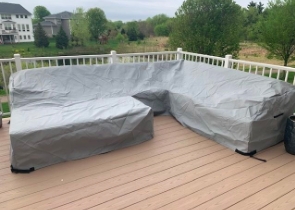 Sectional Covers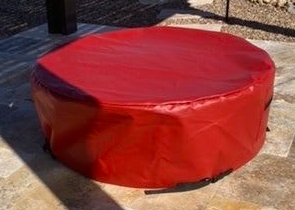 Fire Pit Covers_1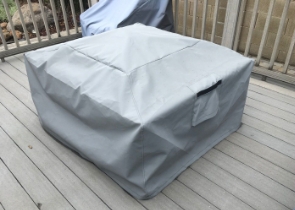 Fire Pit Covers_2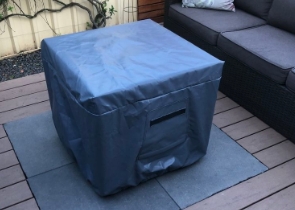 Fire Pit Covers_3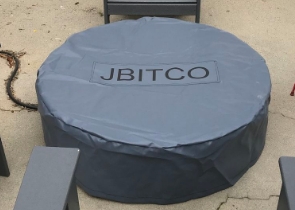 Fire Pit Covers_4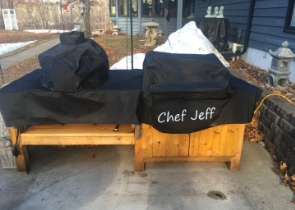 Grill Cover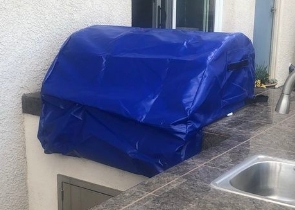 Grill Cover-1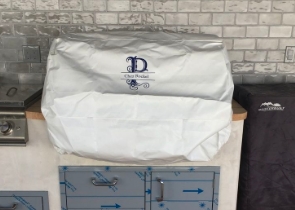 Grill Covers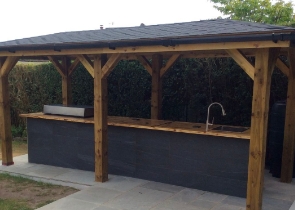 Outdoor Island Kitchen Cover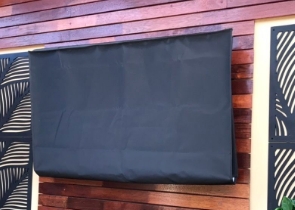 TV Cover
View more Customer Images »
Waterproof Armless Chair Covers Offer Ultimate Protection
Since you added a set of comfy armless chairs to your patio, it has taken on a more refined elegance. However, they bring with them concerns about bird droppings, dust and debris, and, of course, exposure to the weather wreaking havoc on their appearance and design. To keep your armless chairs safe, you'll need to get high-quality outdoor chair covers.
We at Covers & All recommend you use our protective patio chair covers to keep everything under check. Our covers will keep your armless chairs safe and secure for a long time.
Made of 1000 Denier and PVC-coated polyester fabric, these garden chair covers meet our high standards. They have excellent durability because of the use of Cover Max, Cover Fab, and Cover Tuff fabrics. These fabrics promise complete protection from the elements due to their waterproof and UV resistance. Cover Max and Cover Fab come with a three-year warranty and are ideal for moderate weather. Cover Tuff can withstand the most extreme weather and comes with a 5-year warranty.
The double-stitched seams of the armless chair covers ensure your furniture remains clean and dry all the time.
Our Lightweight Water-Resistant Chair Covers are Simple to Use
The mid-to-light-weight fabrics used on our patio chair covers contribute to their success. They are simple to use as you can put them on and off in a flash.
Our garden chair covers have a vinyl feel to them and are tear and abrasion-resistant. The covers come with various grommets and tie-downs, including drawstring, elastic, waterproof zipper, and push clips that help them fit like a glove. They, of course, protect your chairs from the damaging effects of the sun, snow, and rain, which are the banes of any outdoor furniture.
Customise Your Armless Chair Cover with a Print or Text
We can personalise the water-resistant chair covers as per your requirements. Begin by selecting fabrics and colours that complement the look and feel of your patio. To place an order, simply follow our simple four-step procedure. First, provide us with accurate measurements. After you've chosen your colours and fabric, you can personalise your cover by requesting the print you want on it, whether it's a photo or text. We'll ship high-quality armless chair covers right to your door after you place your order. 

Didn't find what you were looking for? Need to find something else? Take a look at our other custom covers here.