So Far We've Covered...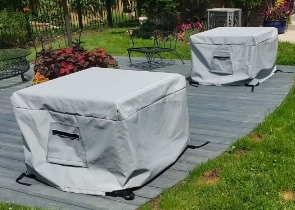 Cushion & Storage Chest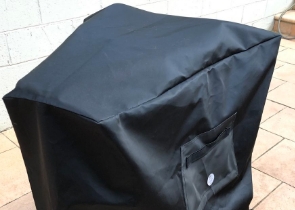 Custom Cover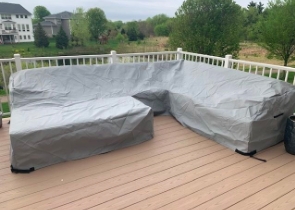 Sectional Covers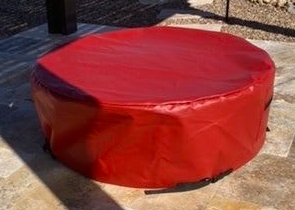 Fire Pit Covers_1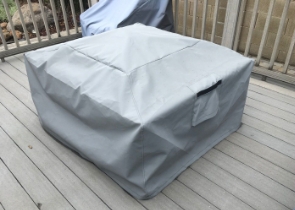 Fire Pit Covers_2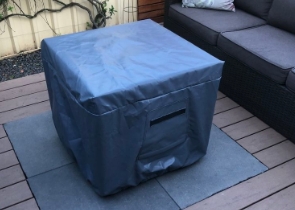 Fire Pit Covers_3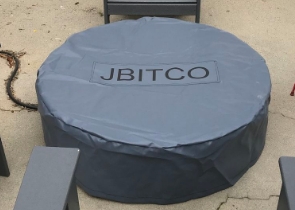 Fire Pit Covers_4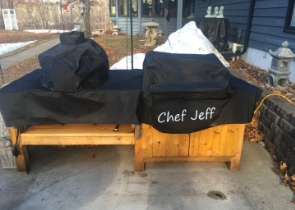 Grill Cover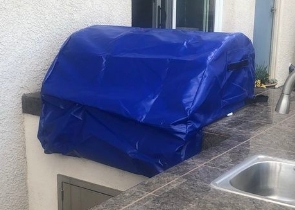 Grill Cover-1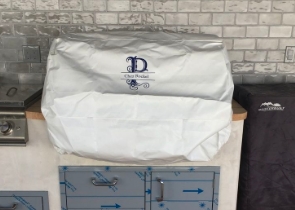 Grill Covers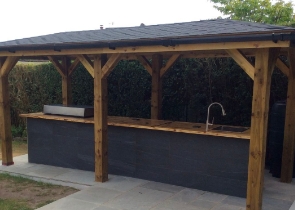 Outdoor Island Kitchen Cover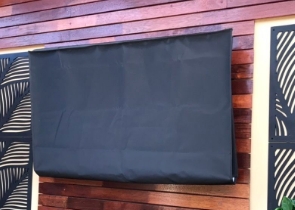 TV Cover
View more Customer Images »
Top-Quality Outdoor Fountain Covers Made to Measure
Many things can go wrong with your beautiful fountain and ruin it for good. Our garden fountain covers shield your fountain from the elements and prolong the life of your fountain. With premium-quality materials and sizing, our covers keep dust, rain, and weather at bay. Our covers can't be damaged by rain or snow.
We have a variety of waterproof fountain covers to choose from. Using our online measurement tool, you can quickly and easily determine the dimensions of your fountain and the corresponding cover. Regardless of the brand, shape, or size, you can always count on us to provide you with the perfect fit with our flexible sizing options.
We use UV-resistant and tear-resistant material to make our 3 tier fountain covers. The three weather-specific fabric options available are Cover Max, Cover Fab, and Cover Tuff. Each of our materials is highly durable. The fabric comes with a 3-year and 5-year warranty for the Cover Max and Cover Tuff materials, respectively.
Our outdoor fountain covers protect your fountain from dust, rust, rain, and storm damage. Our covers are watertight, and we guarantee it. As a result of the covers' zero-leakage construction, your fountain will operate at peak efficiency for years to come.
Garden Fountain Covers Come Different Colours and Tie-Downs
Depending on your personal style preferences, we tailor our covers with neat seam stitching. In addition to fabric type, we provide a variety of colour options. Your waterproof fountain covers come in a variety of colours from which you can choose.
To ensure a snug but breathable fit, we offer several tie-down options. You can use elastic, push clips, drawstrings, or Velcro straps to customise your backpack.
Outdoor Fountain Covers with a Personal Touch
Enclosures can add to the beauty of your fountain. Garden fountain covers can benefit from custom, UV-resistant printing. You are free to use any text or image you desire. You can decorate your fountain cover with a print that matches the rest of your outdoor decor or display your house number or something unique to show your personality. Your outdoor space will sparkle with the addition of one of our custom fountain covers.

Didn't find what you were looking for? Need to find something else? Take a look at our other custom covers here.