So Far We've Covered...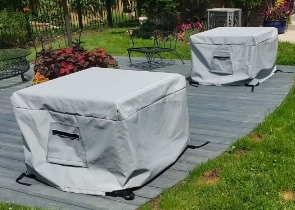 Cushion & Storage Chest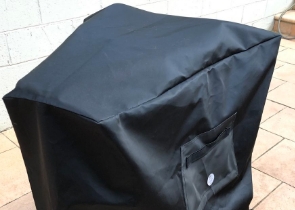 Custom Cover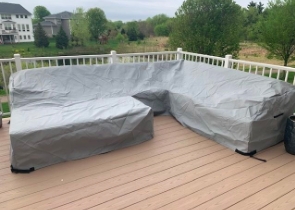 Sectional Covers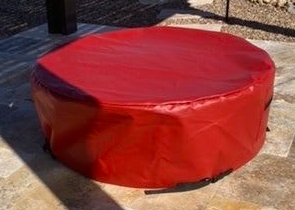 Fire Pit Covers_1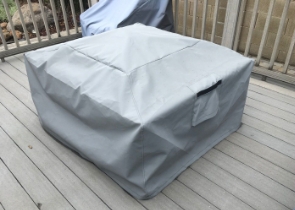 Fire Pit Covers_2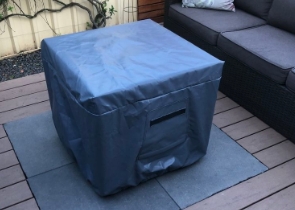 Fire Pit Covers_3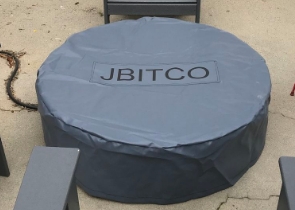 Fire Pit Covers_4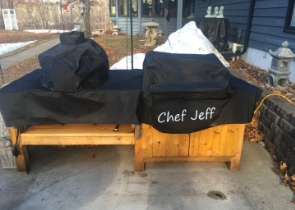 Grill Cover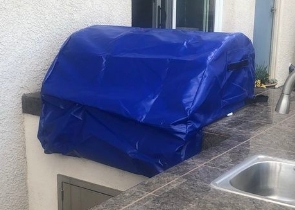 Grill Cover-1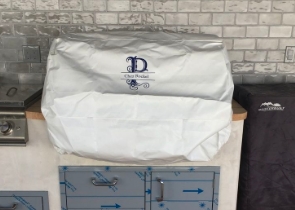 Grill Covers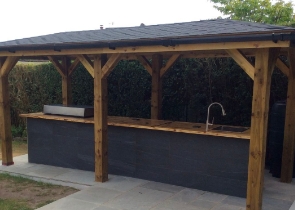 Outdoor Island Kitchen Cover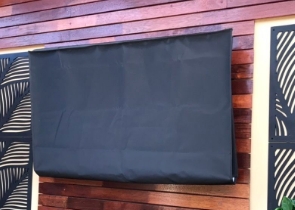 TV Cover
View more Customer Images »
Clear Vinyl Covers Provide Maximum Protection
Our bespoke clear covers come tailored to fit your square/rectangle-shaped covers perfectly. The vinyl furniture covers significantly improve visibility. You get great value and durability in one by using a superior quality, tear- and abrasion-resistant material.
All of our covers feature waterproof material, ensuring that your belongings stay dry. Our plastic furniture covers provide the utmost level of protection.
To ensure a secure fit for your waterproof furniture covers, choose from a variety of tie-downs and grommets that are customisable to your exact specifications.
These clear vinyl covers are available in a variety of sizes and shapes. You can easily specify the size you need when placing your order.
Custom Vinyl Furniture Covers Made with Water-Resistant Fabric
Our plastic furniture covers have extremely long-lasting and ultra-clear PVC and are available in Cover Clear fabric. It has a 1-year warranty.
The fabric for the waterproof furniture covers weighs 18 oz. It is ideal for mild weather and capable of resisting severe weather.
Customised Clear Vinyl Covers
Change your vinyl furniture covers by printing your image, text, or logo on them using UV-resistant ink. Use our convenient measurement tool to design a custom cover of any size.

Didn't find what you were looking for? Need to find something else? Take a look at our other custom covers here.