So Far We've Covered...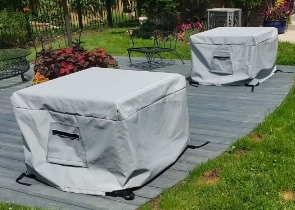 Cushion & Storage Chest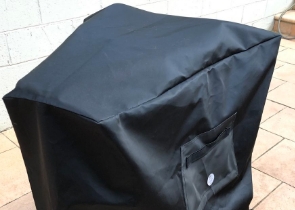 Custom Cover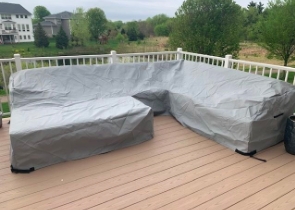 Sectional Covers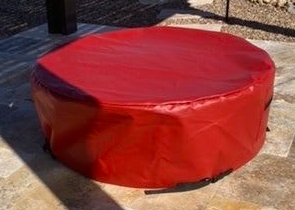 Fire Pit Covers_1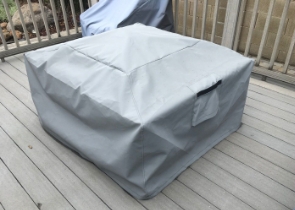 Fire Pit Covers_2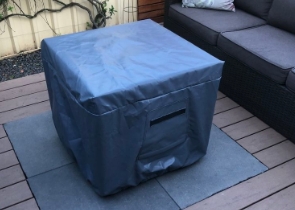 Fire Pit Covers_3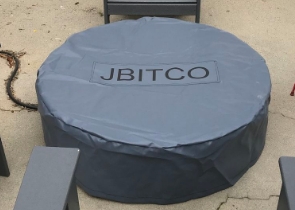 Fire Pit Covers_4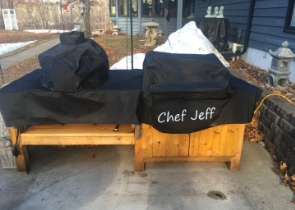 Grill Cover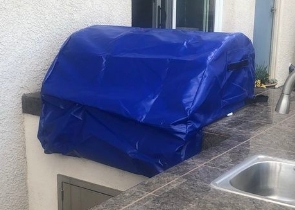 Grill Cover-1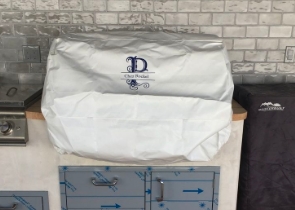 Grill Covers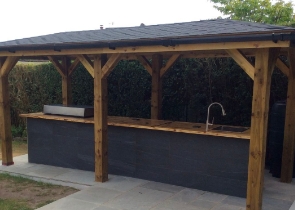 Outdoor Island Kitchen Cover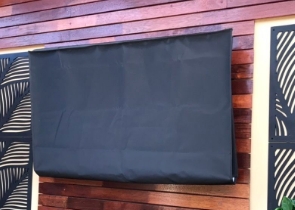 TV Cover
View more Customer Images »
Outdoor Cushion Covers are Available in a Variety of Shapes and Sizes
The cushions on your outdoor furniture are bound to lose their fashionable appeal as time passes. They will look overused and ragged after exposure to the elements day after day. Covers & All provide waterproof cushion covers for those who are particular about cleanliness and style. These covers keep your cushions safe and your furniture looking fashionable at all times.
Our patio cushion covers are not only aesthetically attractive, but they are also very comfy to sit on thanks to the piping around the edges. This preserves the structure of the covers and gives them a clean, crisp look. Our custom cushion covers resist mildew because they are water-resistant. These cushion covers are UV resistant and do not fade easily, making them suitable for a long time.
These covers come in a variety of colours for you to select from. Among them are charcoal grey, sky blue, beige, and navy blue, to name a few. The garden cushion covers are easy to clean and have excellent colour fastness. They feature a water-resistant hidden zipper that makes inserting pillows a simple process.
Use our measurement tool to get the actual dimensions you require when placing your order. You will receive outdoor cushion covers that are the perfect fit for your cushion.
Waterproof Cushion Covers Made Completely of Solution-Dyed Polyester
Cushion Rite, Cushion Fab, and Cushion Print are three distinct long-lasting and stylish materials available for our patio cushion covers. The fabrics for Cushion Rite and Cushion Print comprise entirely of solution-dyed polyester. They're ideal for mild weather.
Cushion Fab fabric comprises PVB backing polyester and is suitable for shaded and partially shaded areas. This lightweight fabric comes with a 3-year warranty and a graphic weight of 12 oz. Although all of our garden cushion covers are weatherproof, we do not advise you to keep the cushions outside in harsh weather, such as direct sunlight, snow, or heavy rain.
Customised Outdoor Cushion Chairs are Available 
Do you need cushion covers that have a personal touch to them? Simply send us an image, design, or text and we will print it on your waterproof cushion cover. Place an order for custom cushion covers and we'll have them shipped right to your door.
Didn't find what you were looking for? Need to find something else? Take a look at our other custom covers here.