So Far We've Covered...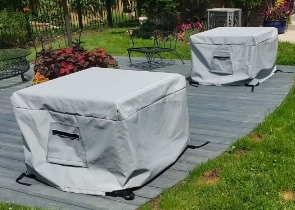 Cushion & Storage Chest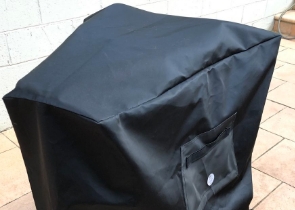 Custom Cover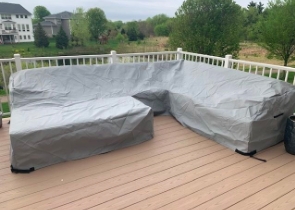 Sectional Covers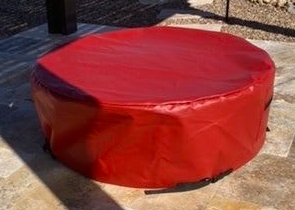 Fire Pit Covers_1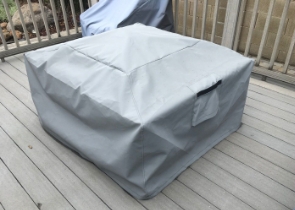 Fire Pit Covers_2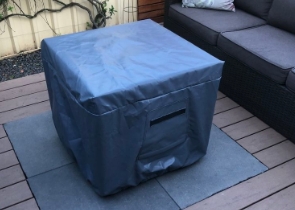 Fire Pit Covers_3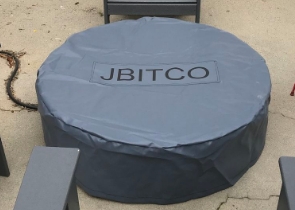 Fire Pit Covers_4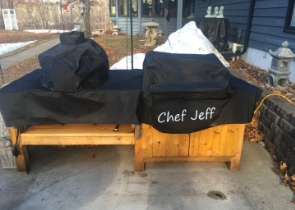 Grill Cover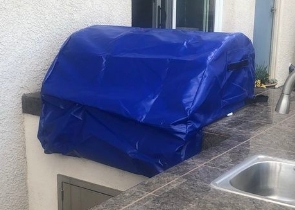 Grill Cover-1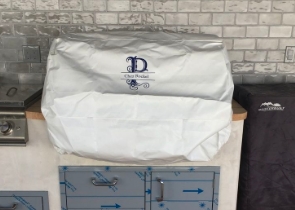 Grill Covers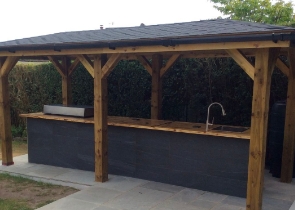 Outdoor Island Kitchen Cover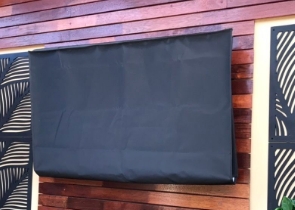 TV Cover
View more Customer Images »
Buy Outdoor Square Cushion Covers to Protect Cushions from Elements in Style
The cushions on your outdoor furniture are bound to lose their appeal as time passes. To save them from looking overused and ragged after exposure to the elements, try Covers & All's Square cushion covers. These covers are immaculate when it comes to UV, water and tear resistance.
Cushion Rite for Moderate Weather: The Cushion Rite fabric is made of 600 Denier, 100% solution-dyed polyester fabric with PU coating on one side. This coating makes the fabric flexible and resistant to moisture damage. Cushion Rite is ideal to withstand moderate weather conditions.
Cushion Pro for Extreme Weather: The highly breathable fabric is crafted from 300D solution-dyed woven polyester. C covers made from Cushion Pro fabric provide protection from extreme weather conditions.
Cushion Plus for Mild Weather: Cushion Plus comprises 100% Olefin eco-friendly fabric with TPU coating. The polyolefins used to make the olefin material are completely recyclable. This allows for a wide variety of weaves, patterns, and textures to be created from the same fabric.
Custom-made Covers: We design custom covers to meet your unique requirement. These custom square cushion covers will perfectly fit your cushions and uplift their look. Enter dimensions on the table given on the website with our measuring tool to get it delivered to your doorstep.
Personalise (Except Cushion Plus): Other than customisation , we also enable our customers to personalise the covers with a name, logo or a text in a variety of font styles and colours.
Colour & Texture Selection: When ordering a custom cushion cover, you can choose the fabric, texture and colour to complement your sofa set. Colours for Cushion Rite fabric include beige, sky blue, navy blue and charcoal gray. Cushion Plus is available in tween navy, navy texture, gray texture and beige texture. Cushion Pro comes in stylish toast colour.
Warranty: The outdoor covers are under warranty. The Cushion Rite fabric comes with a warranty of 2 years. The Cushion Plus comes with a 3-year warranty. Covers made with Cushion Pro come with a 5-year warranty against manufacturing defects.
Large Cushion Covers are Made with Weatherproof Fabric
UV-Resistant Fabrics: All three fabric options are protected from the sun's rays, which can fade the colour of the cushions over time. The bespoke cushion covers can withstand UV rays and can be left out in the sun for long periods of time.
Waterproof Material: Outdoor cushions are susceptible to water damage from both sudden showers and prolonged rainfall. In order to prevent damage from moisture, we offer fabric that is resistant to water. The cushions underneath will be protected from moisture because of the covers. The Cushion Rite and Cushion Plus fabrics can withstand the deteriorating effects of mould and algae.
Tear & Abrasion-Resistant (Cushion Rite): Covers for outdoor cushions are durable enough to resist the elements and repeated use. The material is sturdy enough to withstand heavy duty use and harm from flat rubbing against another material. The covers' resilience to wear and tear enhances shelf-life.
Square Cushion Covers with Zippers for Smooth Pillow Insertion
Zipper & Ties: A full-width, concealed zipper on one side allows for simple pillow insertion while providing additional protection for the cushions. Full length and breadth side customisation can also be opted for. You can even add ties that will be 12" long and 0.5" wide, of the same colour as that of the cushion for premium feel.
If you may like, add our plushie outdoor pillow covers for added comfort in your space.
Shop for the covers and they will soon be shipped to your doorstep!
Didn't find what you were looking for? Need to find something else? Take a look at our other custom covers here.