So Far We've Covered...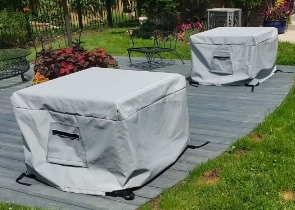 Cushion & Storage Chest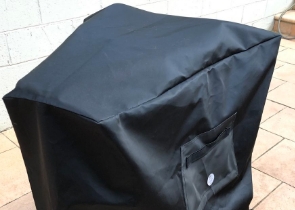 Custom Cover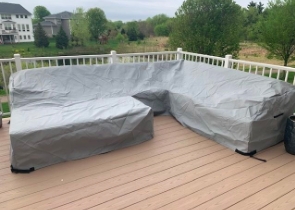 Sectional Covers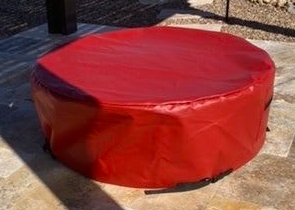 Fire Pit Covers_1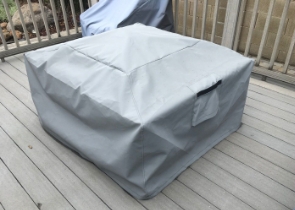 Fire Pit Covers_2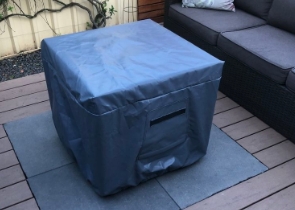 Fire Pit Covers_3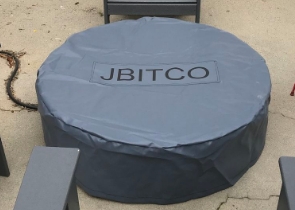 Fire Pit Covers_4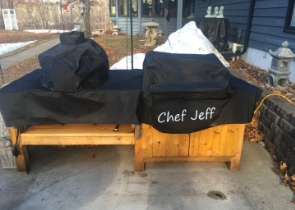 Grill Cover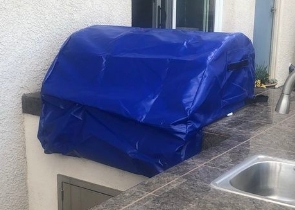 Grill Cover-1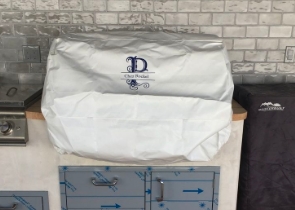 Grill Covers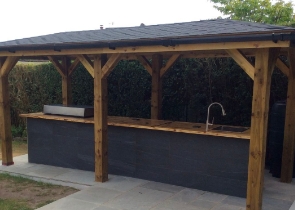 Outdoor Island Kitchen Cover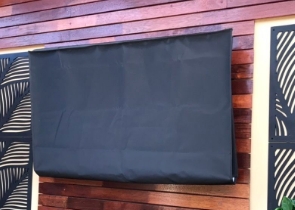 TV Cover
View more Customer Images »
Fade-Resistant and Waterproof Square Smoker Covers
Want to ensure that your square/rectangular smoker is in top shape throughout the year? Outdoor smoker covers from Covers & All help keep your outdoor sit-out centrepiece in perfect working condition. Maintaining the appearance and functioning of any grill left out in the open is always an immense challenge to most people.
As a result, our covers are a genuine boon. They help protect your smoker grills from dust and debris by keeping them safe, clean, and dry. Our waterproof barbecue covers are completely impervious to the elements and UV light, so they won't fade or discolour with time.
We make our BBQ rain covers with 1000 denier and PVC-coated polyester to ensure long-lasting performance. The covers come in three different fabrics. Among these are Cover Max and Cover Fab, both of which come with a 3-year warranty, and Cover Tuff comes with a 5-year fabric warranty.
You can choose the fabric and colour of your choice to personalise them. These square smoker covers are medium weight and tear-and-abrasion resistant. Like vinyl, they have a smooth surface.
Mould and Mildew Resistant Square Smoker Covers
Even when they're not in use, your waterproof barbecue smoker covers need to look good. The 'toughies,' which help hold the coverings in place, assist them in this task. Rust-proof brass grommets and a range of tie-down options also help make the covers appear clean and well-fitted. Besides preventing the buildup of dust and dirt, they also aid in preventing the growth of mould and mildew on its surface.
Those who find it difficult to remove and reinstall the coverings can now relax. The BBQ rain covers' easy-to-reach handles make this task a cinch.
Embroider Your Logo or Image on Our Custom Covers
Our ordering process involves four simple steps: measuring, choosing the fabric and colour, customising the outdoor smoker covers by printing your image or logo, and finally placing your order. We ship all your products right to your doorstep.

Didn't find what you were looking for? Need to find something else? Take a look at our other custom covers here.