So Far We've Covered...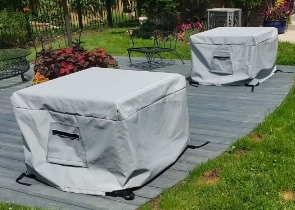 Cushion & Storage Chest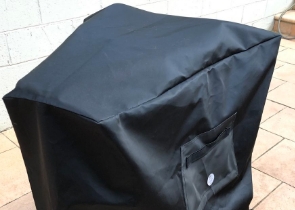 Custom Cover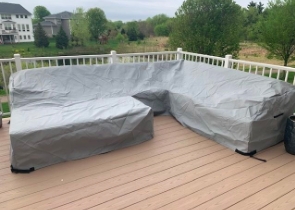 Sectional Covers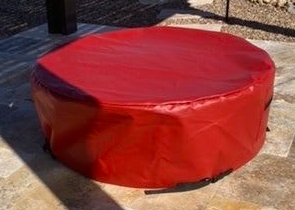 Fire Pit Covers_1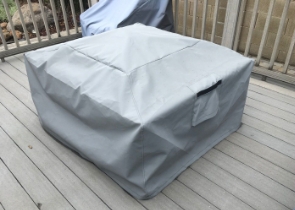 Fire Pit Covers_2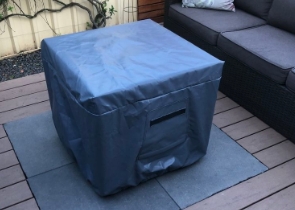 Fire Pit Covers_3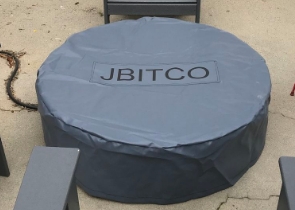 Fire Pit Covers_4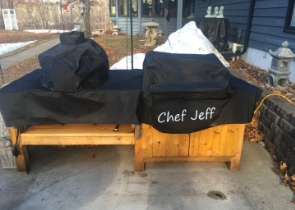 Grill Cover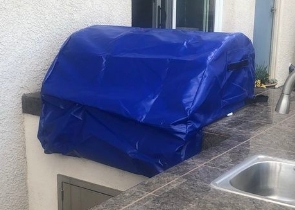 Grill Cover-1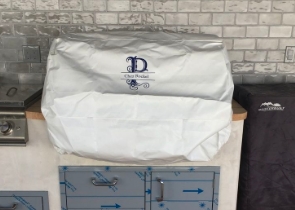 Grill Covers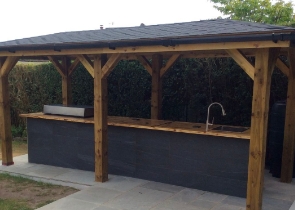 Outdoor Island Kitchen Cover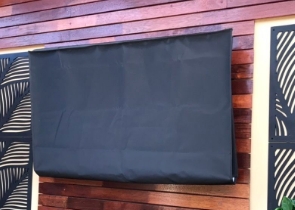 TV Cover
View more Customer Images »
Bespoke Highly Durable Side Burner Cover
Adding side burner covers to your outdoor kitchen area will protect it from the elements. With custom standout features, your burner cover will remain strong despite dirt, dust, debris, and water. High-tensile, water- and UV-resistant fabric make our burner covers the ideal year-round defence for your outdoor kitchen's much-needed kitchen feature.
Our side burner covers are made of waterproof fabric to prevent spills and precipitation from penetrating. Double seam stitching provides added durability regardless of weather conditions. Next time a storm comes, you'll be glad to have the additional protection at your burner cover's most vulnerable points vulnerable moments.
Depending on the climate, we offer different signature fabrics. To protect your burner from debris and weather damage, each one is highly durable and tear-resistant. As soon as you make a choice, you'll be ready to cook whenever the cooking mood strikes.
Our covers are available in a wide range of sizes and shapes, providing countless options for customization. Having endless possibilities is essential when designing an outdoor kitchen. Regardless of the dimensions of the side burner, our side burner covers will always fit.
Customise All Side Burner Covers in Different Sizes
Your outdoor kitchen can benefit from side burners as a versatile source of heat. Whether you're deep frying chicken or heating chili, they provide flexibility for any occasion. The side burner cover keeps the burner functioning through all types of weather. The covers
We offer a whole range of colours to choose from. From classic black, brown, and blue to basic white, grey and beige, you can pick the colour that best matches your decor.
Add a Personalised Touch to Your Side Burner Covers
It's never one size fits all when it comes to side burners. This same ideology powers the wide variety of brands we cover. Whether you're an outdoor pro or a weekend culinary warrior, you'll be impressed with the long list of attributes our burner covers bring to the picnic table.
Didn't find what you were looking for? Need to find something else? Take a look at our other custom covers here