So Far We've Covered...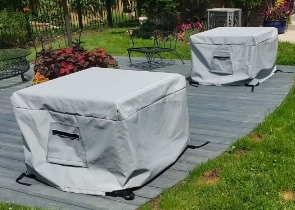 Cushion & Storage Chest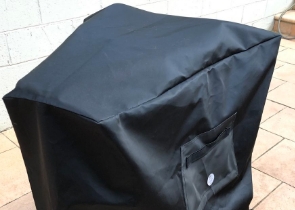 Custom Cover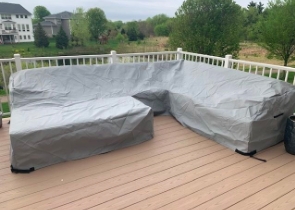 Sectional Covers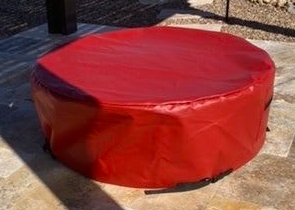 Fire Pit Covers_1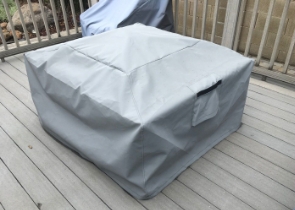 Fire Pit Covers_2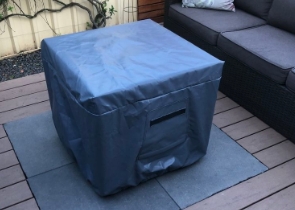 Fire Pit Covers_3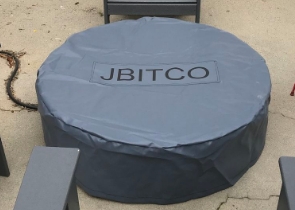 Fire Pit Covers_4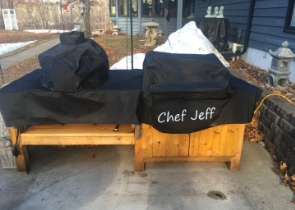 Grill Cover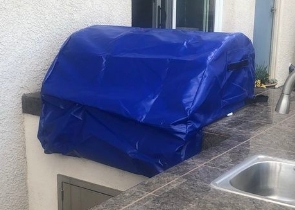 Grill Cover-1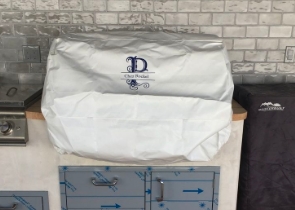 Grill Covers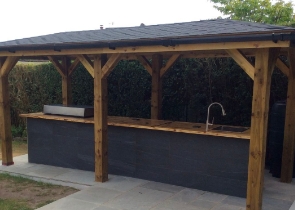 Outdoor Island Kitchen Cover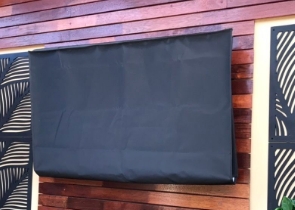 TV Cover
View more Customer Images »
Resilient and Weatherproof Outdoor Kitchen Covers 
Your home has become the go-to place for evening gatherings since you installed the L-shaped island kitchen in your backyard. A picture of cool summer evenings is incomplete without you firing up the grill while your friends gather around your outdoor BBQ to enjoy some sizzling-hot fare.
Keeping your kitchen island tidy and clean isn't always simple. Dust and debris wreak havoc on it all the time. With winter approaching, your concerns about sleet and snow getting to it also grows exponentially.
Covers & All EU can help you with its polyester fabric high-tensile strength outdoor island covers, offering unbeatable durability. Cover Max, Cover Fab, and Cover Tuff are three ultra-durable fabrics to choose from.
Each of these has its own distinct characteristics. They are completely water- and wind-proof, as well as UV-resistant. Our kitchen island covers are light and stylish, and they have a vinyl feel to them. A 3-year warranty comes with these fabrics. However, the heavy-duty Cover Tuff can withstand extreme weather, comes with a 5-year warranty.
Tailor-Made Outdoor Island Covers for a Snug Fit
Our kitchen island covers feature rust-free brass grommets and tie-downs like push clips, elastic, drawstring, and split zippers to ensure a snug fit for your island kitchen. These, in combination with airbags, take it a step further in protecting your L-shaped island kitchen from not only the elements but also dust, dirt, mould, and mildew.
The easy-to-access handles on our BBQ island covers are another outstanding feature. They make it simple to remove and replace the covers. You don't have to remove the entire cover if you only want to use a portion of your L-shaped island kitchen. You can uncover just the area you need with the help of strategically placed zippers/velcro splits.
Add a Photo to Custom-Made Outdoor Kitchen Covers 
Covers & All EU allows you to personalise your outdoor island covers by selecting the fabric and colour from a variety of options. You can also have your name, a logo, or anything else etched on them to make them more personal. 
Didn't find what you were looking for? Need to find something else? Take a look at our other custom covers here.