So Far We've Covered...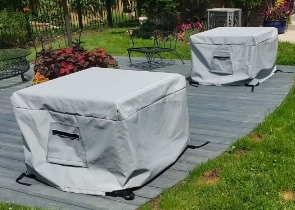 Cushion & Storage Chest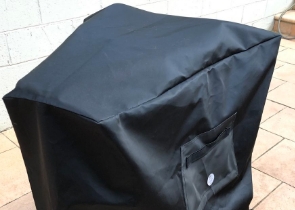 Custom Cover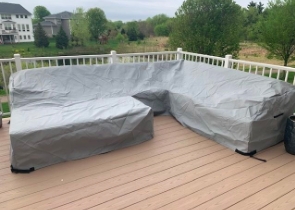 Sectional Covers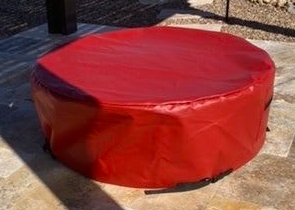 Fire Pit Covers_1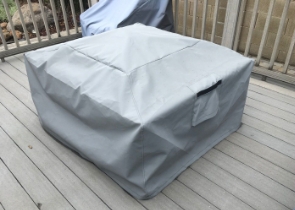 Fire Pit Covers_2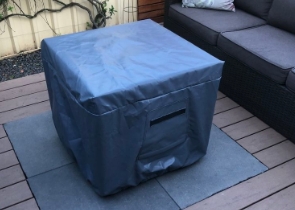 Fire Pit Covers_3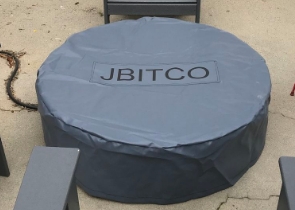 Fire Pit Covers_4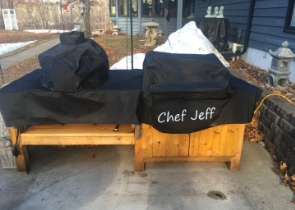 Grill Cover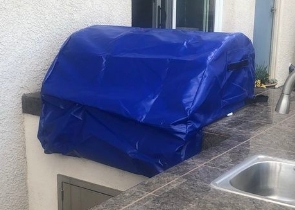 Grill Cover-1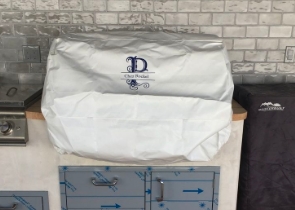 Grill Covers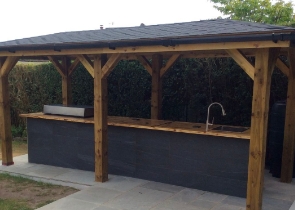 Outdoor Island Kitchen Cover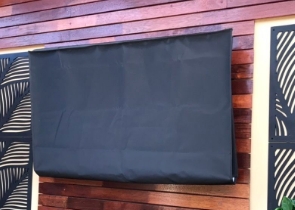 TV Cover
View more Customer Images »
 Outdoor Kitchen Covers Completely Resistant to Water and Wind
BBQ Kitchen Covers are an excellent choice for keeping your outdoor kitchen looking good and prepared for evening gatherings. However, there is always the possibility of it succumbing to the elements.
We have a solution for those concerned about keeping their island kitchen clean and operational throughout the year. Our outdoor kitchen island covers are an excellent choice for protecting your island kitchen not only from debris and dust but also from the sleet and snow that accompany the winter months.
The bbq island covers with a high tensile strength are readily available in three extremely sturdy fabrics: Cover Max, Cover Fab, and Cover Tuff. Cover Max and Cover Tuff materials are portable and fashionable, while Cover Fab has a fabric-like feel.
These outdoor kitchen covers' fabrics are entirely waterproof and windproof, ensuring the safety of your outdoor kitchen at all times. They are also resistant to UV rays, so you won't have to worry about the covers losing their colour in the face of the elements. While Cover Max and Cover Fab have a 3-year warranty, the Cover Tuff fabric, which was developed to withstand extreme weather conditions, has a 5-year warranty.
BBQ Kitchen Covers are Simple to Install and Remove
Custom-made outdoor kitchen Island covers include a drawstring to ensure a secure fit in your island kitchen. Use corrosion-resistant brass grommets, waterproof zippers, elastic or push clips as tie-downs. These features, combined with the airbags, are ideal for preventing the growth of mould and mildew.
Our covers feature convenient handles that make them a breeze to put on and take off. If you only want to use a portion of your L-shaped island kitchen, you do not have to remove the entire cover. Velcro/Zipper splits strategically placed throughout the bbq island covers allow you to expose only the portion you require.
Customise Your Outdoor Kitchen Covers
Covers & All allow you to personalise your bbq kitchen covers by selecting the fabric and colours you desire. Customise them by engraving your name or some creative message on them. If you order multiple covers, you receive a discount, allowing you to save even more money.

Didn't find what you were looking for? Need to find something else? Take a look at our other custom covers here.