So Far We've Covered...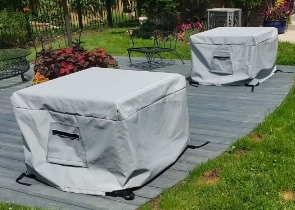 Cushion & Storage Chest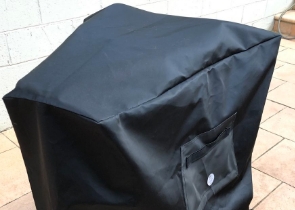 Custom Cover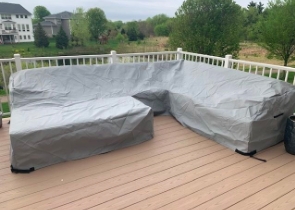 Sectional Covers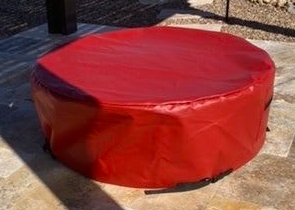 Fire Pit Covers_1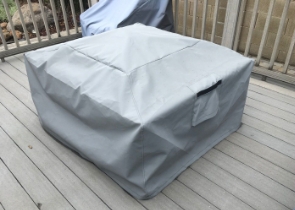 Fire Pit Covers_2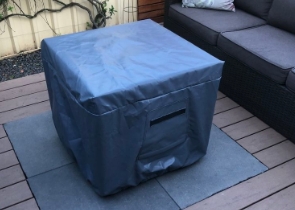 Fire Pit Covers_3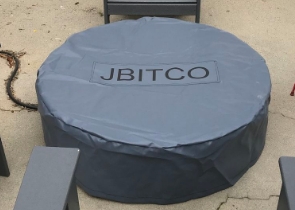 Fire Pit Covers_4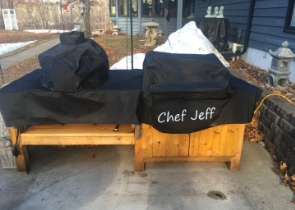 Grill Cover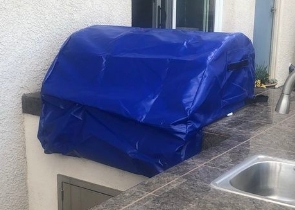 Grill Cover-1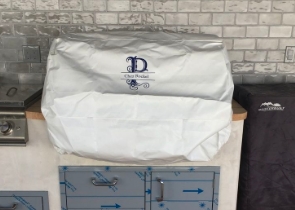 Grill Covers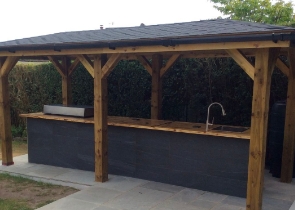 Outdoor Island Kitchen Cover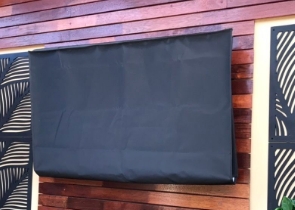 TV Cover
View more Customer Images »
Fire Column Covers of Superior Quality for All-Weather Protection
Is your fire column protected from extreme weather? Worry not if you have to move it indoors. Take advantage of our high-quality fire pit covers for all-weather protection. With our covers, you can light a fire in your fire column without worrying about it getting damaged.
Our fire pit protectors feature tough fabrics that protect against snow, rain, rust, dust, and UV rays. We reduce the potential for leaks or weakened strength by seam stitching the edges. The durable covers keep your fire column looking brand new year in, year out.
We provide three distinct fabrics to select from for your outdoor fire pit covers, based on your specifications, such as Cover Max, Cover Fab, and Cover Tuff. These fabrics are ideal for both commercial and residential applications. Cover Fab comprises a 600 denier, PVB backing polyester, while Cover Max and Cover Tuff comprise 1000 denier, PVC coated polyester. Cover Max and Cover Fab are suitable for covering fire pits in mild weather, while Cover Tuff can resist severe weather.
These fabrics have a 3- to 7-year warranty. We include a variety of tie-downs and grommets to safeguard your fire pit cover to the pit. Split clips, strong elastic and push zippers are installable, even though drawstrings come included in the fire column covers.
Bespoke Fire Pit Covers in Your Favorite Size and Colours
Covers & All cater to a wide range of preferences and tastes. We make our fire pit protectors in a variety of colours and sizes to ensure a perfect fit for your fire column. Input the specifications of your fire column using our measurement guide, then choose a colour for your cover.
We custom-tailor your fire pit rain covers according to your requirements with a secured great fit every time.
Customise Your Fire Column Covers with Elegance 
Even when covered, your fire pit looks stylish. On these covers, we provide customised UV printing of custom texts and graphics. To display your style and match the theme, include your monogram, crest, logo, or messages. Discounts are available on our fire pit covers when purchased in quantities of two or more. We deliver all over the world.
Didn't find what you were looking for? Need to find something else? Take a look at our other custom covers here.